A Picture is Worth More Than 1000 Words
My parents gave me my first camera at age two—a simple disposable one from Walgreens. I lined up my stuffed animals and posed them for the shoot. When the photos came back from being developed, there were a few weird angles and cut off heads, but for the most part, I had actually managed to take decent pictures—decent for a two-year-old anyway.
Since then, photography has been a big part of my life, and I've always had a camera in hand. I took classes all throughout high school, and I've had my work in a couple of shows. However, I don't just use photography for formal shoots and planned projects. Taking photos has many purposes in my life besides creating art, and most photos I take are just quick snapshots on my phone.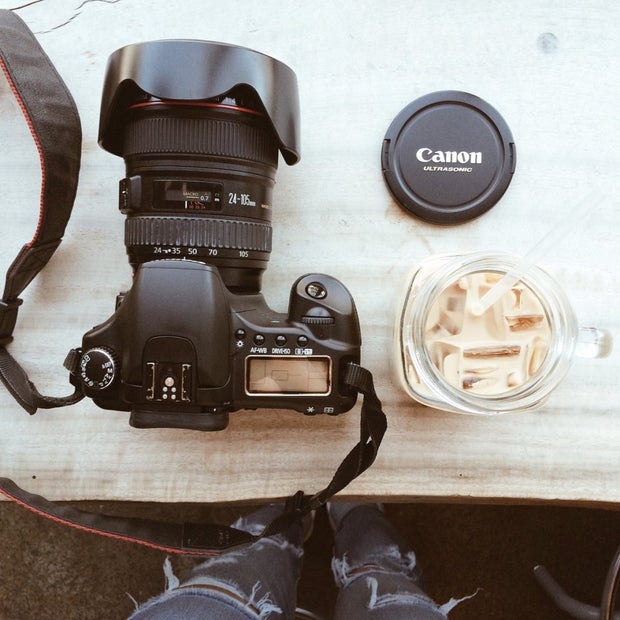 Amy Cho / Spoon Photography is the way I explore a new place. I look for the standout buildings, interesting people, and pieces of art in the community. I learn about a place by capturing all of the little things that make it unique to create a mental picture of the place as a whole. My favorite thing to photograph when exploring a new area is hidden, small, or subtle pieces of art, like a stained glass window on a house or a small painting on a train platform. Big murals, famous sculptures, and art museums are great, but to me, the little bits of art scattered throughout a community tell me much more about the culture.
I also don't have the best memory, so photos help me look back on what I've done, where I've been, and sometimes, how I was feeling at the time. A picture of a flower growing through the sidewalk reminds me of my walk to work one summer. A picture of some horses reminds me of the summer day I decided to explore rural Wisconsin. A picture of a duck reminds me of vacations to Naples, Florida with my grandparents. Looking through photos brings up old memories that I wouldn't have otherwise thought of.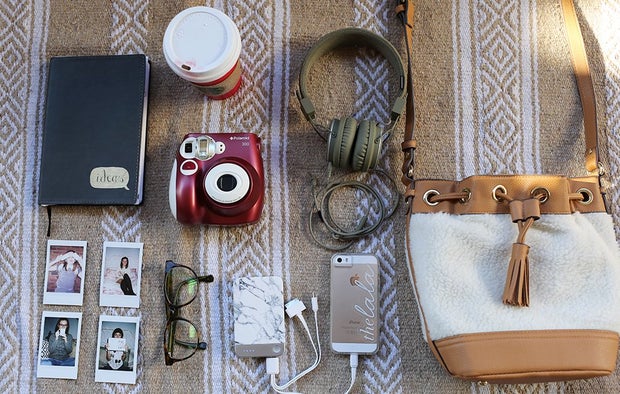 Her Campus Media Looking back at pictures also cheers me up when I'm having a bad day. Sometimes it brings back a happy memory, and other times, I just appreciate the aesthetic of a good photograph. Taking photos also helps lift my mood, so sometimes I'll just take a few pictures in my backyard or of an object in my room.
Photography doesn't just have to be an art form, and photos don't have to be "good" to be meaningful.
Visual imagery can be very powerful, and for me, photography is a great way to explore places, capture moments, bring back memories, distress, and express myself.
Want to keep up with HCBU? Make sure to like us on Facebook, follow us on Instagram, check out our Pinterest board, and read our latest Tweets!