Throughout the last two years we have seen a rise in social justice issues, as well as the desire to show our support. However, oftentimes these methods of showing support can appear to be performative, even if we truly believe in the cause. Performative activism is defined as activism for the purpose of increasing one's social capital, rather than showing actual devotion to a cause. A prime example of performative activism was the hashtag, "#BlackOutTuesday," in which many people posted a black square to show their support for Black Lives Matter. While many of these people truly do support the cause, the mere posting of a square seems like a lazy way of showing it. Additionally, if you didn't post this square, many people would call you out and say you "aren't supporting the cause" because you aren't posting anything.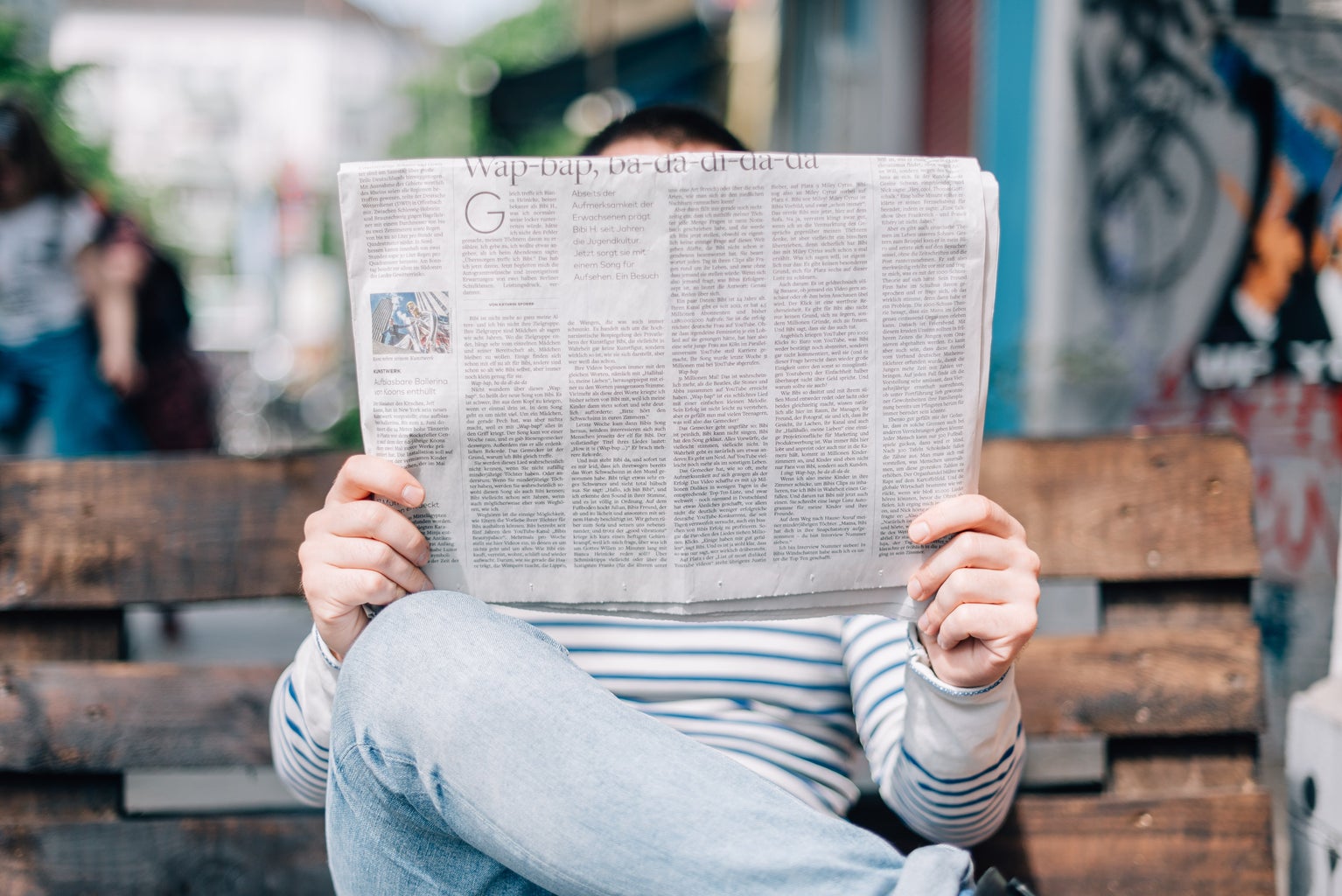 Recently, with the rise in violence against Asian Americans, I have noticed this trend again, with people posting infographics and news headlines to show that they are informed and have the desire to inform others. While obviously the first step in achieving social justice is education, a simple infographic posted to your Instagram story is not the most effective way in doing so. In our generation, we are constantly informed of current events so it is likely that anything written in an infographic is likely the same information being posted on the news, in newspapers, and spread by word of mouth.
This isn't to call anyone out on social media activism, as it is a very effective way to spread information. I'll even admit that I posted many infographics following the deaths of George Floyd and Breonna Taylor to show my support for Blacks Lives Matter, as well as wanting to share information with others. I realized later, however, that this was not a proactive form of activism, and I looked up other, more effective ways to show my support and help others do the same.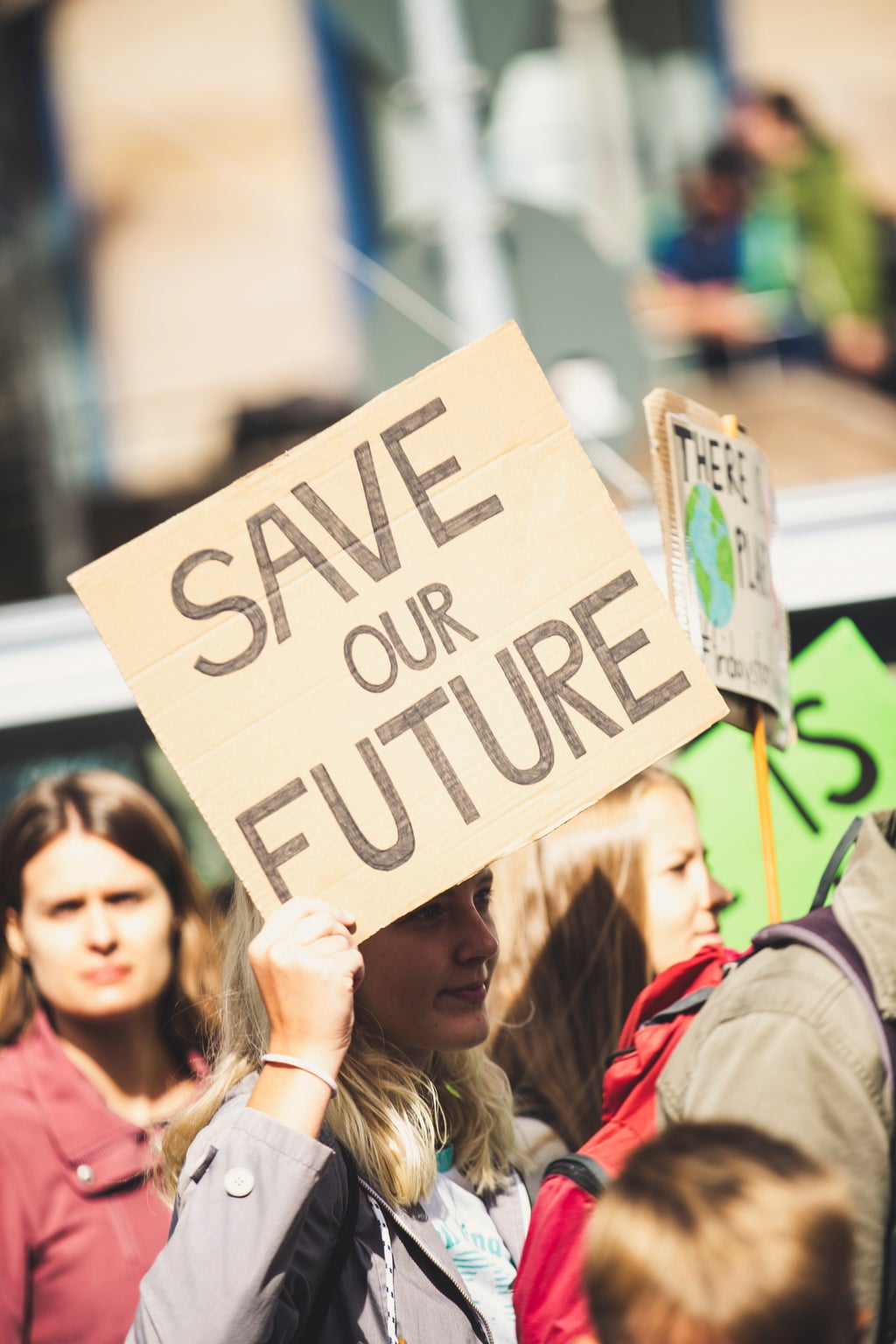 Instead of posting infographics and news headlines, I've found that an effective way to be proactive on social media is to share petitions and donations to reliable organizations. This way, we can point people in the right direction of carrying out tangible changes in the face of injustice. As an Asian, seeing the news headlines and people like me being victimized is incredibly disheartening, which makes it even more pressing to find ways to help.
If you want to help share petitions and organizations to donate to you can click here. Keep showing your support for those facing injustices, and try to continue being proactive in your activism online!
Want to keep up with HCBU? Make sure to like us on Facebook, follow us on Instagram, check out our Pinterest board, and read our latest Tweets!