Trigger Warning: Domestic abuse, Eating disorders, Self-harm
In the past few months, I have tried to be the opposite of picky when it comes to deciding which shows or movies to watch. The recent flooding of Netflix with one-season, "weekend binge" shows has been a blessing for people like me who have busy schedules. This is how I came across Ginny and Georgia, a somewhat new show. The story is of Georgia and Ginny, a mother and daughter duo who move to a new city and try to navigate their way through complicated relationships, while their pasts threaten to catch up with them. Ginny, the daughter, struggles to fit into a whole new world of high school friends and boyfriends, while her little brother Austin faces the highs and lows of elementary school.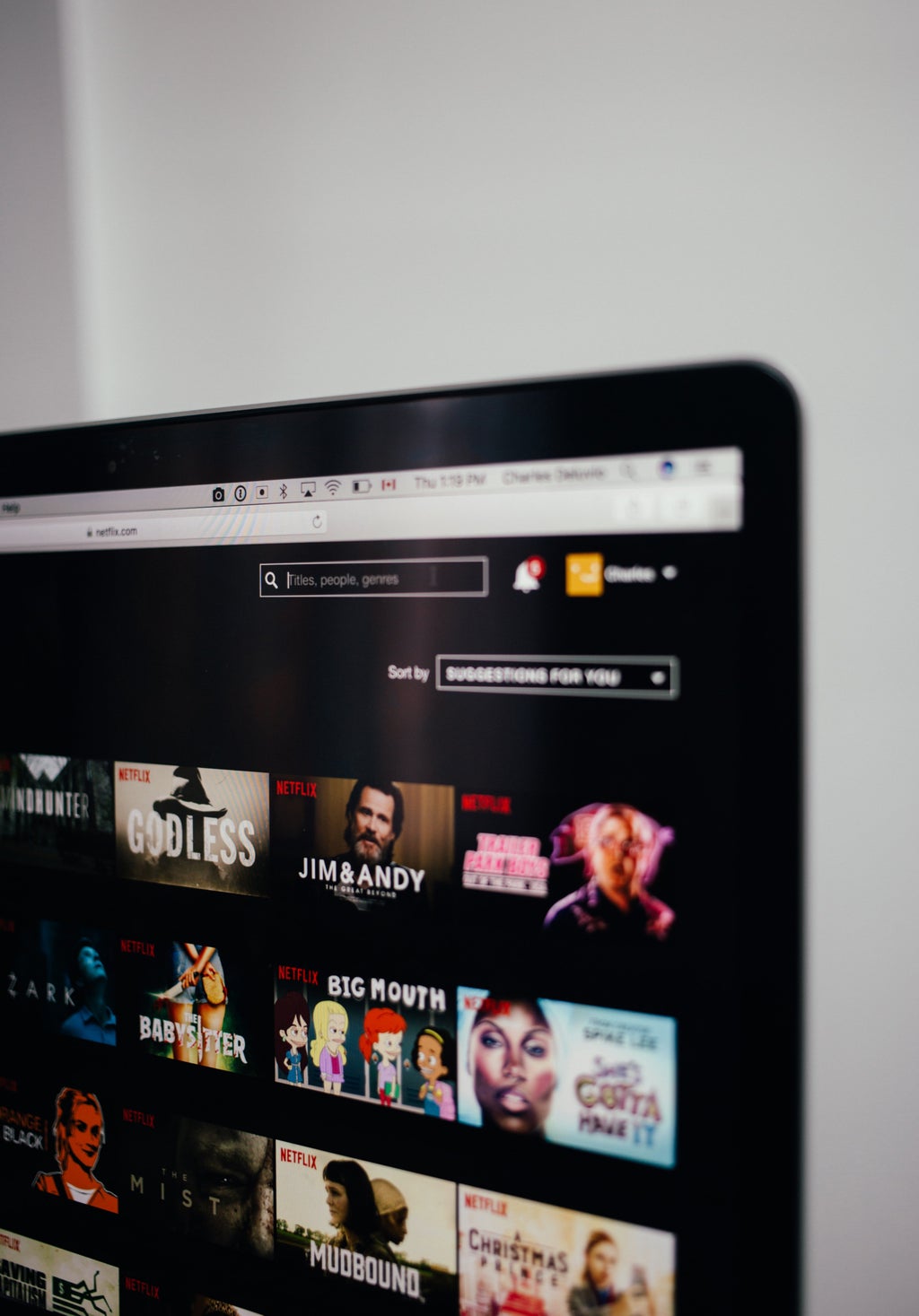 At first glance, the show is quite entertaining. However, it takes a sharp turn after the first few episodes. What seemed to be a lighthearted and quirky dramedy at first glance, is actually a story of two unhappy children who repeatedly face the consequences of their mother's broken moral compass. The show repeatedly touches upon sensitive topics like self-harm, domestic abuse, sexual violence, eating disorders, and body image issues in unexpected and quite shocking ways. As the show unfolds, young Georgia is seen being abused at home in many flashback scenes that were very jarring. Towards the end, she also mentions being a survivor of sexual violence. 
In the second half of the show, Ginny is shown to be dealing with difficult relations with her friends and mother, and is shown harming herself in more than a few scenes. This was unprecedented and can be triggering for people who are recovering from mental illness or struggling with self-harming tendencies. A friend of Ginny's, Abby, battles an eating disorder and body image issues in the show. As someone who has and still is recovering from disordered eating, I felt disconcerted watching a number of scenes that showed Abby trying to morph her body using tape. Although most of these scenes were not graphic and gory, they can be extremely unsettling for audiences.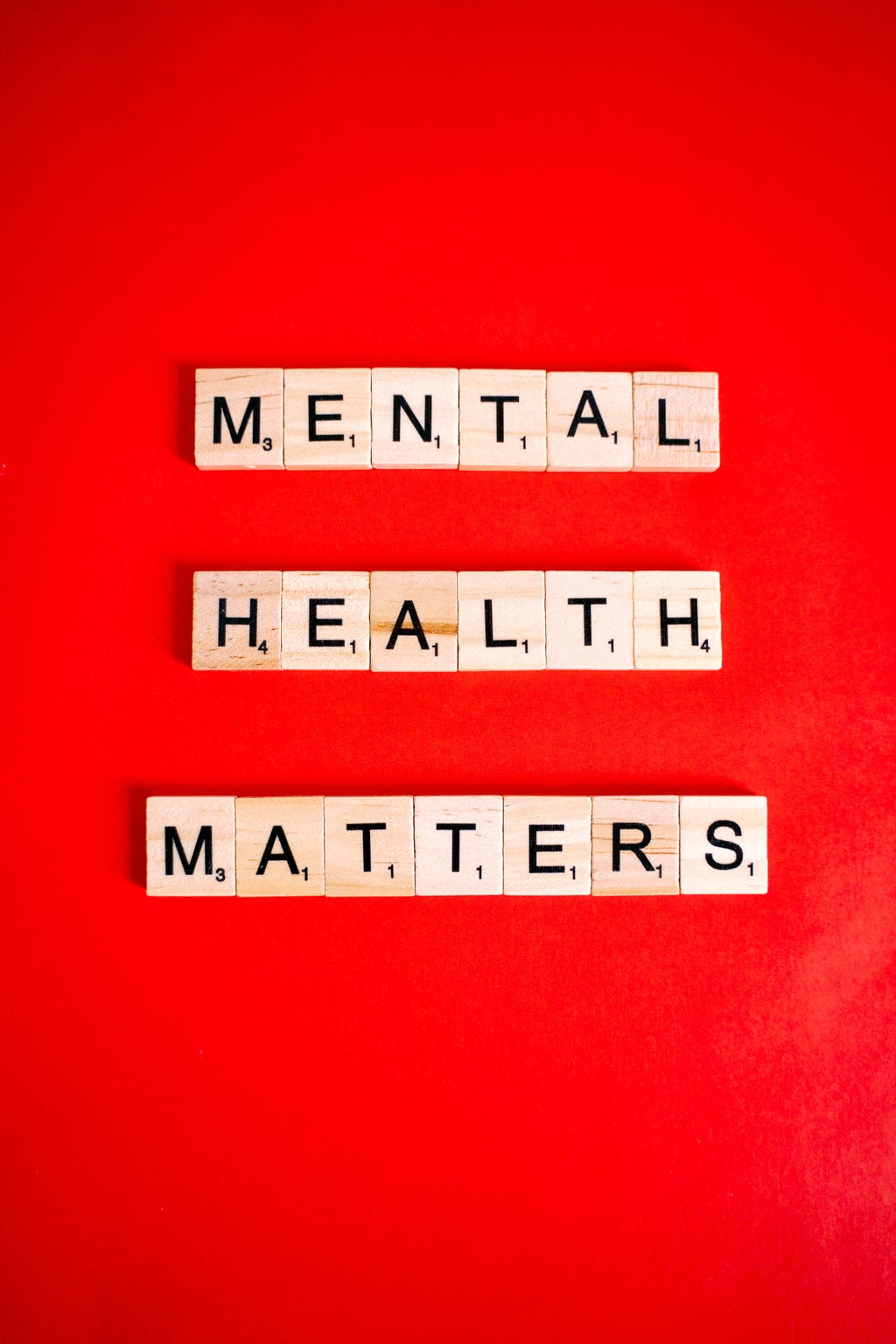 Would I have watched this show if it or any of its episodes had a content warning? Probably not. As one of the largest media platforms in the world currently, it is Netflix's responsibility to appropriately advertise its content. No, this does not mean censoring the show, but it does mean adding trigger warnings on shows and episodes that deal with sensitive and possibly unsettling content. A simple tagline on episodes can ensure that people have the option of not consuming media that may harm them mentally or emotionally.
With millions of viewers across the globe, Netflix has immense media influence and the power to impact audiences. It is up to them to improve how media and online content are viewed without affecting the mental health of particular audiences. 
Want to keep up with HCBU? Make sure to like us on Facebook, follow us on Instagram, check out our Pinterest board, and read our latest Tweets!