The first time I heard about The Infinite Noise was simply through Amazon recommendations when I was looking at other books. It came up, and then I looked it up further and learned it was based on a sci-fi narrative podcast titled The Bright Sessions. I'm usually not a fan of narrative podcasts, so I decided to read the first installment of the YA book adaptation first, and it was okay.
Before I continue, there will be some spoilers about the book, so check out the book first and then come back here to read the review.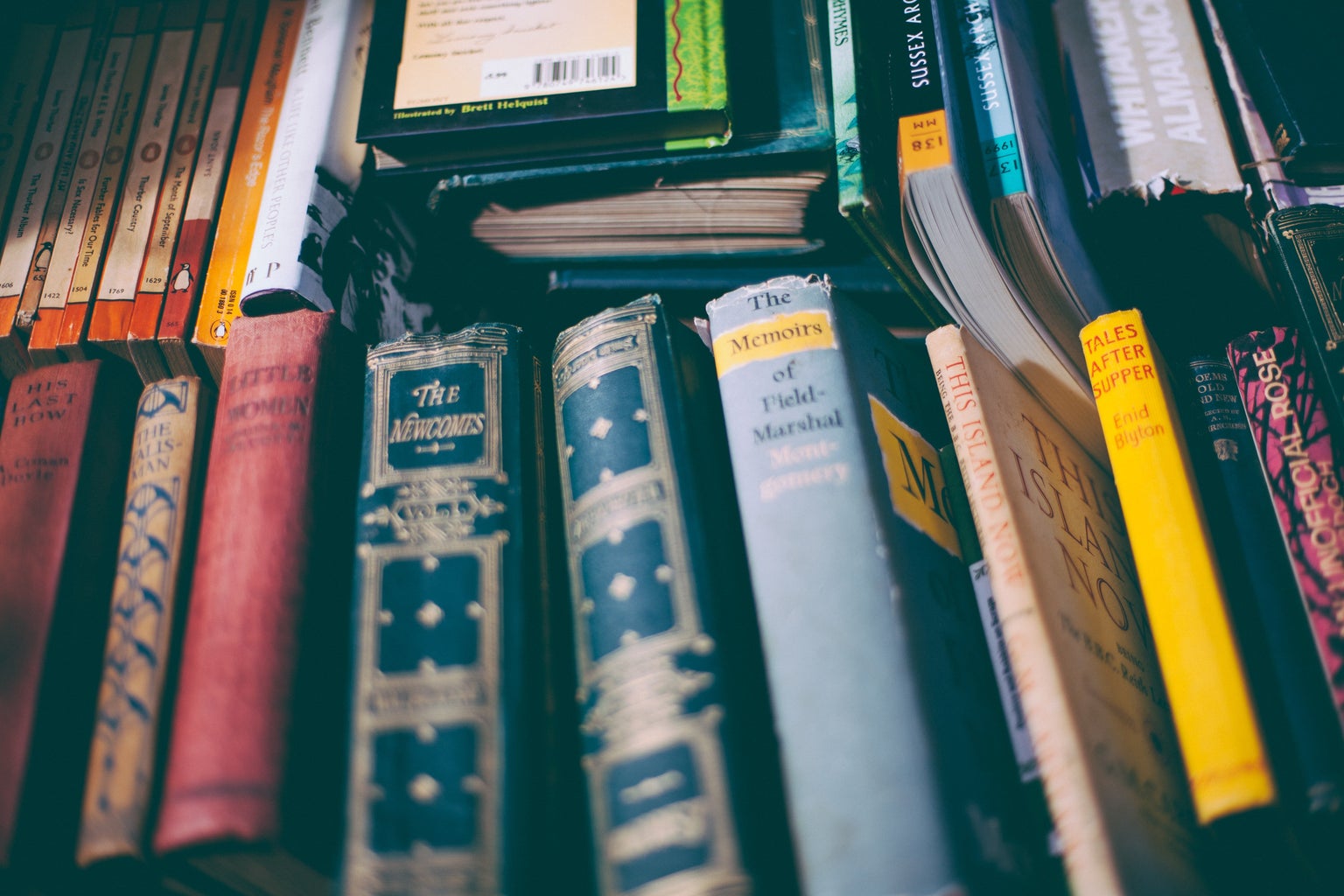 The Infinite Noise, by Lauren Shippen, follows 16-year-old Caleb Michaels as he discovers that he is an empath and coined as an Atypical by his new therapist, Dr. Bright. As an empath, he can feel other people's emotions (think Mantis from Guardians of the Galaxy if you're into the MCU). Once he discovers this power, he finds a connection in Adam, a classmate that's always just been in the background of Caleb's life, and they eventually fall in love. Before starting the book, I was intrigued by the empath power, as someone who is admittedly not great at being empathetic. After reading it, I appreciated the way that Caleb associated feelings of the people around him as colors, which seems obvious, but it made me see emotions in a new way.
In a broad sense, The Infinite Noise was a sweet book that combined both sci-fi and YA romance well, at least until the end. For the majority of the book, the pacing and development of Caleb and Adam felt natural. We got to see into both their home and school lives, and I enjoyed how Caleb's experience of coming into this newfound ability was written. However, once we get to the last fifth of the book, everything feels very rushed.
After it was foreshadowed that Adam's parents are doing confidential neuroscience-type experiments, it's revealed that their projects are on Atypicals, which sends Caleb into an angry spiral at Adam, and they stop talking to each other for the summer. While I think Caleb was justified to feel this way, I didn't like the writing at this point anymore. The short chapters of their summer, into the last chapter where they resolve everything and get back together, felt unfinished. It wasn't as deep and comprehensive as most of the book was, and there was less about the parents and their experiments than I was hoping for. I think it could do well with a sequel to explore more of the world of Atypicals and the others that were introduced in the book. There are two others in this series for the book adaptation of the podcast, but the second and most recently released is a prequel about Damien, so it'll be an entirely new perspective.

One aspect that I did admire was that the book was about an LGBTQ couple without centering around their sexuality crisis. They were just two teenagers that liked each other and eventually got together. The way that Caleb described his feelings about his connection to Adam through color and the ocean was really clever too. While it is important to tell stories about struggles for equality and acceptance, there's something sweet about a story that makes them seem no different than the other people at their school. I had the same feeling toward the To All the Boys series, where it featured a Korean American girl in a romance not centered around her race.
I give the book an 8/10. Even though I wasn't entirely satisfied by the ending, I still think the concept and storyline with the Atypicals are interesting, and I will probably try listening to The Bright Sessions podcast to learn more about the other characters. 
Want to keep up with HCBU? Make sure to like us on Facebook, follow us on Instagram, check out our Pinterest board, and read our latest Tweets!