About a year ago, I started watching Gilmore Girls on Netflix. I remember watching my family watch it when I was very young and it was still originally airing. I had no memory of any episodes, but I just knew that it was one of my family's favorite shows. This past week, I watched the last episode of the final season. I actually had been putting off watching it because I didn't want it to end! Watching Gilmore Girls this year has been a real treat for me. I always had a wholesome and witty show to watch when I wasn't in the mood for anything else, and it brought me comfort throughout this tumultuous year.
As I streamed the seven seasons, my Gilmore Girls-loving friends persistently asked me which part I was at and what I thought of each of Rory's boyfriends, Dean, Jess, and Logan. I often found that my opinions diverged from my friends', i.e. I am not the biggest fan of Jess (I'll explain later).
By the way, my opinions here don't take into account anything from the revival, Gilmore Girls: A Year in the Life, since I haven't yet decided whether or not to watch it.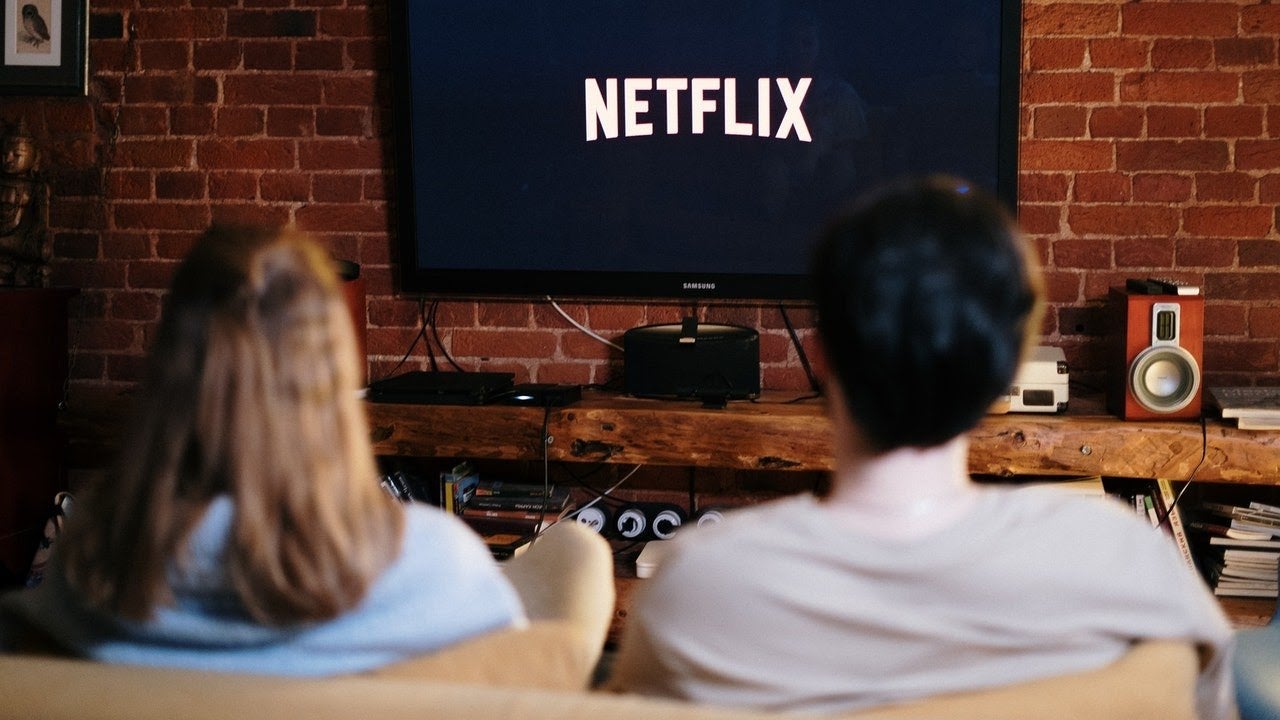 I have to start with Dean Forester, Rory's first boyfriend. I think nearly everyone who's watched and loved the series can agree that Dean was a perfect first boyfriend for Rory. We meet him in the first episode, just as Rory is packing up her high school belongings to transfer to Chilton. Watching her nervously develop feelings for a sweet and thoughtful teenage boy felt quintessential and was very fun to watch. As Rory's grandparents and her Chilton classmates threatened to cause a rift in their relationship, Dean seldom wavered in his care for Rory.
Going through the first season, I couldn't understand how anyone could not be Team Dean. But once I rolled around to seasons four and five, when Rory was involved with Dean the second time around, my favoritism towards Dean faltered.
However, regarding the Dean vs. Jess debate of seasons two and three, I was totally Team Dean. I understood how Rory could be interested in Jess, and I admit there were a few times Dean was too controlling and overprotective of Rory. But for the most part, I think his paranoid actions in their relationship were justified; he watched Rory slowly fall out of love with him and fall into the arms of a boy who was always rude and disrespectful towards him.
Luke's nephew, Jess Mariano, was the bad boy Rory had to have a thing with––Rory dating someone like Jess was inevitable, especially since she was written as the goody-two-shoes, studious town sweetheart. The involvement of Jess in the series certainly provided some action, drama, and depth to many storylines, and despite his bad-boy persona, he was a better match for Rory based on their interests and intellects. But he was not a good boyfriend. As a character, he constantly bailed on dates with Rory, kept secrets, told lies, and couldn't be clear with his feelings until it was too late. Even though Rory did wrong by Dean, she still deserved better in a boyfriend.
I liked Jess more in season six when he saw Rory after he published his novel and he snapped her out of her weird slump of dropping out of Yale. He was not only more mature in these scenes, but he also showed his care for Rory by pushing her to rethink her life decisions. Honestly, I'm very grateful for the role Jess played in that plotline. Thank you, Jess! You said what we were all thinking.
I find describing my opinions about Logan Huntzberger difficult and complicated. In the span of one episode, you can experience moments of loving his character and hating him. As a viewer, I wanted to see Rory happy, but Logan was an emotional rollercoaster all the time. Also, let's not forget how rude his parents were to Rory and how his jerk of a father was the reason she dropped out of Yale in the first place.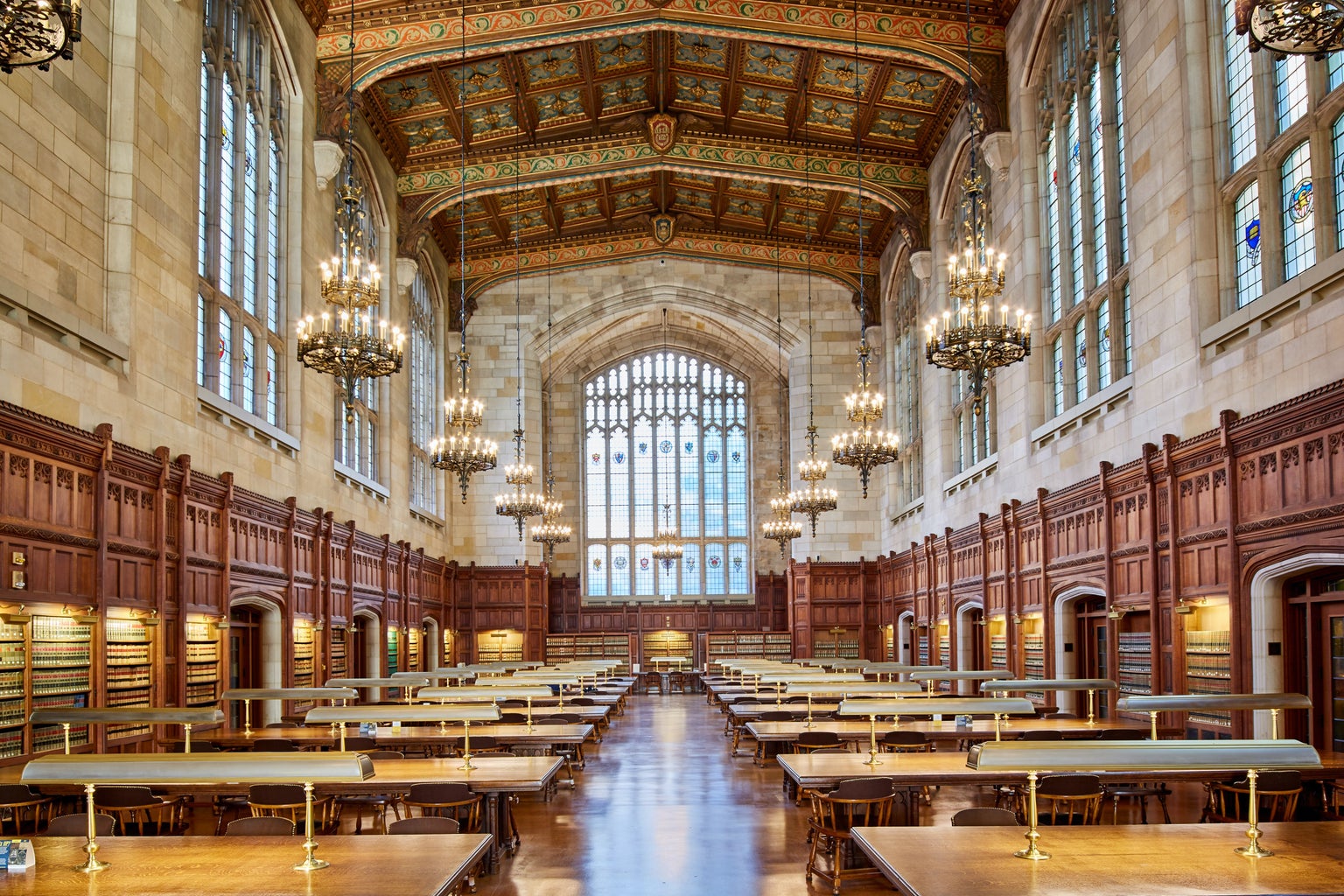 Ultimately though, I did not want to see Rory end up with someone like Logan––someone from her grandparents' world of wealth, entitlement, and greed. I didn't like Logan's lifestyle or his obnoxious friends, but at least he provided some fun for Rory during her college years. That's all he was really good for: some college fun.
Also, I have to mention how preposterous it was for Logan to not only propose during Rory's graduation festivities but then break up with her when she said she wasn't ready for marriage! Like, bruh!!! Way to make her graduation day about you. That was really the nail in the coffin for Logan Huntzberger for me.
I guess I am Team No One. They all have major flaws I can't overlook. While I sort of appreciate their flaws in how it made the show more realistic, that doesn't mean I have to declare my undying love for one of them over another. I don't understand how fans of the show can pick a favorite boyfriend so easily and be so passionate about it.
Honestly, I always wanted Rory to date Tristan Dugray from Chilton. Chad Michael Murray sadly left the show in season two with his character randomly being sent off to military school. He was a mix of Jess and Logan, and although he started off teasingly calling Rory, "Mary," towards the end of his time on the show, after they share a kiss at a party, you can see him developing a sweet spot for Rory and start to pursue her. I don't know if they would necessarily have been endgame, but I wish we could have seen their relationship play out.
I like to imagine that Rory met someone else through her job, friend circle, or hometown who is a better fit for her than any of her boyfriends on the show. Or maybe she reunites with Tristan, someone familiar but also somewhat new. I know that her relationships with Dean, Jess, and Logan may have had some developments in the revival, but I'm going to write my own ending for her.
Want to keep up with HCBU? Make sure to like us on Facebook, follow us on Instagram, check out our Pinterest board, and read our latest Tweets!