The end of the school year always makes me feel nostalgic and happy. I love looking back at the year and appreciating all of the memories I made and the people I met. Although this school year didn't end the way I wanted it to, it was still a great year for music. Here are my musical superlatives from the 2019-2020 school year. 
Most Exciting Concert Opener: Lauren Sanderson for FINNEAS
I had never heard Lauren Sanderson's music before seeing her, but the energetic singer easily captured my heart. She was upbeat and excited, and despite the fact that not everyone knew her music, she had everyone singing along. I became a fan of hers after seeing her perform and I'm excited to see what she comes out with next. 
Screaming in the Shower: "Maniac" by Conan Gray
If you were lucky enough to live on the sixth floor of Rich Hall with my friends and me, you definitely know the words to this one. Conan Gray has a knack for coming out with absolute bangers, and "Maniac" is no exception. When the chorus hits, you can't help but close your eyes and belt the lyrics at the top of your lungs. 
Best Concert: Maggie Rogers
Maggie Rogers delivered the most impactful concert for me this school year. Everything about this concert was beautiful: the venue, the stage production, Maggie's outfit, and of course, the music. Maggie was clearly excited to be there and brought the crowd to life with her upbeat songs. Hearing her voice in person was so moving. The passion and energy she put into her performance made me love her even more. 
Most Surprising Artist: Kacey Musgraves
Although I have a strong dislike for country music, Kacey Musgraves and her latest album Golden Hour took me by surprise. While this might not be considered traditional country, Musgraves' voice and personality made me fall in love with her music. Typically, I wouldn't enjoy this kind of music, but Musgraves is just too charming and adorable to ignore. 
Bad Bitch Energy: "My Type" by Saweetie
This song is untouched. Whenever I hear the opening hook to this tune, something inside me clicks and I have no choice but to start dancing like a lunatic. The bangin' beat and Saweetie's declarative lyrics easily make you feel like the baddest bitch on Comm Ave.
Most Played Throwback: "I Want Crazy" by Hunter Hayes
I might be a little ashamed to admit it, but I listened to this song almost religiously throughout the fall. My roommate and I would blast it in our dorm while we got ready, I'd hum it while I walked down Comm Ave, and it was ALWAYS stuck in my head. Hunter Hayes reminds me so much of my middle school years that when I rediscovered this bop, I couldn't help but listen to it 24/7.
Grooviest EP: FIRE ON MARZZ by BENEE
BENEE is one of the quirkiest and funniest artists I've come across in a while. Her songs are whimsical and light-hearted. This EP is full of tunes that make you want to dance. The album art is amazing, her tone is funky, and the beats go HARD. What's not to love?
Crying in my Dorm: Phoebe Bridgers
We've all been there. The stress of managing school, friends, family, romance (or lack of), and mental health can be overwhelming. When this all becomes too much, there's no one I'd rather lay on my plastic dorm mattress and listen to than Phoebe Bridgers. With songs like "Funeral" and "Killer," this talented singer will have you crying in no time.
Cutest Single: "Delilah" by Aeris Roves
Aeris Roves might not be a well-known artist yet, but the young singer has the potential to become big. "Delilah' is a simple song, featuring only a guitar, a lowkey drum beat, and Roves's vocals. The lyrics are honest and heartfelt, and when sung by Roves, the song feels sweet and nostalgic. If you haven't heard Aeris Roves's music yet, I highly suggest that you check him out.
Most Impactful Album: Immunity by Clairo
This album has been huge for me this school year for many reasons. The lyrics of the songs are eerily relatable. Each song is different from the next, emphasizing Clairo's range and skill with songwriting. She mixes it up, going from songs that make you want to cry to songs that make you want to jump around. The tunes are nuanced and wonderfully executed, combining to make one of my favorite albums of all time.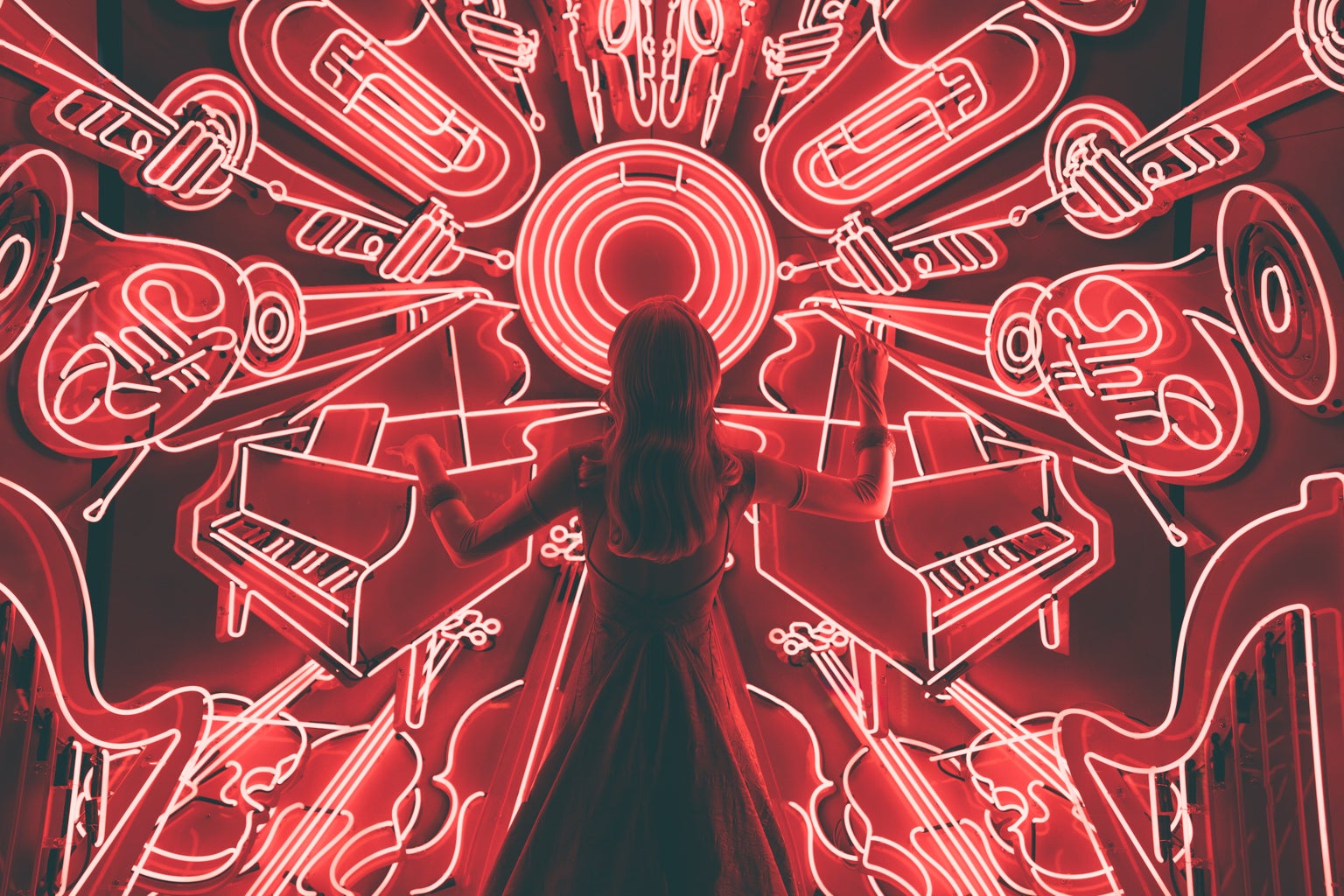 The tunes I listened to this year definitely shaped my school year for the better. These songs and artists above will always remind me of my sophomore year. I can't wait to be back on campus in the fall (hopefully), making more memories with amazing music.
Want to keep up with HCBU? Make sure to like us on Facebook, follow us on Instagram, check out our Pinterest board, and read our latest Tweets!