As the awakening season of spring 2020 began, I entered quarantine with one goal in mind: to learn how to truly love myself. 
The path of loving myself has been gruesome for years. No matter how many times I tried to incorporate self-care into my life, I didn't seem to understand the meaning of 'self-love.' I did the bubble baths, face masks, and lifted weights; however, I still seemed to be staring at the mirror and hating everything that I saw. As quarantine began in March, I started to welcome silence and being alone for the first time in my life. The woods became my sanctuary, and I started to fall in love with the sun. Each morning, I worked out on my deck with my cat scratching my yoga mat and did daily videos on Youtube with "Yoga with Adrienne." In that time with my family, I had no interest in striving for a piece of imitative love, but rather I strove for pure happiness. I realized that I felt the most beautiful and safe when I did things purely for myself. 
I also realized that so many people despise the ideals of 'self-care' because it seems to be bandaging a much larger problem: what is causing your lack of self-love in the first place? As I began to rebuild myself—and, as my father would say, heal my metaphorical 'broken-arm'—I realized the trauma that I had been suppressing for all these years and the things that I harbored in myself that had been stealing my self-love from within me. The truth is that no amount of self-care would have made me face myself. 
As I began to face those parts of me, I started to release all expectations and fill my inner desires. The ideal of my 'perfect body' came from the hourglass figures I saw on Instagram. My idea of happiness was full of distractions. When there were no more distractions left to run to, I was finally forced to become still. I discovered that true happiness comes from the simplest things: running, working out, and spending time in nature.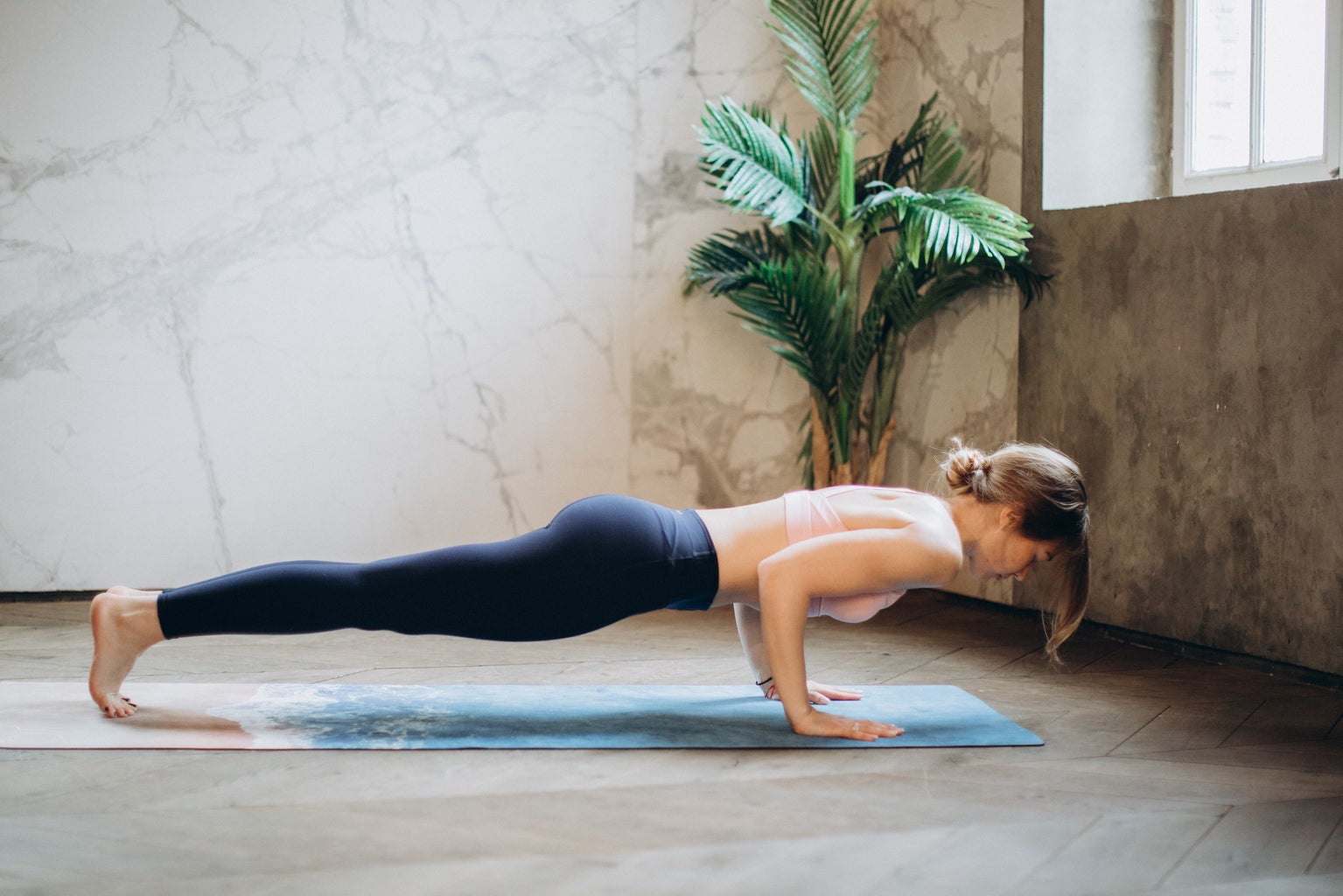 The fall semester sped towards me, and I did not know if I was ready. I believed I was in a safe cocoon within my home, healing and discovering myself. I did not think I was prepared to begin a brand new school this year as a transfer student.
I fearfully approached my new studio apartment and held my breath in my chest. I had never lived alone before, and I was terrified of not making any friends on campus during this pandemic. The worst part is, I could not see how far I had come and how ready I was for my next journey. I began to suppress my fear, and I convinced myself that I was capable of doing this alone. I started to hibernate in my apartment, focusing on school and burying my need for any human socialization. I convinced myself that 'loving myself' meant surviving alone and that if I allowed myself to need people, all my 'self-love' work was for nothing.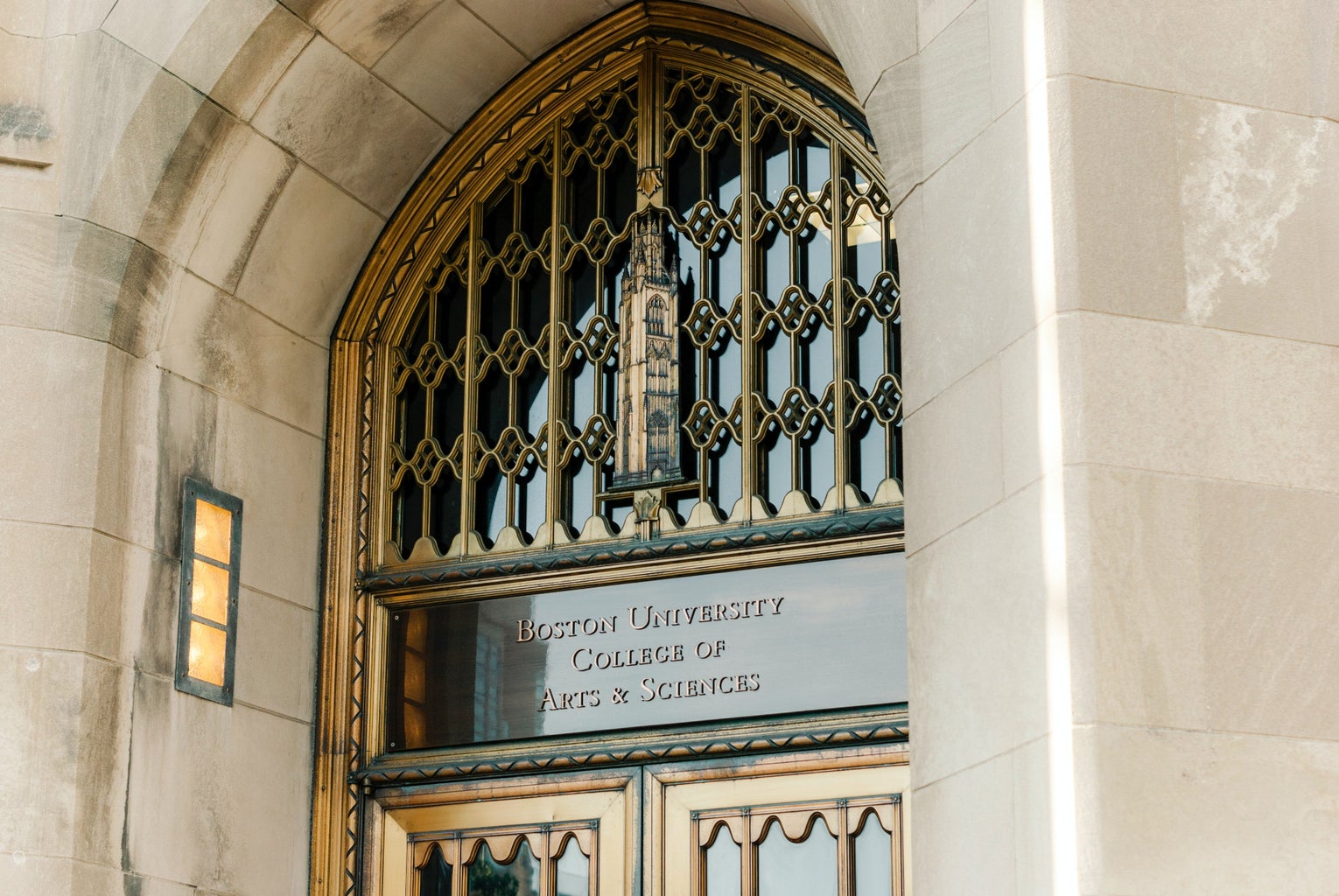 However, although I had all of the tools to care for myself, I was slowly drowning myself by pretending that I was okay when I wasn't. After weeks of fighting myself, I truly realized the second half of loving yourself is surrounding yourself with amazing people who support and lift you. 
The truth is, when humans are facing inner battles, it is essential not to utilize a person or a distraction to fulfill yourself. However, if you feel that you have already established a healthy relationship with yourself, don't be afraid to put yourself out there and meet new people. Humanity isn't all bad, and during this pandemic, we need human connection as much as possible. 
So, how did I learn to survive this pandemic alone? By realizing that it's okay to want people in your life, but the relationship I will always treasure the most is the one I have with myself.
Want to keep up with HCBU? Make sure to like us on Facebook, follow us on Instagram, check out our Pinterest board, and read our latest Tweets!