Passover, a Jewish holiday celebrating liberation from slavery in Egypt, has arguably some of the best Jewish recipes. Even though the eight-day holiday is observed by not eating bread products, I stand by the fact that Passover desserts, specifically, are the best Jewish holiday desserts out there. If you celebrate Passover, your first thought might be of coconut macaroons—but my personal favorite is chocolate-covered matzah.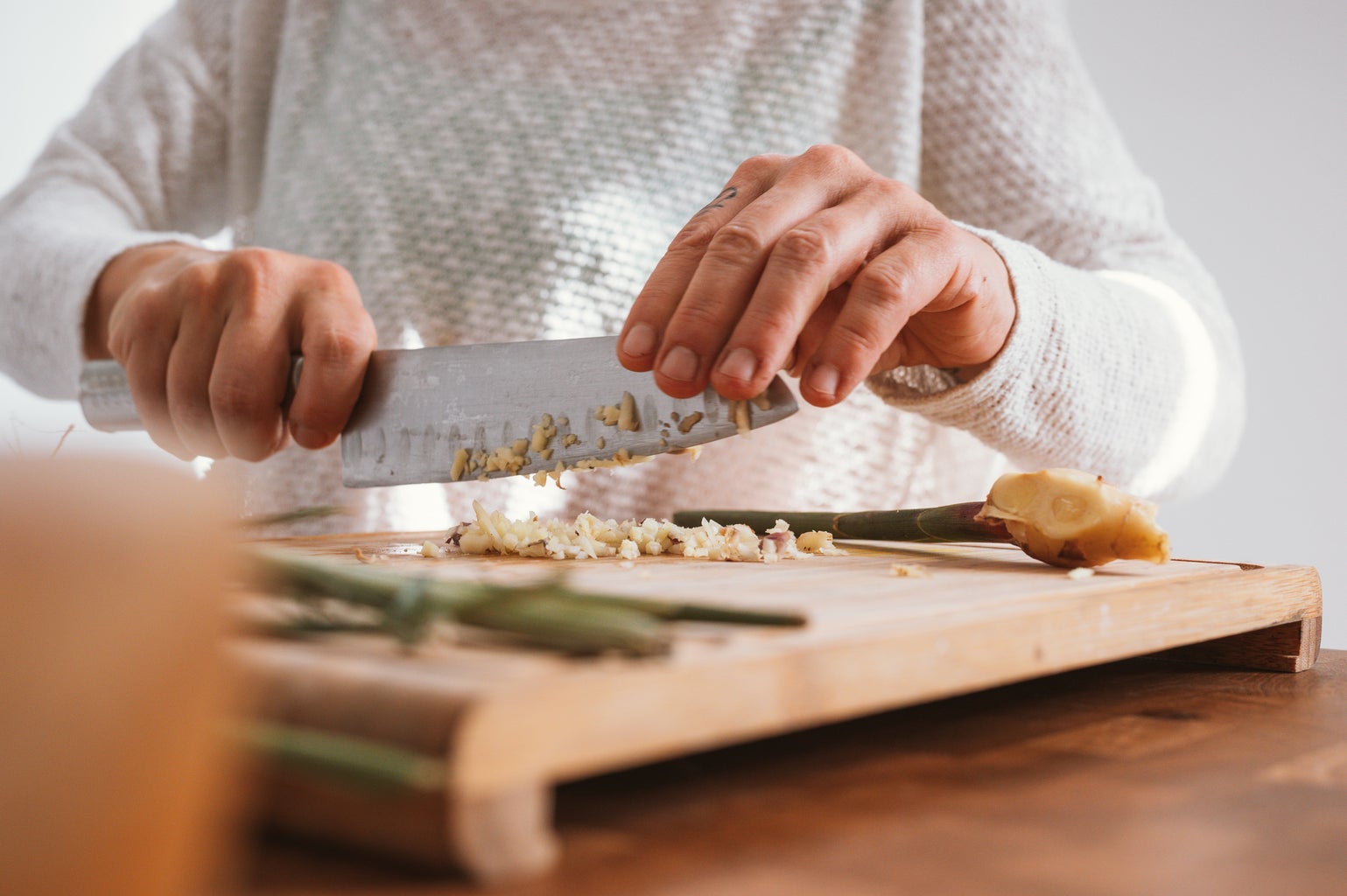 Chocolate-covered matzah is delicious and really easy to make. Here's my family's recipe:
Ingredients:
1 cup of brown sugar
1 cup of butter
12 ounces of mini chocolate chips
Plain matzah (our baking trays usually fit 4 sheets of matzah)
Instructions:
Preheat oven to 350℉
Line baking sheet with tinfoil (one with sides if you have it—otherwise create makeshift borders with the tinfoil)
Lay squares of matzah flat onto baking sheet to cover the bottom
In a saucepan, melt the sugar and butter over medium heat until combined
Pour the caramel liquid over the matzah and bake for 10 minutes
Remove tray from oven and immediately pour chocolate chips over the hot matzah
Let the chocolate chips begin to melt and spread them over the matzah evenly
Let cool for several hours until the chocolate is set
Break the cooled matzah by hand or use a sharp knife
And that's it! Chocolate-covered matzah is so simple to make; the longest part of the process is just waiting for the chocolate to cool before you can eat it. Even if you don't celebrate Passover, this dessert is absolutely delicious and definitely worth trying.
Want to keep up with HCBU? Make sure to like us on Facebook, follow us on Instagram, check out our Pinterest board, and read our latest Tweets!