As much as we might all want to be the AmandaRachLee of the world (she is a very popular bullet journal YouTuber), bullet journaling as a college student takes a bit more time and effort than we might have on our hands.
While I love the idea of bullet journaling, sometimes there isn't always the time to create the beautiful spreads and trackers that are scattered all over my Instagram explore page. But, of course, we all still need to have some form of planning and organization method in our lives.
The system that I use to make planning and organization both creative and productive is a mix of digital and paper planning.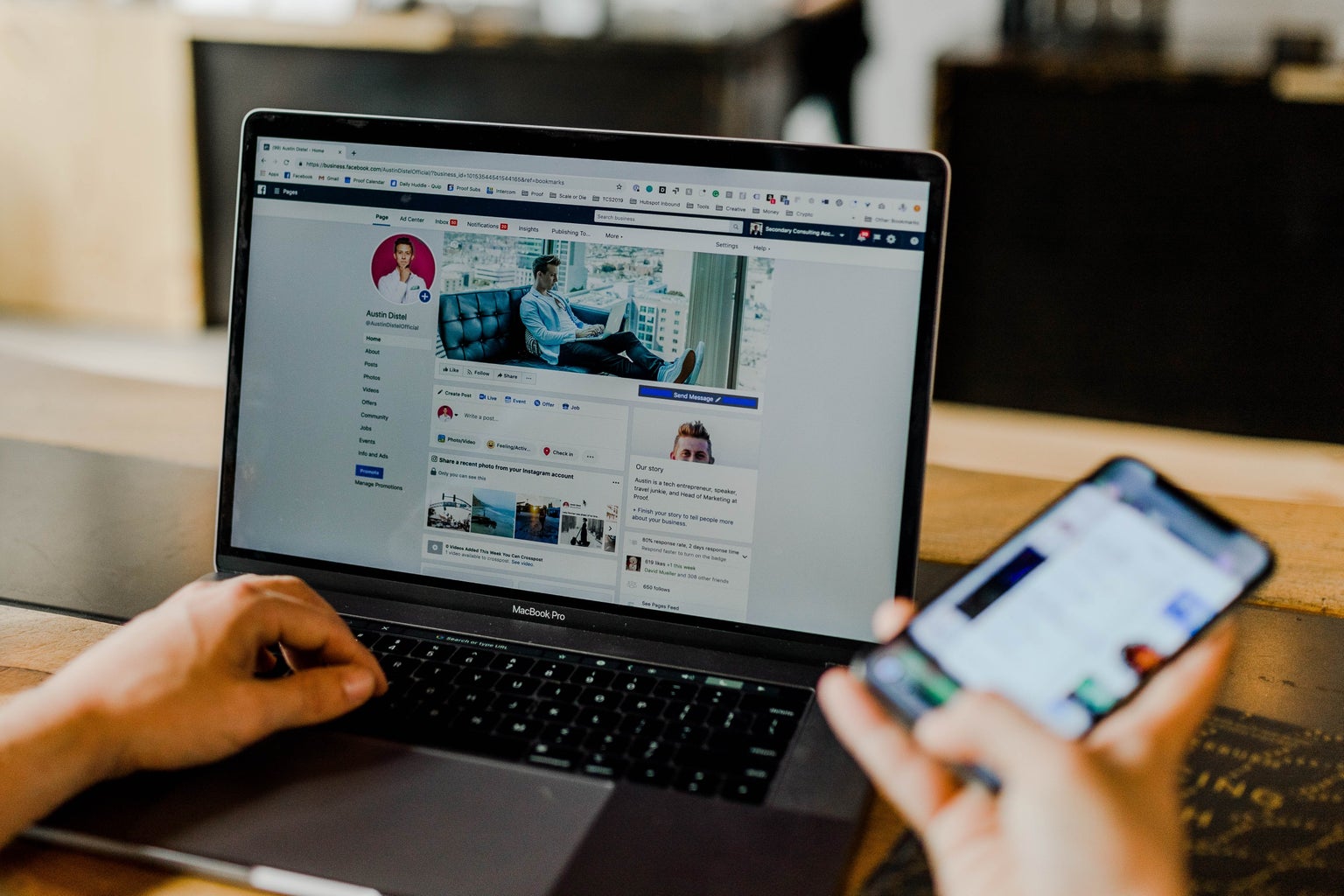 It starts with a general schedule made digitally using Google Calendar. I like to create separate calendars with different colors for every class and every extracurricular that I have on a weekly or monthly basis. Any online calendar will work for this too.
I include the location of the class in the event description as well, especially if it is a class on an in-person rotation.
My digital calendar is also used for project deadlines, midterms, and finals because those dates are given earlier in the year to be marked ahead of time.
The notebook itself is used as, what I like to call, a glorified to-do list. It is the place for the tasks and homework assignments that would be completed on a daily or weekly basis.
Each week on Sunday, I create a layout for the week with space for checkboxes for every task that needs to be completed. Each day has three sections titled: Due Today, For Tomorrow, and Pending.
Due Today for the tasks due today, such as homework assignments. For Tomorrow is for the tasks that need to be done in preparation for tomorrow, such as class readings for lectures the next day. While Pending is for the tasks that could be done that day if there is extra time but are not top priorities, such as assignments not due for another week.
The paper spreads are also a chance to add more creative elements, such as washi tape and stickers. Having both a paper and digital planning system has allowed me to still have creative expression in my life that is masked with productivity. There are also traditional bullet journal aspects that are included in the notebook.
At the beginning of the notebook, I included a calendar and future log for events such as birthdays and important school dates that you would want to mark months ahead.
Another overarching spread is a class schedule. While there is already a copy on the computer, another in your bullet journal can be helpful for quick reference. The page opposite can also include some basic class information, such as professor emails, room numbers, or the rotation schedule for this hybrid learning situation.
The last overarching spread I use is a media tracker on one side and a finance tracker on the other. The media tracker is a space to track all of the movies, TV shows, and books that are consumed throughout the year. The finance tracker is a graph that shows the total amount of money earned and spent that month.
Putting this all together, on a daily basis, I will check my Google Calendar to see what classes and main events I need to attend, then build the to-do list around it for the day.
While this has been the best system for me to keep organized, it may not be for everyone. But I hope that if some of it works, you can still implement it into your daily routine. 
Want to keep up with HCBU? Make sure to like us on Facebook, follow us on Instagram, check out our Pinterest board, and read our latest Tweets!