A Message to the Spring Breakers…
The break has finally come. The one you have been waiting for since you got back from winter break... SPRING BREAK!!!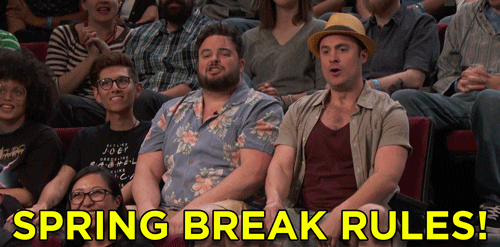 Wherever you're going, please please remember to be safe while having fun! We want you to live your best life and thrive over spring break, but get back here in one piece so that you can finish up this degree and live out your wildest dreams.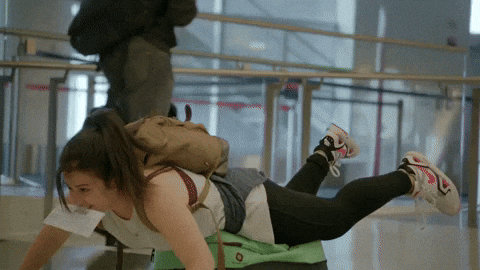 Mexico, Cuba, Hawaii, London, Paris, Miami, LA, New York, and Home. These are all places I have heard people murmuring while walking down Commonwealth Avenue this past week. I'M SO EXCITED FOR YOU!!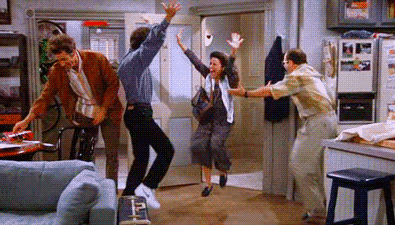 First of all, I'm SO jealous. I can't wait to see all the amazing Instagram pictures :') while drinking a nice cup of tea back home. But, I also had a bit of a reality check when looking at the news this week — these are also big tourism and crime hubs.  
I think that goes without saying. Go to a big city and you're reaching an epicenter of crime. So just remember that while you're having loads of fun, be super duper safe. Watch out for your friends and always check in with family whenever you're out.
I know you're probably saying, "yes mom I know, can I go now?"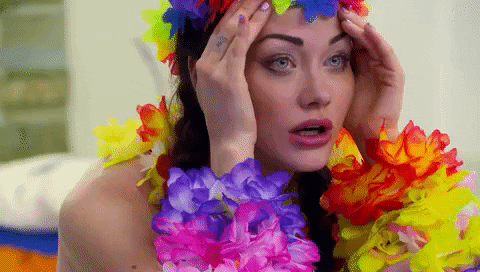 Before you do, I know you might think this is common sense, but trust me, it's very easy to get lost in all the fun. Don't believe me? Let's look at a couple of numbers.
A previous count by the Bush Administration found over 2,500 US Citizens being arrested over Spring Break.
After this administration's count, the State Department realized the results don't account for all spring breaks because they occur at various times so this is the most recent number we have. Still, it's a BIG NUMBER. And the popularity of Spring Break has been on the incline since then.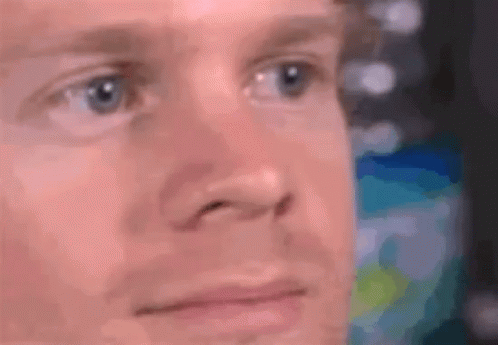 An Iowa State study found a spike in the amount of Spring Breakers in Florida, calling it the "indisputable Mecca of Spring Break."
While that's fun and all, remember you're in someone else's home. Don't be reckless. The study goes further to show the effect Spring Break has on the economy and while it goes up for a short period of time, in the long run there's a decline because people dislike living where Spring Breakers are ruthless.
Spring Break has become a breeding ground for collegiate drunkness, debauchery, and death, according to the study.
This can't be wrong for a lot of reasons. Statistics prove that there is a direct rise in the number of drunken people during spring break, compared to any other time in the year. Just please don't make yourself another statistic.  Be safe about it.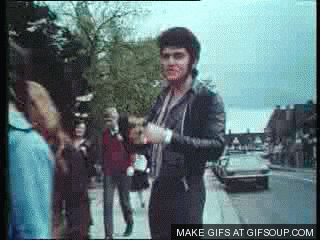 I'm not writing these numbers to scare you. I want you to be aware of what you are signing up for. You deserve to know the knowledge and do what you please with it. You can either be safe or just move on without caring for this article, that's up to you.
Just know, we all want you to have a wonderful time during your spring break and can't wait to see your beautiful faces after. :)
Want to keep up with HCBU? Make sure to like us on Facebook, follow us on Instagram, check out our Pinterest board, and read our latest Tweets!