Meet Yiran Yu, passionate BU student and Co-Founder of Migration Tales—a new, female-led organization that just launched this semester. As Co-President, Yiran hopes to foster diversity in her campus community and provide a platform for migrants to share their stories. Read on to learn more about Yiran and her experience starting a non-profit as a college student.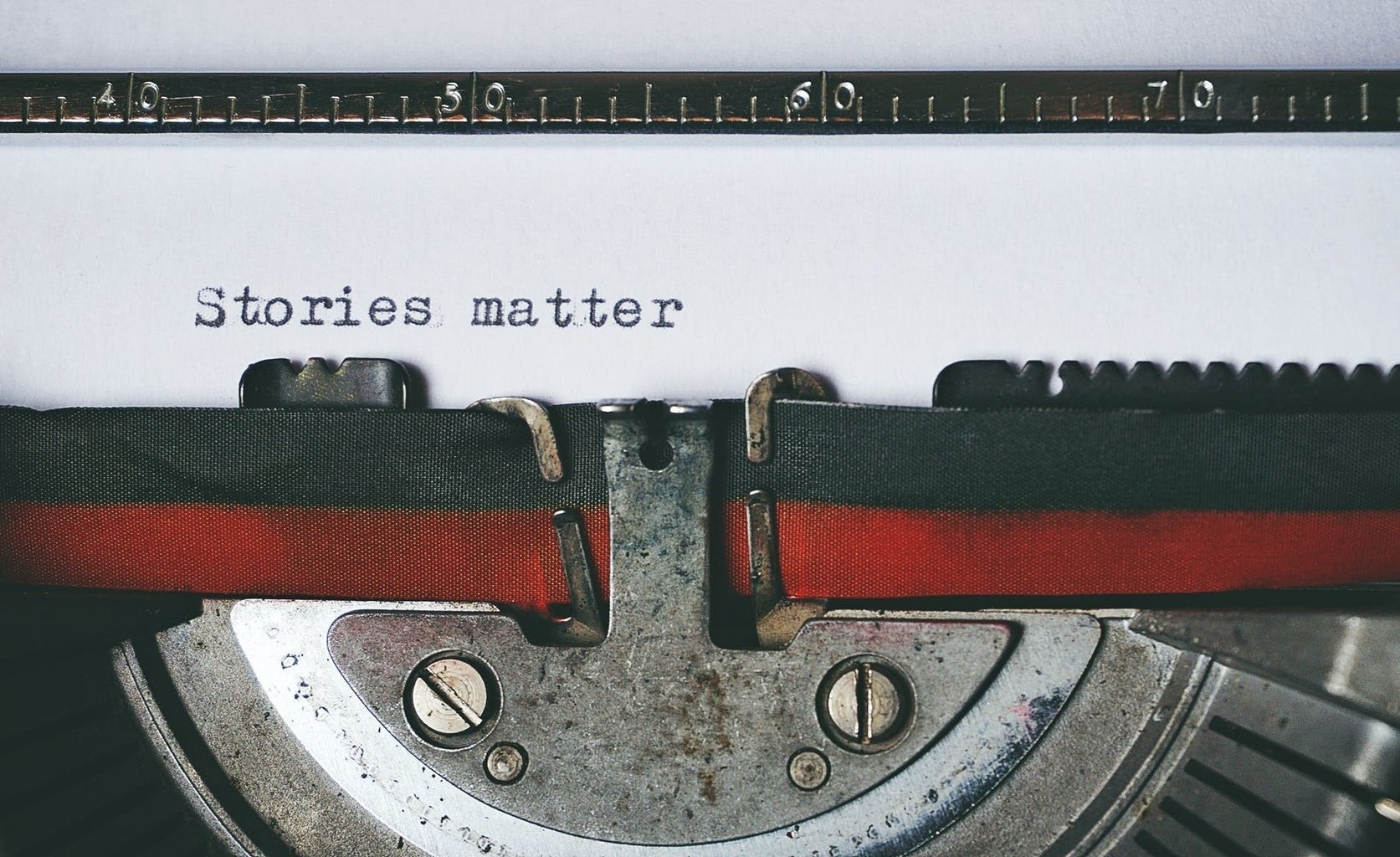 Q: Tell us a bit about yourself.
A: My name is Yiran! I'm a sophomore studying international relations with minors in anthropology and economics. I'm passionate about human migration because my parents are migrants, and as someone who has witnessed the immigration journey, I'm curious about how others also navigate this complex process.
Q: What are some of your passions and hobbies?
A: Outside of school, I love to dance. I also enjoy exploring brunch places and bookstores—two of my absolute favorites. When I was in Boston, I created an account called 100 Steps Boston, and every weekend I went out with my camera and explored cute sites around the city. I hope to continue that after the pandemic.
Q: What inspired you to start Migration Tales?
A: In my anthropology class we were learning about migration and had an assignment to interview someone with migration experience. I interviewed my mother, and to my surprise, there was so much that I did not know about her story. I realized how important it is to interview migrants so that we are educated on their experiences and can raise awareness by sharing their stories. I also realized that there wasn't really a public platform to amplify these voices. So, I had an idea to create a platform dedicated to making migration stories heard. My good friend Lara and I decided to build an organization called Migration Tales. Since January, we've created a big team and experienced a lot of growth.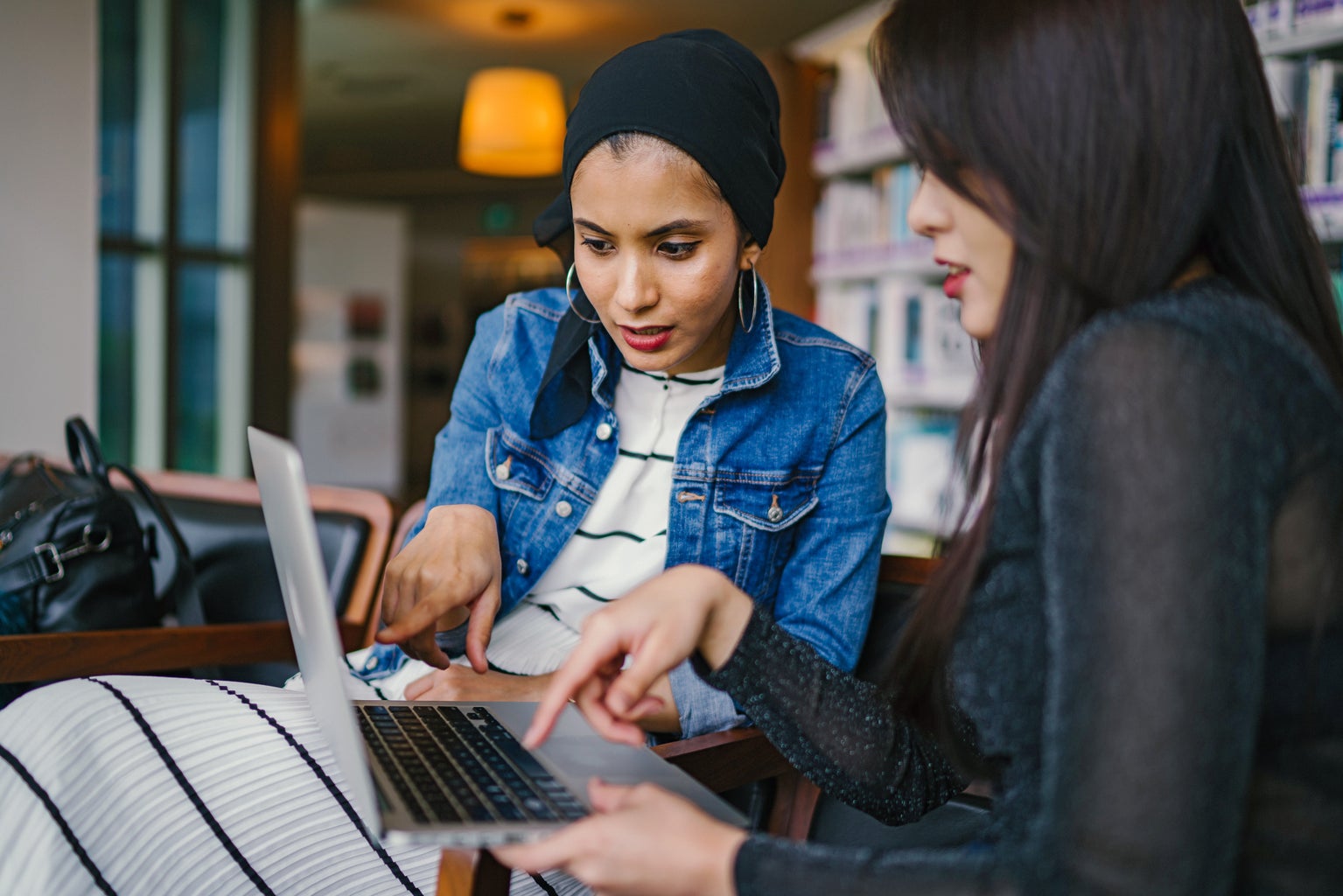 Q: What impact do you hope Migration Tales will have on the BU community?
A: There are two main impacts I hope to make through Migration Tales. The first is to have migrant stories shared. I want to conduct more interviews and we hope people will reach out to us if they would like their stories shared. The second impact my team and I hope to make is to promote diversity and inclusion in the BU community. I believe that to really understand someone, it is important to know their story. Faces behind these powerful words and stories help build a more inclusive community.
Q: What are your main goals as co-president?
A: Our first goal is to establish Migration Tales as a national non-profit. It's definitely ambitious, but we're already in the process. So far, we have talked to the BU/MIT Startup Law Clinic, which is a practice space for BU and MIT students to receive free legal consultations for business ventures. It might take 2-8 months, but after filing all of the necessary paperwork, we are hoping that Migration Tales becomes an official non-profit by the summer. Especially since we have some students from colleges outside of BU, we decided to become a national non-profit instead of a BU club. Another goal we have is to translate our stories, as we currently have seven languages represented in our team. In terms of outreach, we use social media infographics to reach people both in and outside of BU. We've also had some faculty, including TA's and professors, spread the word. Also, our stories are not limited by age, gender, or background. We are committed to representing people of all identities. In the future, after we become a non-profit and have consent from parents, we hope to interview children as well.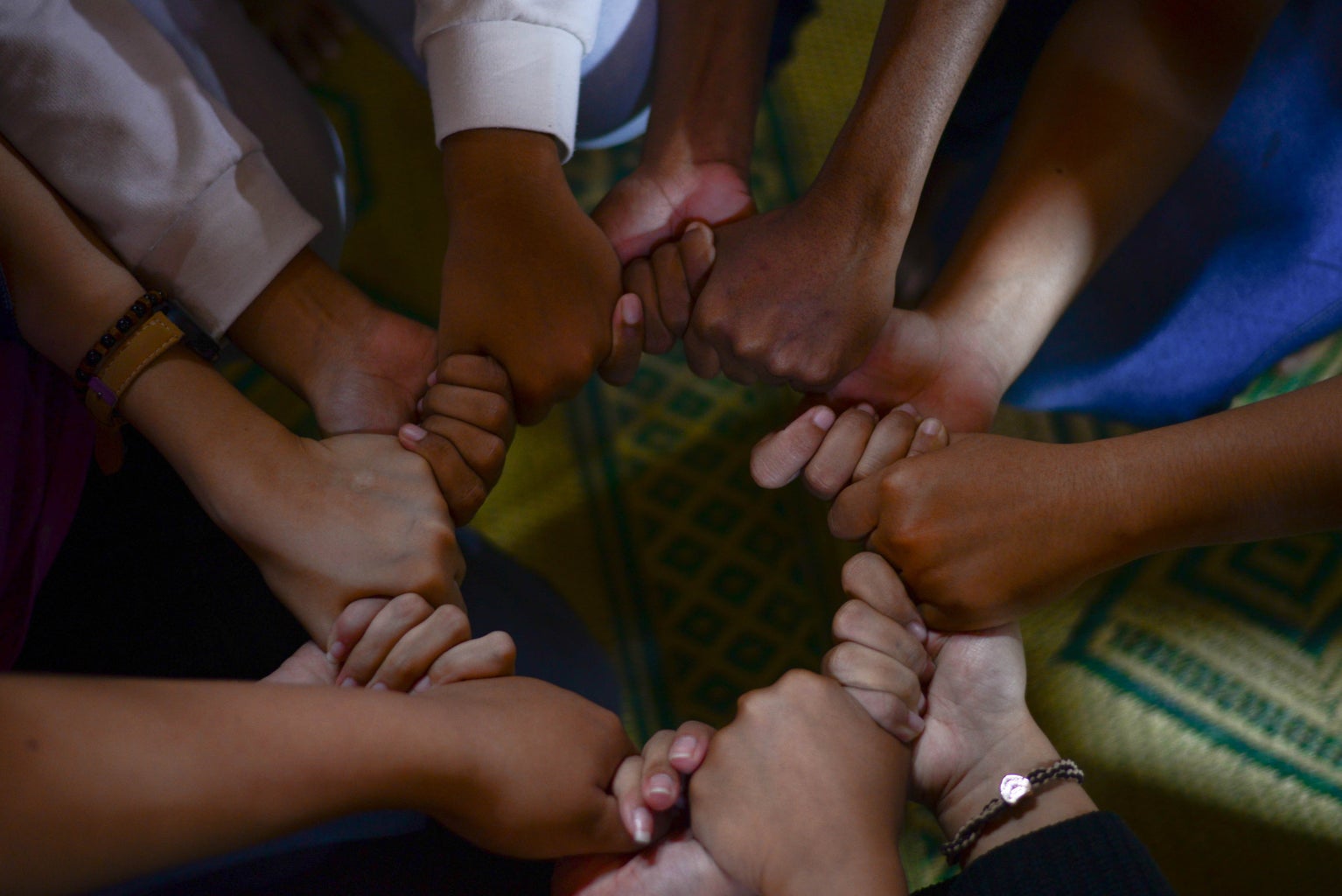 Q: What is your favorite memory in the organization so far?
A: Definitely when we were featured by BU Today. Our team was in such high spirits after this accomplishment, and we had a lot of amazing team bonding! The next day, we also received an email from a journalism professor at BU, who shared how he really appreciates our platform. He told us about how his students are doing a project of collecting immigrant voices and asked if they could submit their stories to Migration Tales. We were so moved to see BU faculty supporting us. I'm also very grateful for my co-president, Lara. She's so passionate about Migration Tales, and the entire team works very hard to completely exceed our expectations.
Q: What would you like students interested in joining Migration Tales to know?
A: We currently have positions open for writers, researchers, treasurer, and marketing coordinator. The application process consists of a Google Form and a short interview. If you're interested, please don't hesitate to apply! We welcome anyone to become a part of our amazing organization! Check us out here: https://www.migrationtales.org/.
Migration Tales helps foster diversity by allowing immigrants to share their experiences and raise awareness. As an immigrant myself, I am very moved by Yiran's drive to create a space for our voices to be heard and represented.
Want to keep up with HCBU? Make sure to like us on Facebook, follow us on Instagram, check out our Pinterest board, and read our latest Tweets!