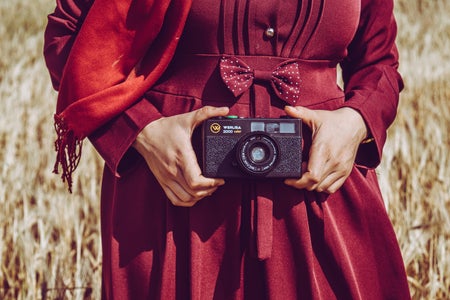 Meet Sofia Koyama: BU's Very Own Photojournalist
Sofia Koyama, a current senior majoring in Journalism at the College of Communication, is doing incredible things for her career here at Boston University. She is heavily involved in BU's independent student newspaper, The Daily Free Press, where she shows off her tremendous talents in photojournalism. In fact, Koyama traveled to New Hampshire just last month with other reporters to take photos of the politicians at New Hampshire's primary. In addition to her work for the student newspaper, Koyama also finds time to excel in her schoolwork and spend time with friends. Here is what she has to say about her experiences so far at BU:
Q: How did you get into photojournalism? Did any classes here at BU compel you to try it?
A: First, I got into photojournalism kind of unintentionally, but mostly because I wasn't sure what type of journalism I wanted to do. So I decided to shoot for The Daily Free Press as a staff photographer to get involved (I joined during spring of my sophomore year so pretty late in the game!). I was always interested in cameras because of my dad, so I decided to finally apply the skills and try to get better.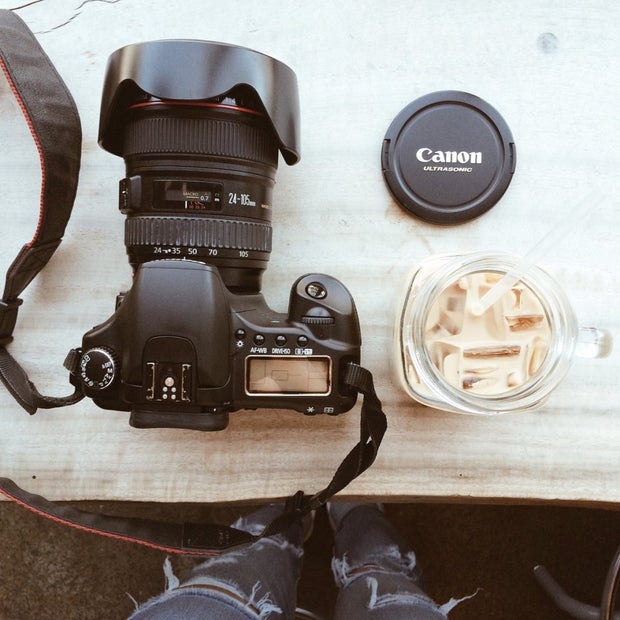 Amy Cho / Spoon
Q: What do you think makes The Daily Free Press such a reputable and reliable source for news?
A: The Daily Free Press is reputable and reliable truly because of the amazing and dedicated students who operate it! The standards of it being similar to a real newspaper are literally because we enforce it and set the expectation. We pass this expectation on to every editorial board that comes through. When I was an editor, I was blown away by the dedication to journalistic practices and ethics. Student journalists on The Daily Free Press truly are real journalists and it is so cool to see that and be a part of it.
Q: What is your favorite part of taking pictures for The Daily Free Press?
A: My favorite part is definitely all the cool events I get to be a part of and go to, especially since we're in Boston and so much is happening! I've shot concerts and election days; recently I went to New Hampshire for the primary and it was so much fun. It's also a great community; I feel like all of my friends are "networks" and I'm surrounded by people who are going to do such incredible things.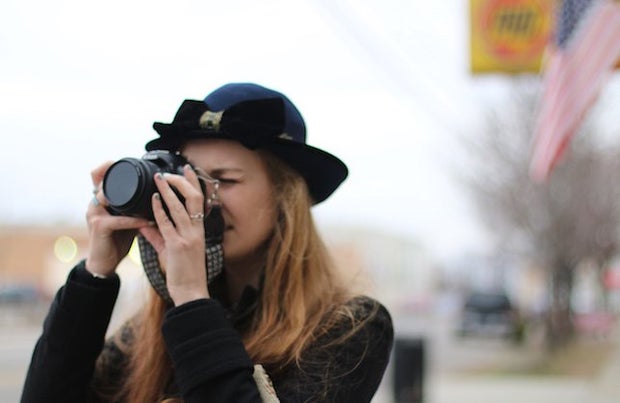 Her Campus Media
Q: What advice do you have for any new freshmen who want to get involved in journalism-related clubs?
A: I would tell freshmen to just try everything that piques their interest! It's never too late to end up in anything and you never know which activity is really going to be "the one" that changes your time at BU. I joined The Daily Free Press as a sophomore and I wish I did it earlier, but I'm so glad I did it at all. I only found it because I was just trying out all my options and taking chances!
Three things we can all learn from Sofia: try new things, be passionate, and take risks!
Want to keep up with HCBU? Make sure to like us on Facebook, follow us on Instagram, check out our Pinterest board, and read our latest Tweets!