Meet Seynedhee Avenie: An International BU Student with Big Dreams
Seynedhee Avenie is a first-year Boston University student and my good friend. She was born in Washington D.C., grew up in France, and now studies international relations here in Boston. She also has a job helping students learn French and German. Luckily, she was able to fit me into her busy schedule and talk about her major, extracurriculars, and life advice.
Q: How did you choose international relations as your major?
A: My aunt is a US diplomat, and she was an IR major as well. I really like what she's doing. I used to always go and visit her at her posts so that I could see the world with her. I went to amazing places like Morocco and Ethiopia with her when I visited, and I got to see a little bit of what she did. That inspired me a lot.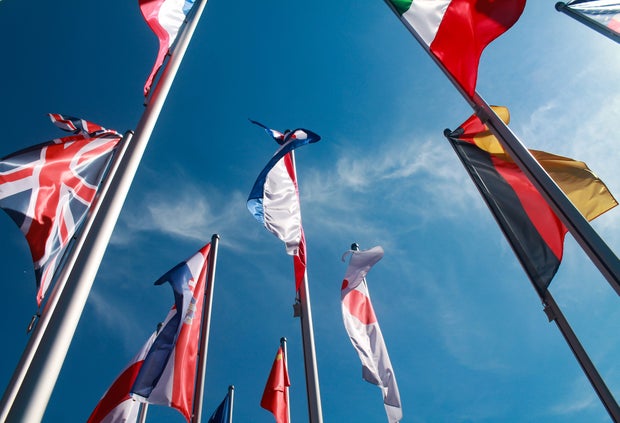 Photo by Sebastiano Piazzi from Unsplash
Q: Would a diplomat be your dream job?
A: Well, I've actually been debating between becoming a diplomat or going pre-law in order to become a lawyer or even a congresswoman.
Q: Do you think your international upbringing has affected your career choices?
A: For sure. I see myself as a citizen of the world because I am "from" so many places: I was born in D.C., I go to school in Boston, and I call Paris home. My grandparents are from the Ivory Coast, so I also relate to that heritage. Traveling and having a global perspective definitely solidified my choice of major.
Q: How has your time at BU been so far?
A: It has been so nice. I really like it. I just left for the holidays and I already miss it! The people are so nice and I have made such great friends. The professors have been amazing, and I'm actually hoping to do some research with them soon. I also love being in a city because I feel like I thrive more there. I actually feel like Boston is similar to Paris in a lot of ways, which makes me feel a bit more at home. I'm definitely glad that I chose BU.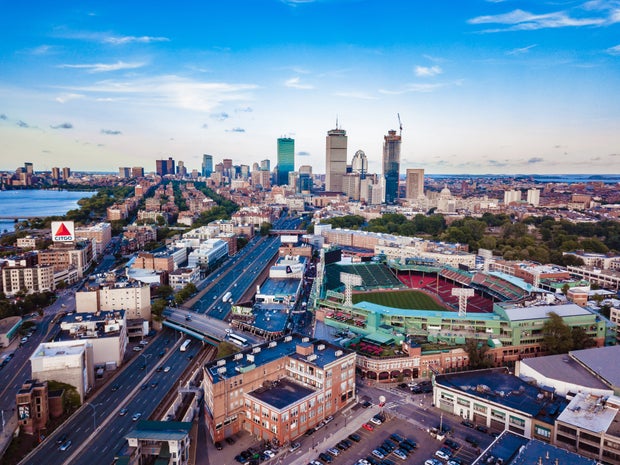 todd kent/Unsplash
Q: Are you involved in any campus clubs or organizations?
A: Yes, I'm in Politica, an organization about politics, where I'm part of the podcast with the International Students Organization, which I am very excited about. The club is primarily IR students but anyone can join. I'm also involved in the National Society of Black Engineers and I am a board member for Ignite.
Q: What are you most excited about in the future?
A: In the world, I'm excited for Biden and Harris to do much better than the previous administration. In my life, I'm excited to be back in Paris soon and see my mom!
Q: What is the best piece of advice you've received?
A: One thing that my mom told me once has always stuck with me: Nobody knows. It sounds simple but I think that that really sums up life. You think that all of the people around you have their lives together, but the reality is that nobody does. I think that COVID-19 kind of highlights that because nobody really knows what's going on or what to do next. We all feel lost in this new time. The purpose of life is not to imitate what other people are doing, but to find out what you want to do for yourself. You just have to follow your gut.
Thank you to Seynedhee for talking to me!
Want to keep up with HCBU? Make sure to like us on Facebook, follow us on Instagram, check out our Pinterest board, and read our latest Tweets!