Finding a place to showcase your love for culture can be difficult in an academically difficult environment such as Boston University. However, for Prasida Unni, a member of the renowned classical Indian dance team, Dheem, staying in touch with her culture comes easy.
Prasida is a classical Indian dancer who excels in Bharatnatyam, a form of classical Indian dance that originates from the state of Tamilnadu. Bharatnayam is a classical Indian dance form that focuses on South Indian themes and religious ideas of the Hindu culture and strives to show meaning in the movements and expressions of the face and body. Colorful costumes and ornate jewelry are also used to elevate the performance. 
Prasida has practiced this art form for twelve years, perfecting the way of telling stories through her eyes and body language. Now, as the treasurer of Dheem, Prasida strives to bring her culture to BU and maintain her love for dance while also balancing her academic commitments.
What is your position in Dheem and what are your responsibilities?
I am the treasurer for Dheem this year. As treasurer, I submit funding requests for our team and take care of all team expenses. As an executive board member, I am also involved in choreography for our performances.
What is Dheem's message?
As an Indian classical dance team, Dheem's mission is to preserve the Indian classical arts and provide a platform for BU students to showcase their talents. We also strive to use our art form as a way to shine light on important social issues such as women's empowerment.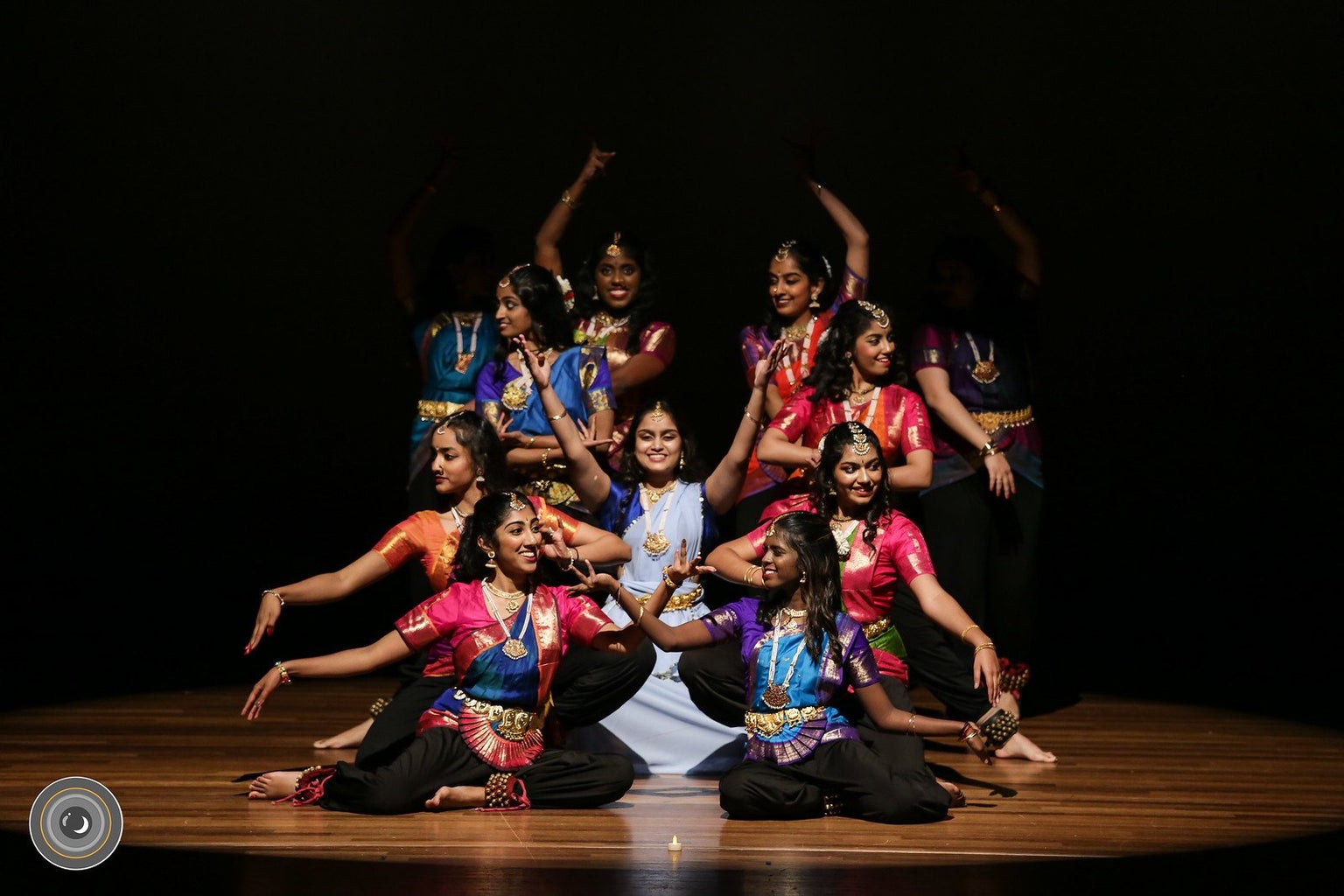 Source: Prasida Unni
Why did you decide to join Dheem?
Dance has always been a big part of my life. I began dancing at the age of seven, and over the past 12 years, it has brought me closer to my culture and taught me many important life lessons. Through dance, I have learned the value of hard work and dedication. Dance has also been my outlet for self-expression and creative exploration.
I always knew I wanted to continue dance after high school. Coming to BU, I was thrilled to see that there was an Indian classical dance team on campus! Dheem was not only an opportunity for me to continue dancing in college, but it was also an incredible community of students who shared my passion for dance. I knew my college experience wouldn't be complete without dance, and Dheem helped me make that dream into reality.
What kinds of activities does Dheem do?
Dheem actively participates in many showcases throughout the academic year. Some of our yearly performances include BU India Club's Fall Show and Spring Show, and Montage hosted by BU Ballroom. We also host our own showcase, Dheem Show, which provides a platform for all Indian classical dancers at BU and in the Boston area to showcase their talents. 
In addition to performances on campus and in the Boston area, Dheem is also a competitive team in the national classical dance circuit. This year, we are competing at two competitions during the spring semester.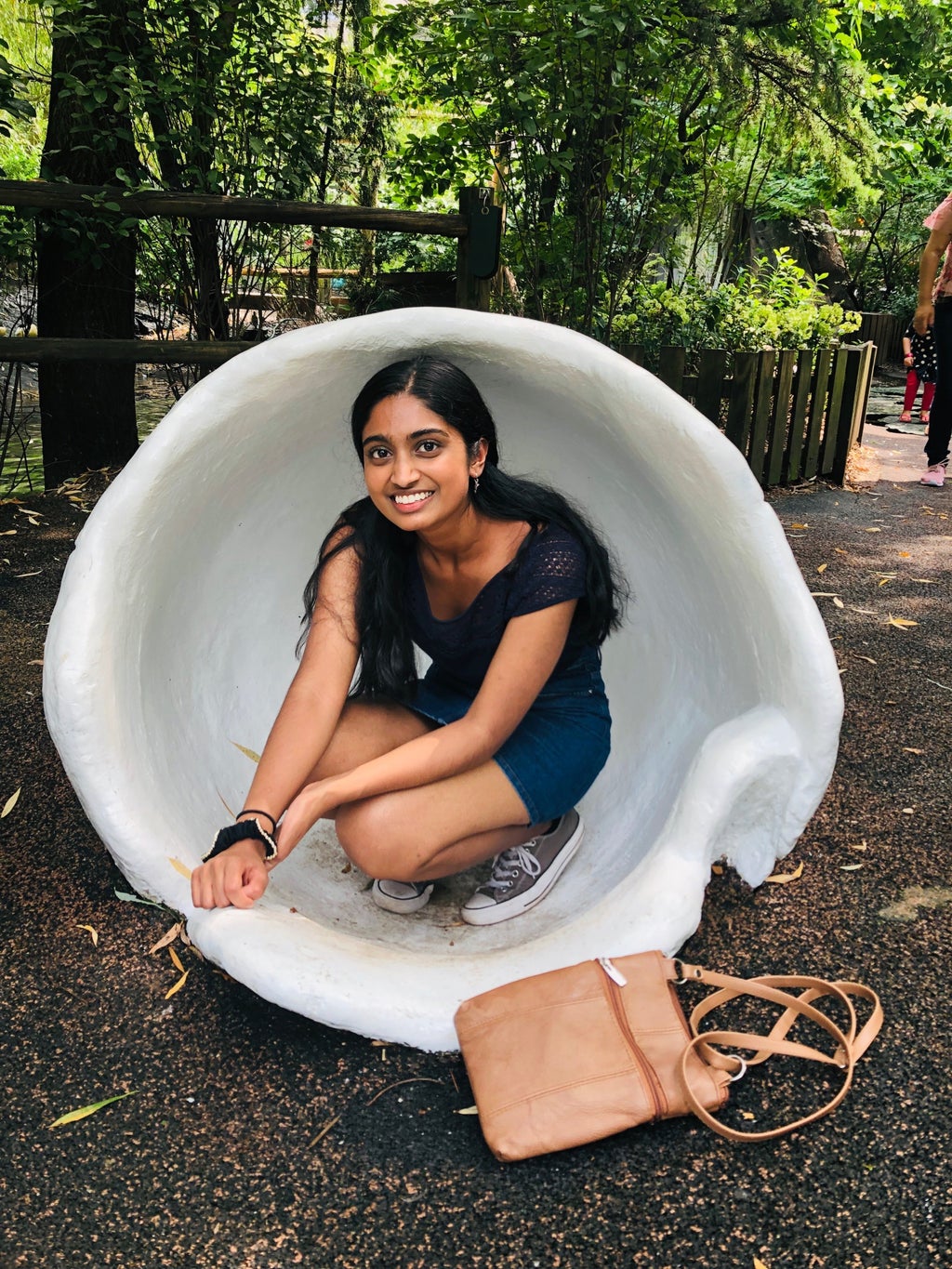 Source: Prasida Unni
How do you balance your Dheem responsibilities with your school?
Although it was a challenge at first, I have learned to schedule my study time better so that I have time for dance practices, performances, etc. Dance is also my stress relief activity, so it helps me take some time for myself.
How does Dheem help you stay in touch with your culture?
Through Dheem, I am able to learn and perform the traditional dance styles of India. Although I have only been trained in one particular dance form—Bharatanatyam—Dheem has been given the opportunity to learn and perform other styles as well, such as Kathak and Kuchupudi. These opportunities have helped me learn more about my Indian culture.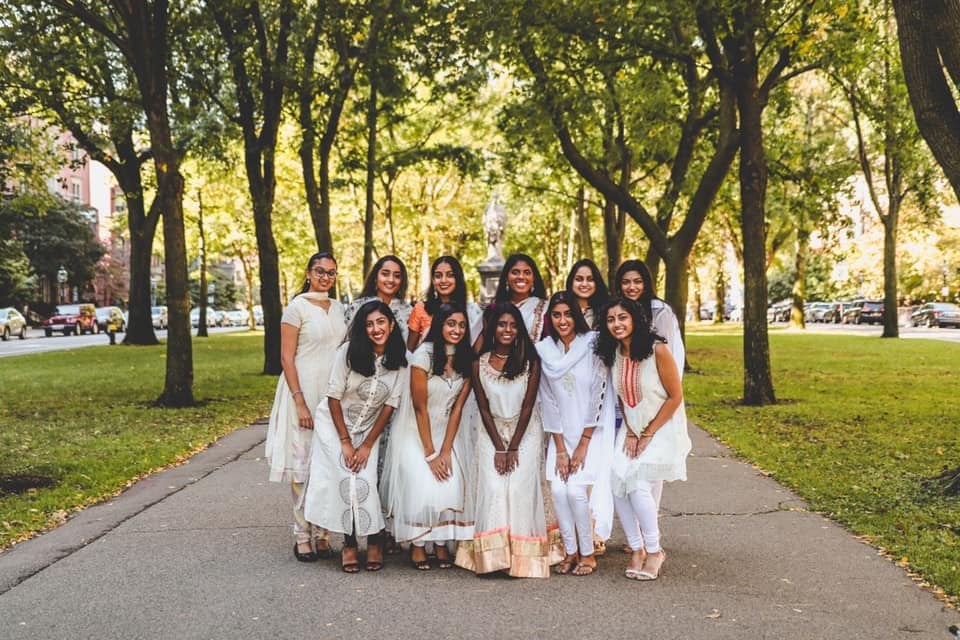 Source: Prasida Unni
Can you reveal anything about this year's show or future competitions?
This year, we will be competing at two competitions. Although we cannot reveal our theme yet, we are definitely planning to use our dance piece to shine light on a social issue that is especially relevant in the city of Boston. We plan to use our performance this year to fundraise for this cause.
Prasida's love for her culture and dance can easily be seen through her relationship with Dheem. If you want to learn more about Dheem, check out their Facebook here!
Want to keep up with HCBU? Make sure to like us on Facebook, follow us on Instagram, check out our Pinterest board, and read our latest Tweets!