Meet Maddy Schmidt, Co-Founder of the BU Satire Newspaper "The Pinky Toe"
When Film and TV major Maddy Schmidt went abroad to London last semester, she never expected to be sent home right after spring break. She especially never expected to come back to her home in South Brunswick, New Jersey and test positive for the coronavirus. Her sense of taste and smell were practically non-existent, and her 21st birthday was celebrated in quarantine with a cake she made herself.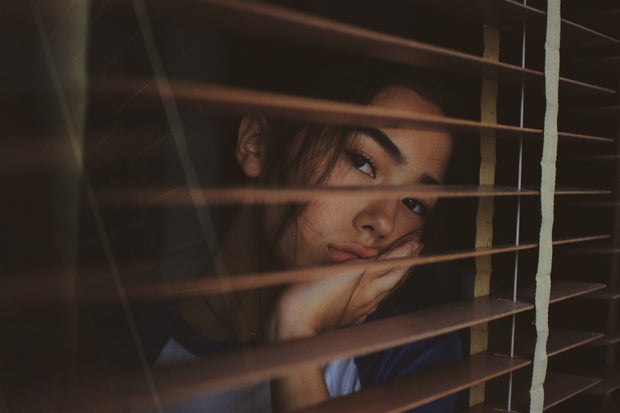 Photo by Joshua Rawson-Harris from Unsplash Now, Maddy has finally returned to Boston for the first semester of her senior year after taking her time in quarantine to relax and reconnect with friends virtually. While she gets to live with some of her best friends on campus, she admits that things aren't the same. Unlike years past, campus feels empty to her— she doesn't run into people on the street anymore like she used to. She can't meet up with her friends at the Regal Fenway and see bad movies for fun or invite people to a casual lunch at the GSU. Although luckily, three out of her four classes are in-person, she says the learning experience has been weird. But that hasn't stopped her from continuing to make the most of her time at BU.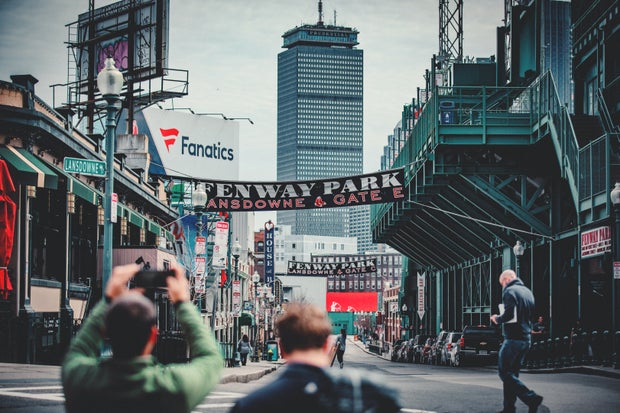 todd kent/Unsplash As a COM Ambassador, Maddy understandably loves the College of Communication. She says she admires COM for its inherently collaborative nature; COM isn't cutthroat or competitive, rather it's a safe space to work hard, make friends, and expand networks. Funnily enough, I first met Maddy at the COM Accepted Students Day. Her unbridled, sincere enthusiasm was the tipping point for convincing me, an extremely undecided high schooler, to finally commit to BU. From that first day, she's been a shining example of how to explore and exceed in multiple passions— she's taught me that you can truly pursue anything if you have the drive and determination.
"People don't necessarily know or assume that I can be serious and that I love... writing essays, for example. I'm a writing tutor. I do love academia beyond just having fun writing for tv and doing my fun media stuff, and I love my major, but I would love to study something. I'm a religion minor, which is really random... I love other cultures and symbolism. I love to learn and I can be serious."
When I asked Maddy what her dream career might look like, she envisioned being a writer for a sitcom while running her own feminist satire publication on the side. As an aspiring comedy writer, Maddy has followed the example of the many industry professionals who first broke into the business by writing satire.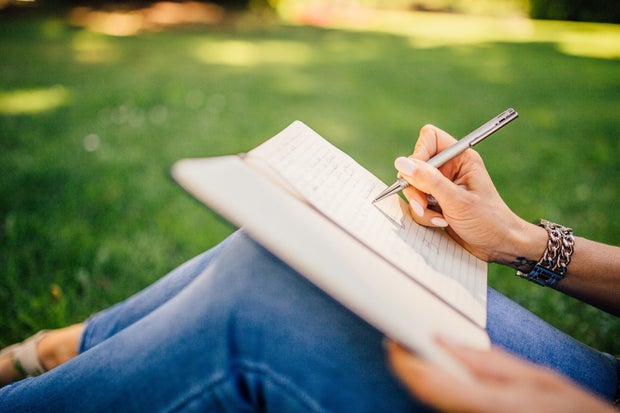 Photo by StockSnap from Pixabay
For two years, she was the managing editor of The Bunion, BU's notorious satire newspaper. Inspired by feminist satire publications like The Reductress and The Belladonna, Maddy co-founded The Pinky Toe— the feminist branch of The Bunion aimed at women and marginalized genders on campus. This subsidiary has grown substantially since its conception, now with 18 writers on board and dozens of articles published. 
"Do things now— you don't have to wait for opportunities, you can make your own."
Maddy is also an incredibly active member of BU On Broadway, one of the most distinguished theatre groups on campus. She has appeared as an actress in several of the organization's productions, including Carrie, Company, Heathers, and Spring Awakening. Last fall, she had the opportunity to direct a musical for the group— "9 to 5." As the director, she encouraged her cast to take her direction and really run with it. Maddy had to constantly rewatch scenes and full runs of the show, and although this could be seen as tedious, it never got boring for her; each time was a thrill. Despite some unforeseen challenges, she looks back on the experience fondly and cherishes the memories she was able to make with both the cast and crew. As a member of the cast, I can attest that she led the show with the same warmth and enthusiasm that I first noticed when I met her as a high school senior.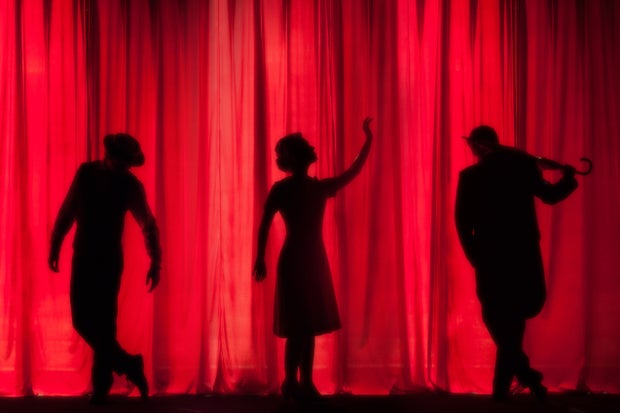 Photo by Kyle Head on Unsplash Despite her love for live performance, Maddy has been unable to sing in front of a physical audience for quite some time due to the pandemic. Like any performer, she thrives off of seeing the audience's faces and reactions when she's on stage. However, the COVID-19 pandemic has not stopped her from expressing her creativity in new ways. She has turned to posting covers online, often collaborating with her friend and roommate Sabrina Rollings. The pair opened for the recent BU Student Government/F*ck It Won't Cut It "Hasan Saves Halloween" event. Although the experience is certainly different from what Maddy is used to, she appreciates any opportunity to perform and have her voice heard. After all, she believes, "singing is therapy." 
Maddy has continued to take advantage of online performance opportunities. This Saturday, November 7th at 7:00 PM, she will be one of fifteen soloists for BU On Broadway's OB Online event. Again, while the experience is definitely unusual, Maddy is thrilled to perform for an audience— even if it is over Zoom.
Want to keep up with HCBU? Make sure to like us on Facebook, follow us on Instagram, check out our Pinterest board, and read our latest Tweets!