I wanted to continue my theme of interviewing Boston University students who are very involved with volunteering on BU's campus. Check out my article featuring Kylie Graves, President of Best Buddies.
Today, I am featuring an interview with Jenny Nathan, future Vice President of Best Buddies. Best Buddies is one of the world's largest organizations dedicated to ending the social, physical, and economic isolation of people with intellectual and developmental disabilities. I asked Jenny a variety of questions regarding volunteering both in high school and in college. Keep reading to find out more about how she volunteered, and maybe get some inspiration for how you can get more involved.
Q: What have been your experiences volunteering?
A: I was team captain for Relay For Life, where I organized a team of my friends to raise money for the American Cancer Society. We ranked third in fundraising for our town event for all three years that we participated. Currently, I participate in Best Buddies at Boston University. I am the treasurer this year, and next year I will be the Vice President.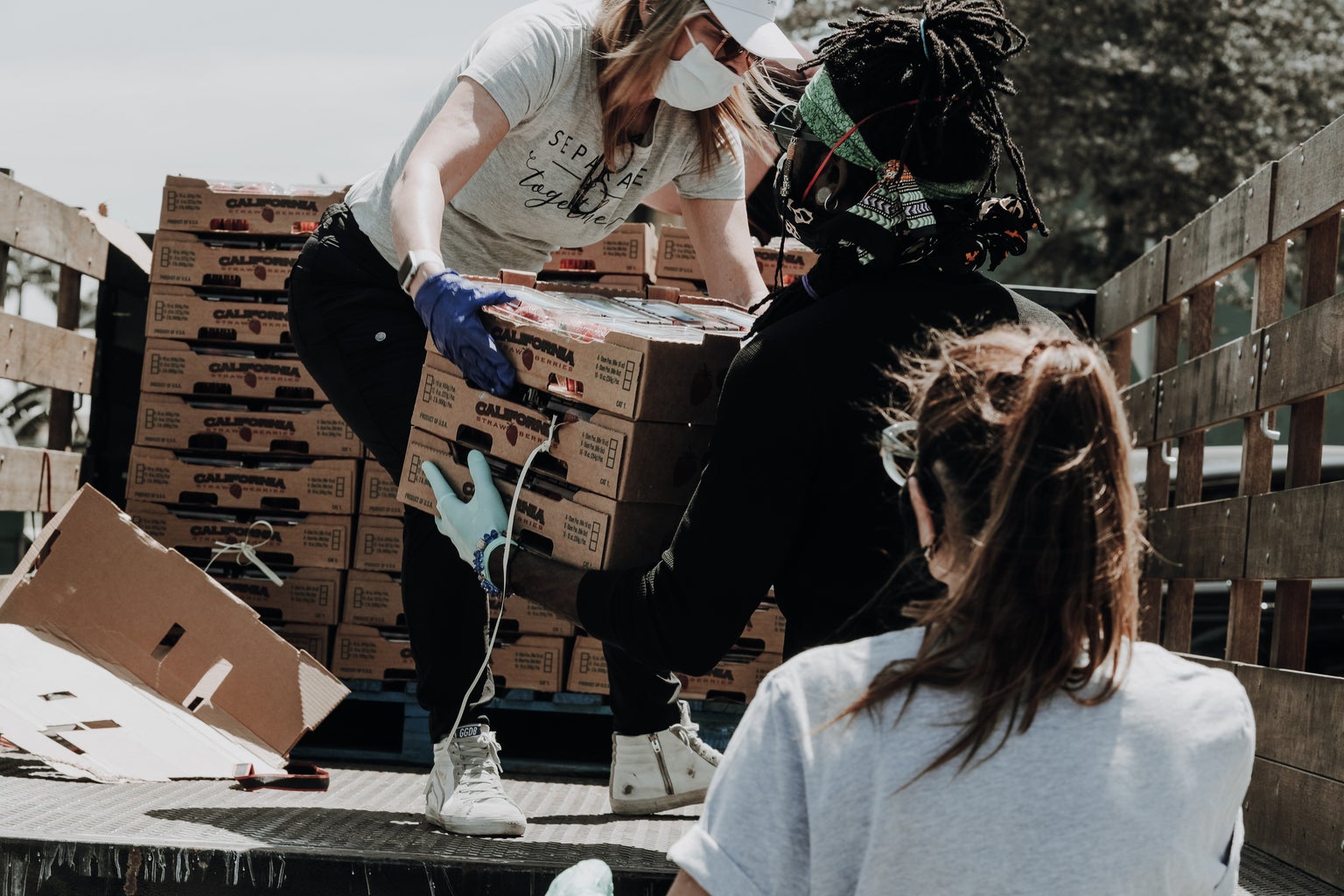 Q: What has been your favorite volunteer experience?
A: My favorite volunteer experience has definitely been Best Buddies. I loved it my freshman year, and then I applied to be on the e-board for the next year. I love that Best Buddies is a national organization, so there is a wide network of people to connect with, but they allow the college chapters to really make it what they want it to be. It has been such a great experience for me, and I look forward to continuing [to participate] in the club for the rest of my time at BU!
Q: How has volunteering impacted your life?
A: Volunteering has been a really eye-opening experience for me because I have gotten to learn about a lot of different people, and connect with people that I would not have otherwise met. Best Buddies partners with the transition programs at local high schools and promotes friendship between people with intellectual and developmental disabilities and college students. I have met some amazing people through the organization, and I love learning about the experiences of others.
Q: Has volunteering impacted your professional or career goals? Why or why not?
A: Yes! Volunteering has definitely impacted what I want to do in my career. I am majoring in psychology and minoring in special education. I had an idea that I wanted to work with people with disabilities before coming to college, but Best Buddies has really solidified that that is what I want to do!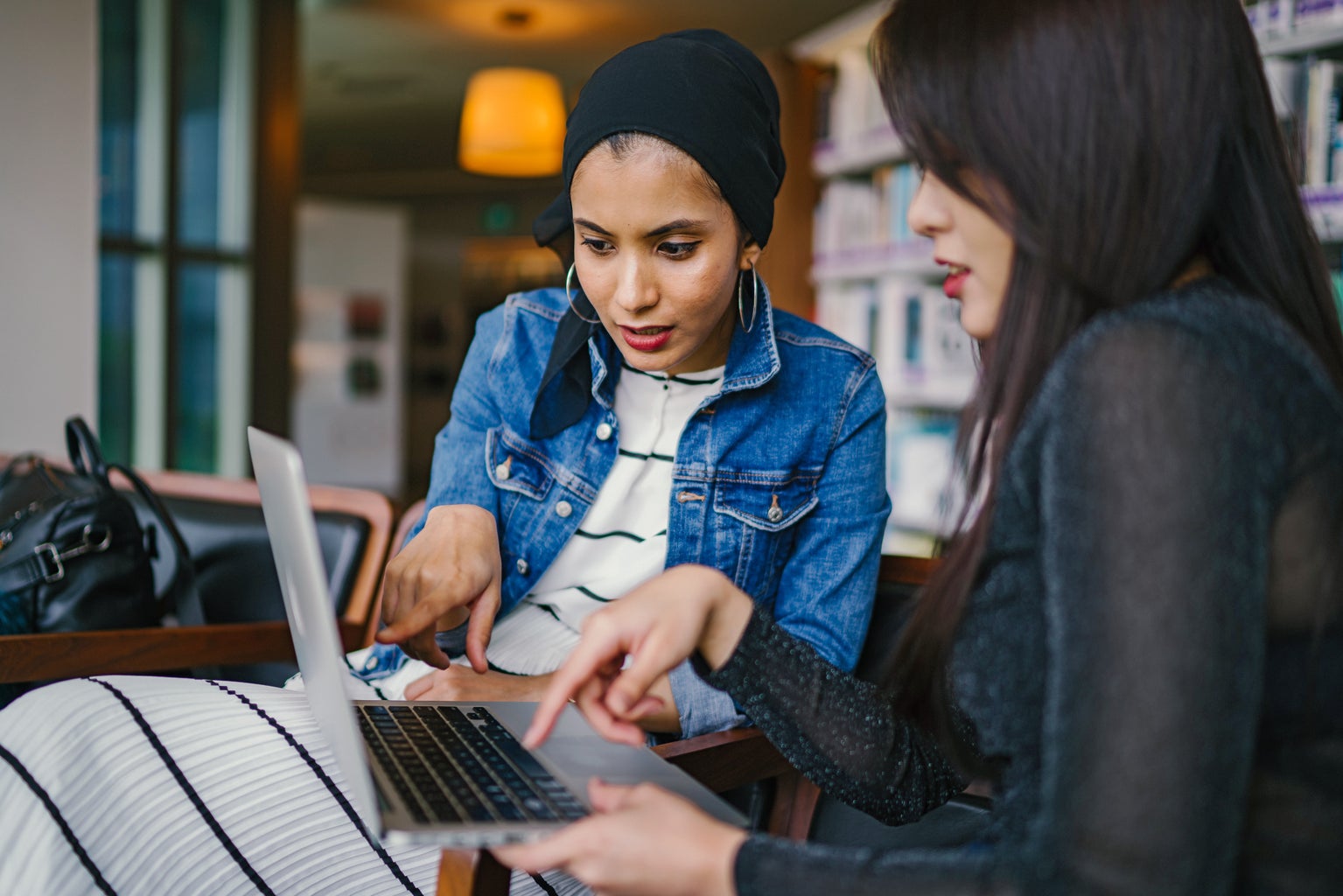 Q: Has volunteering through BU clubs/organizations helped you feel more connected to your fellow students?
A: Volunteering has definitely helped me feel more connected to my fellow students. I have met some great people through Best Buddies, and it's really nice to be able to make connections with people who have similar interests, and learn about all of the things that they do on campus. I also really like that the volunteer-oriented clubs on campus, particularly Best Buddies, [are] really what you make of it, and [they] can fit into almost anybody's schedule.
Q: What advice would you give to people who have little or no experience volunteering but want to get involved in their communities?
A: I would really encourage people who don't have much experience volunteering to try it out, because they just might love it! It's such a great way to get involved in your community and expand your mindset beyond just the BU community.
I hope you enjoyed reading about Jenny's experience volunteering and that you took some of her advice to heart!
Want to keep up with HCBU? Make sure to like us on Facebook​, follow us on I​nstagram,​ check out our ​Pinterest​ board, and read our latest Tweets​!