Meet Greta Gurvits, a Risktaker and Boston University Student
EXT. BOSTON- DAY
The camera pans down Beacon Street, past Danielsen Hall, to a brownstone composed of cozy brown bricks with undertones of vibrant red. Out steps Greta Gurvits, a sophomore transfer student studying Film and Television. The mid-afternoon sun illuminates Greta's blue eyes and ignites her ambition. She walks confidently down the steps and onto the street, looking up at the promising sky. This is the opening scene to the start of her new life, and she's the director.
Photo Credit: Wikipedia
Originally from San Francisco, Boston is a new stage for Greta to perform on. She was accepted to Boston University as a guaranteed transfer student, spending her first year at San Francisco State University. While Greta could have spent her college career near her parents and friends, something within her kept urging her to leave for The City of Champions.
Photo Credit: Greta Gurvits
"I was a guaranteed transfer, so BU was always in the back of my head during my year at SFSU," Greta said. "Ultimately, I realized that I needed a change in environment to grow as a person. It was a gut feeling where I knew that SFSU wasn't the place for me, and I decided to take the risk of moving across the country."
With a big risk came a big benefit. Prior to moving to Boston, Greta had never spent more than a week away from her family. Upon arriving at Boston University, Greta wrote the roles she was destined to play at BU through joining clubs that would challenge and build her character. She is currently a part of BUTV10, WTBU, and The Bunion.
Photo Credit: Greta Gurvits
Although Greta has only been at Boston University for a few months, she can already see the character development within herself. 
"Transfer students have a clearer idea of what they want, and are at the advantage of entering a school with a fresh start," Greta said.  "I have matured greatly in how I see myself, the world around me, and the art that I create. BU has given me so many opportunities, friendships, and memories (in the first semester alone) that I will always cherish."
Art is a large part of Greta's life. While she loves films and sitcoms, she also has an affinity for theatre, salsa dancing, and playing the ukulele.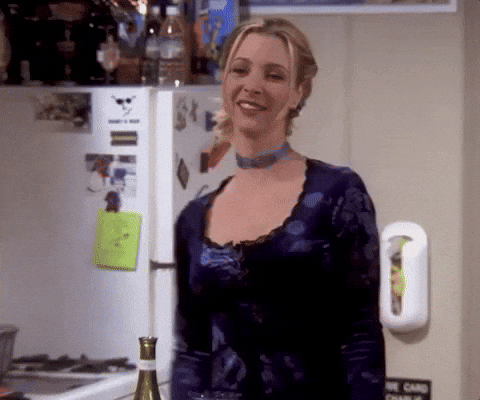 Transferring schools is a way to find more about yourself. When approached with the decision to stay in the comforts of the present or take a risk, Greta says to trust your gut.
"It might sound cheesy, but trust your gut," Greta said. "You will change, grow, and learn so much about yourself and who you want to become. The idea of transferring is a lot scarier than the actual process, but it is so worthwhile at the end."
Greta is currently specializing in screenwriting and production management and hopes to one day become a television creative producer.
Want to keep up with HCBU? Make sure to like us on Facebook, follow us on Instagram, check out our Pinterest board, and read our latest Tweets!