Meet Grace Naquin, the campus coordinator for one of our political support groups on campus: Boston University Students for Pete Buttigieg. Throughout the fall semester and current spring semester, she's been leading the charge to build support for her favorite candidate among the general population of students on campus. Naturally, as the nation nears the 2020 Presidential election, anxiety about the outcomes have been high. 
However, Grace is taking all of that in her stride as the leader of this political movement and had plenty of positive words to say about all those involved in the campaign alongside her. Naquin said, "the people I've met are some of the most incredible, hard-working students ever." This campaign isn't only about the students at Boston University though; she continued with the idea that "everyone values the voices of young people," which is a poignant topic in the U.S. election with voter turnout statistics by age.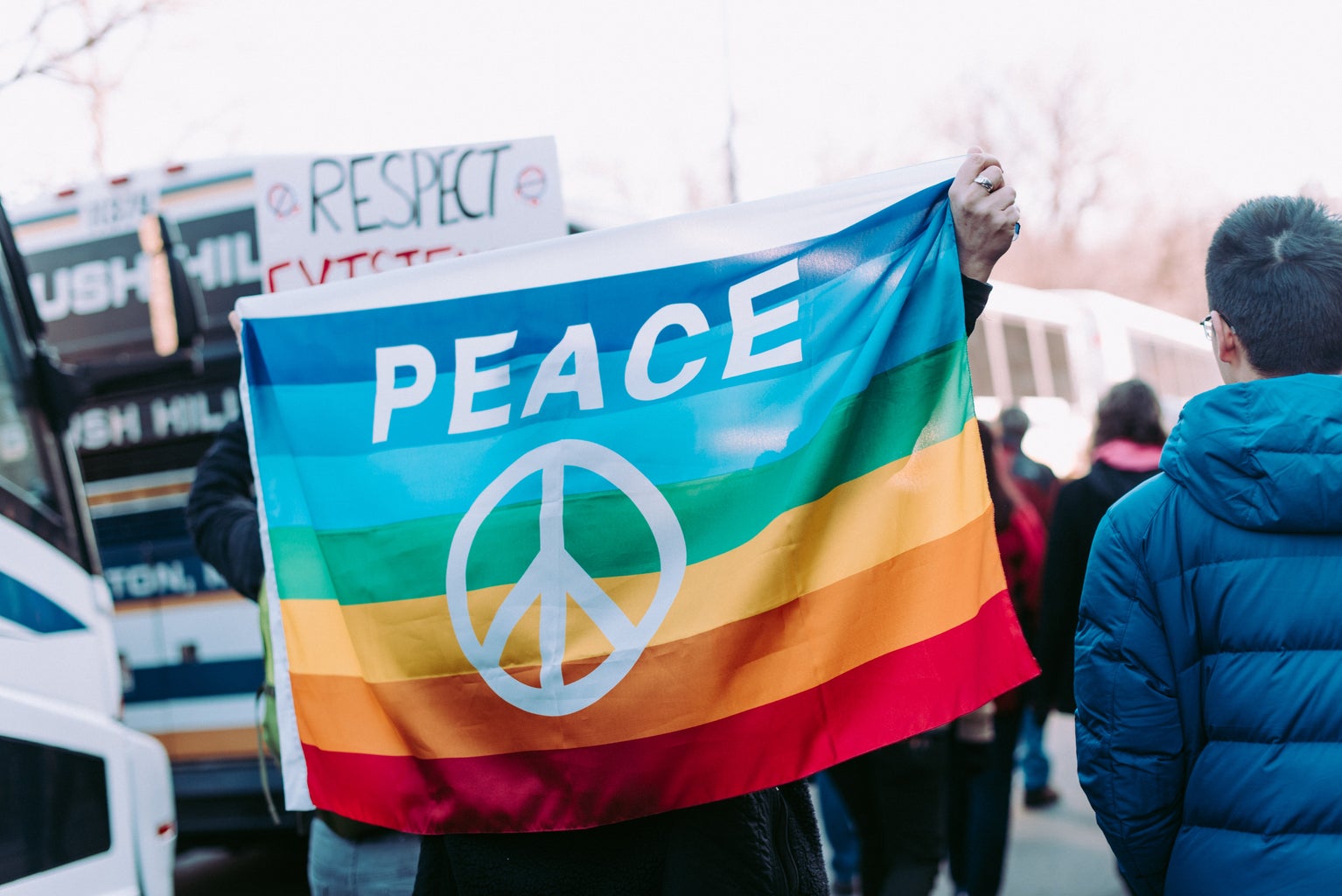 As a campus coordinator for this program, Grace has been able to organize a number of trips for those involved in the club. The most notable is BU for Pete's recent trip to New Hampshire to canvass and phone bank for Pete Buttigieg, which provided her with the opportunity to meet Pete himself (all while representing Boston University with her sweatshirt)! While canvassing and phone banking may seem like a lot of work in chilly New Hampshire, Naquin described the opportunity to drive support for Pete as an incredible experience both to get to know other Pete supporters and support a campaign that is built on "kindness, respect, and making sure everyone feels welcome."

Upon talking about her support for Pete, her reasons for said support were plentiful. When she's been gifted with the opportunity to see Pete speak, Naquin said she's amazed by his "bold and powerful message [on] unifying a broken nation." In our current state of affairs, the general public is at odds with each other over politics and political candidates. On social media platforms, supporters of certain politicians may be considered 'toxic' because of their actions and words towards other supporters. Naquin believes that Pete is serving to repair this broken public into a more unified and peaceful body of people. This is particularly true for Midwesterners, like Grace herself, who are a forgotten-about group by Washington politics. She reassured the population that Pete sees all of these communities and considers all of them important to the health of the U.S.
Naquin and the other BU for Pete supporters will be continuing their goals in spreading Buttigieg's campaign message throughout the election season!
Want to keep up with HCBU? Make sure to like us on Facebook, follow us on Instagram, check out our Pinterest board, and read our latest Tweets!