Meet Gianna Ferron and LIME: An Organization Dedicated to Inspiring Young Women
I first found out about LIME at Splash—the annual club fair held at Boston University—but I wanted to find more about what the club does and how it impacts the community. I sat down with Gianna Ferron, a LIME participant, to discuss what the organization is all about and how the club has impacted her life.
If you are not familiar with LIME, it is a club where college women are paired with high school women. At Boston University, the college mentors are paired with students from the Chelsea Public School system. 
Gianna Ferron
Q: When did you first join LIME?
A: I started two semesters ago, but I became an e-board member last semester.
Q: What is your role in the club?
A: I am the secretary and chair of social media. My job is to communicate with mentors about meetings and upcoming events. Although all of the members of the e-board share responsibilities, so we don't really use labels.
Q: What is the goal or mission of LIME?
A: The goal is to laugh, inspire, motivate, and encourage. Our mission is to connect high school students with college students and help them form a lasting relationship.
Q: What is the process like to becoming a mentor?
A: First, you sign up to be on the email list and then come to the monthly meetings. Then, you fill out a form (almost like a background check) and you also fill out a match form which will be used to set up the pairings. After that, we have training so that all of the mentors feel comfortable and well-equipped to be a mentor to a high school student. Then, we will have monthly get-togethers where we do fun things like ice-skating or friendship bracelet making. 
Q: How has LIME impacted your life and how have you seen it impact others' lives?
A: For the mentors, LIME is a great opportunity to expand on skill sets, like your people skills. And the mentees are able to have someone in their life that they might not have had otherwise, almost like a big sister. 
Q: You mentioned before that LIME is being built from the ground up this semester, can you elaborate?
A: Previously, there was no proper training in becoming a mentor. Now, we have background checks and alcohol/drug abuse training. This allows both the mentors and mentees to feel safer and makes them more comfortable to talk about things that are more serious. We also are making a new website that will include the club's info, the profiles of the members, and photos so that parents of the students will also feel more comfortable and know who is mentoring their daughters. 
Q: Do you have a favorite part or memory of working in LIME?
A: I like how we try to make everything fun. Nothing we do is going to be bland. Even during our meetings when people are signing in we ask fun questions like 'what's your spirit bagel?'. I just love how it is never boring in LIME.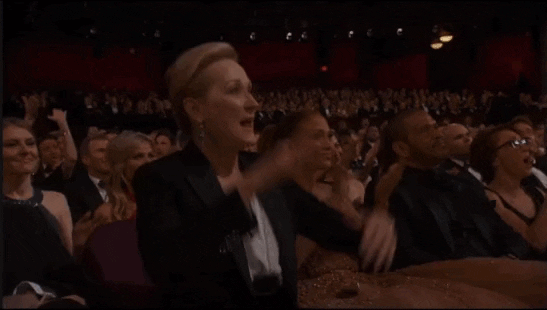 When talking with Gianna, I realized how important a club like LIME is. Not only does it expand your people skills, but it allows you to form a relationship with someone who you would never otherwise meet. The high school students are able to learn more about college life, future careers, and connect with someone who can act as their "big sister" and support them with whatever they are going through. Oh, how I wish my high school had partnered with LIME! 
You can keep up with LIME on their Facebook, and make sure to keep your eyes peeled for their new website!   
Want to keep up with HCBU? Make sure to like us on Facebook, follow us on Instagram, check out our Pinterest board, and read our latest Tweets!