Meet Alana Schwarz, President of BU's Only Community Service Sorority
When we get to college, we are fully in charge of how we spend our free time—which is both daunting and exhilarating. It allows us to seek out the activities that fulfill us and bring us true joy. Alana Schwarz, the President of Omega Phi Alpha, Boston University's only community service sorority, has done just that.
Photo Credit: Alana Schwarz
Her passion for community service started before she set foot on campus. "I have always been an active member of my community before coming to BU. I was the president of the Highland Park, IL chapter of Kiwanis International," Schwarz said. "I loved that we focused on working with smaller community partners that looked for support in my hometown, not from large companies. This club made me fall in love with service, and I couldn't wait to come to BU and put the same passion Key Club gave me into another organization."
Alana became a new member of OPhiA during her freshman year at BU. Since then, she has been able to create lifelong bonds while also contributing to the Boston community in a tangible way. She said that she joined OPhiA because, "I wanted to find a resource to give back, as well as use the friendships that OPhiA gave me to bring people together at BU and in Boston." She says that through this organization, "I have been able to be an active citizen, and therefore learn and grow! OPhiA is the reason I love BU so much because it has allowed me to connect with the Boston community in an important way."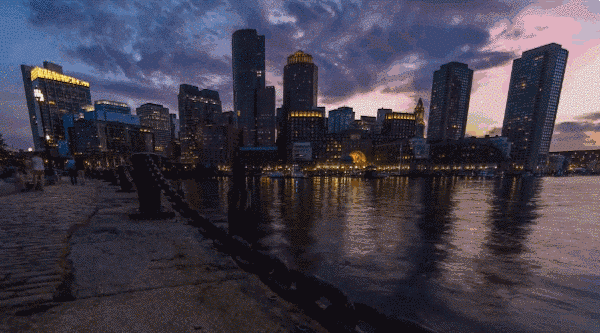 The sorority's main focus is to serve and engage with the Boston community in as many ways as possible. They cover many facets of community service through a diverse range of organizations, which Alana referred to as "community partners."
"OPhiA takes on a wide range of service projects. We contribute to our own community by volunteering at American Red Cross Food Pantry, St. Francis House, Women's Lunch Place, Community Servings, Daily Table, and so much more," she said. "We also participate in six projects that we are able to develop ourselves as a chapter that represent the pillars of OPhiA and give back to many organizations across the world!"
There are many responsibilities and decisions to make as the president of a large student organization. Alana says that she ran for the position last spring, because "I wanted to work hard and lead our members to pursue their passions in our organization. The leaders when I joined OPhiA helped me realize my true passions, and I wanted to be that person for someone else." 
She also had some thoughts on leadership in general which represent the approach she uses in her position as president. She believes "it is important as a leader to be someone approachable, organized, but also encouraging towards everyone in our community!"
Alana also aims to build sisterhood within OPhiA. In order to allow people to get to know each other within the sorority, there are rose dates, which are "meetings with someone you might not have known before." They also do bigs and littles, sister shindigs, and many other bonding events. Alana explained that "although we hold many sisterhood events, the best way to get to know your sisters is spending time volunteering with them!"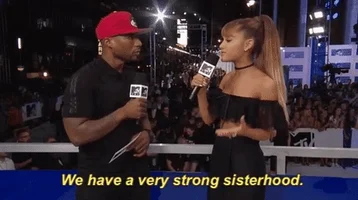 These community partners ask the sorority to come back every semester, and "when we are there, they truly appreciate the help we provide and you can see it on their faces." The sorority has a large impact on the community, and Alana also says "OPhiA is the best way to get to know the city of Boston! You get a chance to meet people you wouldn't have met by staying on campus. You are pushed out of your comfort zone and learn about our city through the lens of volunteering."
Alana's excitement for service and sisterhood is contagious. You can truly see her commitment to the organization that has helped her build a BU community throughout college. "Building a community is important to me, and I want anyone who is interested to be apart of it! There is a place for everyone on campus, and I hope OPhiA can help someone find their home at BU," she said.
If you are interested in learning more about OPhiA, come to an information session! This semester, there will be a session on Tuesday, December 3rd from 7:30 to 8:30 in CAS 313. Second semester, they will be January 23rd and January 27th from 7 to 8 p.m. in Photonics 906. Recruitment will be taking place second semester, from January 31st to February 3rd. Follow OPhiA on Instagram @ophia_bostonu for updates, and email @

[email protected]

with any questions or concerns.
Want to keep up with HCBU? Make sure to like us on Facebook, follow us on Instagram, check out our Pinterest board, and read our latest Tweets!