Leigh Bardugo's first endeavor with adult urban fantasy, Ninth House, is a dense and dark, yet beautiful perspective on death and abuse. The main character, Galaxy "Alex" Stern, has the unique ability to see ghosts—which has been a tragic curse for most of her life—until she is offered the opportunity to attend Yale University. Yale offers her the chance to be a member of their infamous secret society that monitors magical activity on campus.
Ninth House is told in a dual timeline between the past and the present, which causes the book to take quite a bit of time to get into. However, after the first 100 pages or so, I really couldn't put it down. This is the third book I've read by Leigh Bardugo and I think she really shines in crafting her characters and their dialogue. Alex and the side character, Darlington, were a joy to read about, which made me wish Bardugo put more dialogue into her books. Darlington especially was a gem of a character and I wish there were more interactions between the characters, as opposed to long descriptions of the setting.
While this book was tough to get into, it was still incredibly intriguing. The dark atmosphere and social commentary make this book absolutely beautiful and heartbreaking; it is a tribute to survivors of abuse. Alex has endured an immeasurable amount of trauma, which makes her an unlikely, yet powerful heroine. Alex goes against some powerful and privileged antagonists who commit terrible acts but get equally terrible retribution. Leigh Bardugo's exploration of power and privilege is one of my favorite aspects of this novel.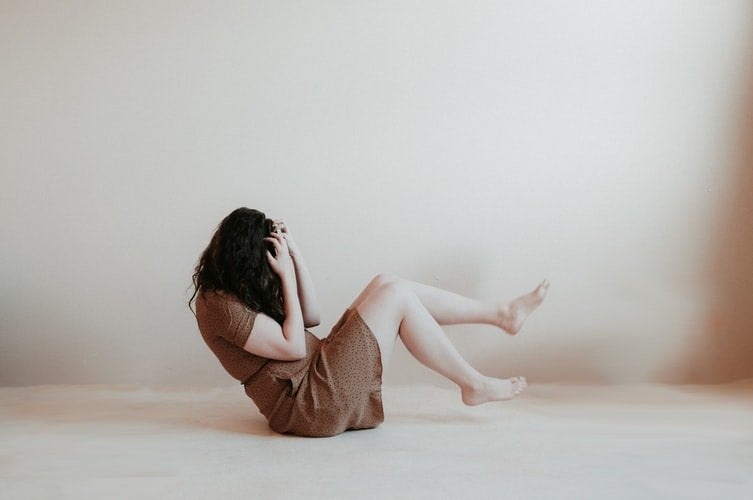 This book has some pretty serious content warnings, as it handles many topics that could potentially be triggering. If you're interested in reading the book, please pay attention to its list of content warnings, which includes sexual violence, bullying, drug use, and murder, among others. It's important that you make an informed decision before deciding to read the book.
If you are looking for a dark and haunting read, look no further. Ninth House is probably more of a Halloween read than a springtime read, but it is the perfect spooky book for when you're stuck at home.
Want to keep up with HCBU? Make sure to like us on Facebook​, follow us on I​nstagram,​ check out our ​Pinterest​ board, and read our latest Tweets​!