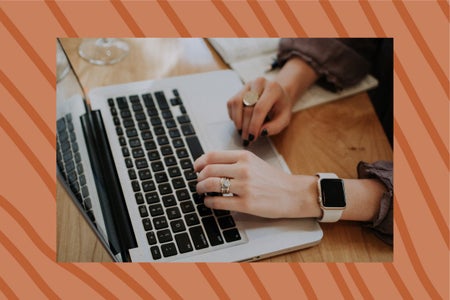 Christin Hume via Unsplash
Major Indecision = Major Insecurity
It's the age-old adage: college is a time for finding yourself, the time for exploration. That's true… but that exploration isn't always fun and games. I started my time at Boston University as a wide-eyed freshman pursuing a journalism major; I had hopes of becoming the next Miranda Priestly (just a tad bit nicer).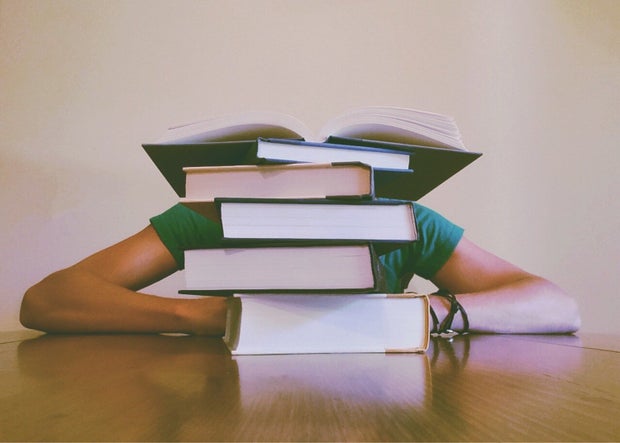 Pixabay via Pexels As time went on, I realized that the journalism degree wasn't for me. I wanted more, and I wanted to feel accomplished. I set the expectation for myself to complete a journalism and English dual degree, which isn't the easiest thing to do (not impossible, but not easy). As my classes passed by, I realized that I loved my English classes and absolutely hated my journalism ones. With some trepidation, I switched from the College of Communication to the College of Arts and Sciences, deciding on solely completing a degree in English.
Now, here I am, halfway through my junior year and filled with uncertainty at what the future holds. Over the course of the past three years, I've gone from wanting to be a fashion magazine editor to a kindergarten teacher. Some days, I want to be a publisher, and others, I want to be a psychologist. My ancient antiquity classes fill me with happiness, but make me pause when I consider their value towards my future career. 
I sit and listen to my friends talk about applications to law school, medical school, and high-power jobs, and I feel lost. Where will my English degree take me? Should I have pursued something in a more scientific and realistic field? What will become of me after college?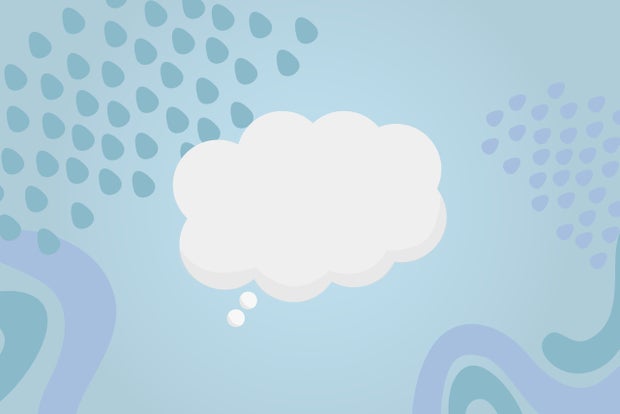 Rebecca Hoskins / Her Campus Media Over the course of this year, I've learned that my insecurity over my major is normal and that it's okay. It's acceptable to not know what you want to do; it's fine to be unsure of your future. The most important part of exploring one's self throughout college is the attitude you keep. I've gone from shying away from conversations about the future to instigating them. I try to write lists of things I know I want in the coming years and consider what career will let me make those dreams come true. 
The positive mindset one keeps is what will determine her future. It's what will determine YOUR future. Do I think that everything will magically fall into place? No. But I do know this: my happiness and positive mental health are most important. I wouldn't be happy in a science major, and I wouldn't be happy pursuing a career that I don't dream about. 
If the same goes for you, remember that your happiness is the most important part of life. Give yourself a break, give yourself time to figure out what you want, and never give up on yourself. It'll all work out in the end.
Want to keep up with HCBU? Make sure to like us on Facebook, follow us on Instagram, check out our Pinterest board, and read our latest Tweets!