As someone who loves nostalgia, I was so excited to watch 2000s icon Paris Hilton's documentary This is Paris when it came out a few weeks ago! Paris showed viewers a different side of her personality in the film. But once it was all over, I decided to watch The Simple Life, the reality show starring Paris Hilton and Nicole Richie that was oh-so-popular in the early 2000s. I'm both proud and embarrassed to admit that I binge-watched the first three seasons in a week. 
The basic premise of The Simple Life is that Paris and Nicole must leave their wealthy, privileged lives behind and travel across the country to experience a so-called "normal" life. Season 1 is inherently the best season of the show. The girls travel to Arkansas and live on a farm with a family there for a month. Hijinks most definitely ensue.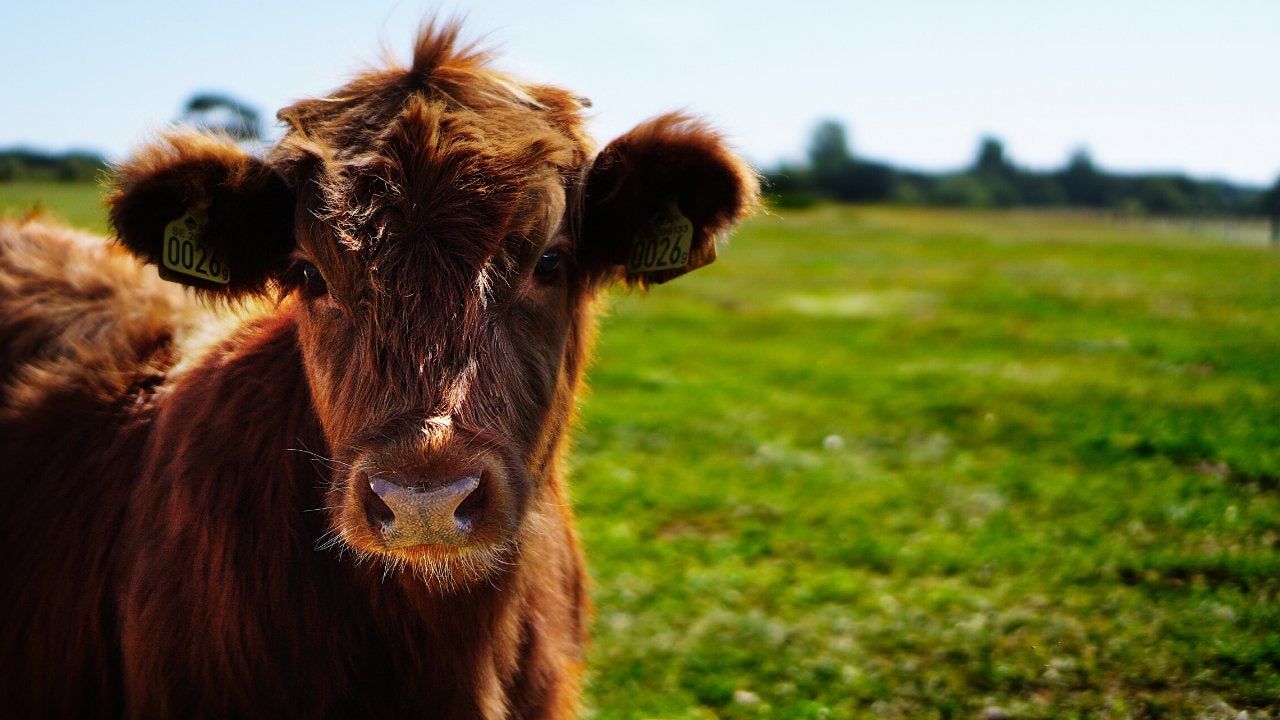 While the show's premise is entertaining in itself, it's Paris and Nicole's jokes that take The Simple Life to the next level. They are the reason that the show transcended 2003 and got picked up for four more seasons. I found myself laughing out loud (just ask my roommate if you need proof) as the girls attempted to work at a dairy farm, find their new "brother" a girlfriend, hijack a Sonic drive-thru billboard, and shock the old ladies at quilting club with their bold language and outfits. 
The Simple Life was made almost twenty years ago, so it definitely has its problems, but there were some things that really worked and still hold up today. One part of the show I really loved was the way Paris and Nicole stayed true to themselves. In some situations, this caused trouble, but the girls ultimately refused to change their style and language to conform to the more conservative society, even after being repeatedly shamed and judged by others. Obviously, some of this was due to the fact that both girls were playing characters as Paris called out in her documentary. Yet, I still admired them for standing up against slut-shaming and ignoring negative comments, which I consider to be pretty progressive for early 2000s television.
The Simple Life also remains a great comedy because it seems much less scripted than the reality television of today. As Paris and Nicole make fools of themselves and cause trouble at their various jobs, they seem like they are genuinely having a good time. And their employers also do seem to be having a good time, despite their disbelief. 
The Simple Life is a reality show that really isn't about drama, and I think that's why it's so easy to watch and laugh along. Reality TV just isn't the same today.
Want to keep up with HCBU? Make sure to like us on Facebook, follow us on Instagram, check out our Pinterest board, and read our latest Tweets!