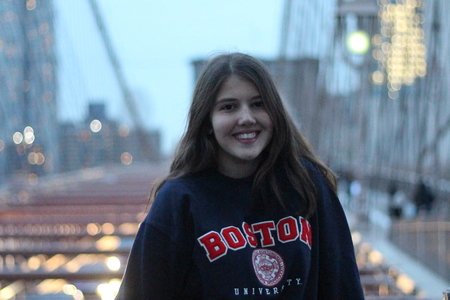 On Life Across the Ocean—Moving Abroad for College
I've always known I wanted to live abroad. In middle school, I already dreamt of spending my twenties in London or New York, exploring the world's busiest cities and finding myself while walking around Notting Hill or Manhattan. I loved English and I could see myself as a writer or journalist, finding happiness in small coffee shops.
After years of planning and studying, I finally got admitted to one of my dream schools—Boston University. I read my acceptance letter out loud, my voice stranded with tears, hugged my brother so hard he might as well have died, and danced to "On Top of the World" by Imagine Dragons for a good half-hour. Life was so very beautiful at that moment. Yet, when I hopped on my plane to Boston in the summer, I could not stop crying and wondering if I had made the right call by leaving everything and everyone I had ever known to pursue a dream, with no guarantee that I would find the happiness I was looking for.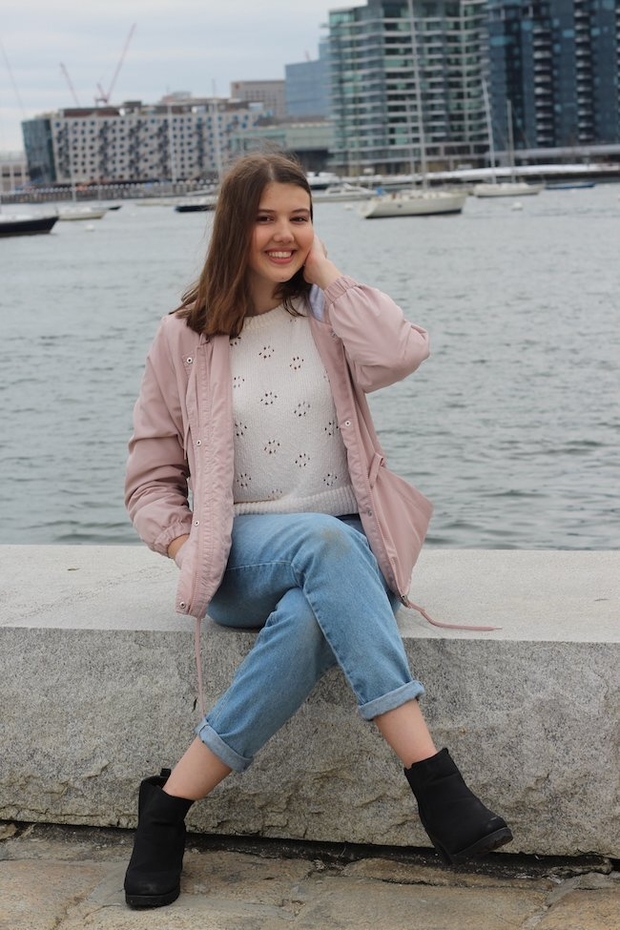 Fast forward to a year later, I'm almost done with my freshman year of college at Boston University. I cannot wait to go home to the people that have nurtured me for the past 18 years to tell them all about this 19th year that I spent abroad, by myself. I have so many stories to tell, and my head is filled with heartwarming memories of the people that I met along the road.
This year has been absolutely incredible. I have learned so much about the world—and about myself.
Getting dropped off at the airport and left to figure this college thing all by myself has encouraged me to be more independent and emotionally mature. In my first few weeks in the United States, I only had one person I could count on—me. From doing laundry, to taking care of immigration requirements and managing homesickness, it was nervewracking. Although I like to say to myself that I can just Google everything, it took a lot more than that to learn how to adult without my support system by my side.
All of my classes have taught me so much. In this first year, I have learned to write research papers, news reports, editorials, profiles, press releases, and even excerpts of movie scripts. I have also discovered how American politics work, from the organization of Congress to the intricacies of public policy.
I got invested in clubs that helped tremendously in setting expectations for myself and in realizing what kind of career I would like to pursue. From participating in a radio show for WTBU to writing for Her Campus, I was able to find amazing communities of passionate people, and to gain valuable professional experience.

It was also challenging to overcome the language and cultural barrier. Although my high school teachers and friends in France praised my proficiency in English, I felt very uncomfortable speaking in English in front of native speakers at first. I was also unsettled by new cultural norms. Over time, I learned to speak up in class and I took on positions that encouraged me to get over my fear of public speaking. I am now an Admissions Ambassador, and give tours of the university to prospective students. Although I still stumble over words often, and don't always know where to put the emphasis on a word, I've definitely gotten better at speaking English and understanding social cues.
Over Thanksgiving break, I got to travel around the country with one of my French best friends who was working as a nanny in Baltimore. Together, we visited New York before heading to Baltimore. It felt so empowering to walk on the Brooklyn Bridge together and wander around this city of dreams. I loved celebrating my first American Thanksgiving with her family and enjoying the fall weather of Maryland for a few days.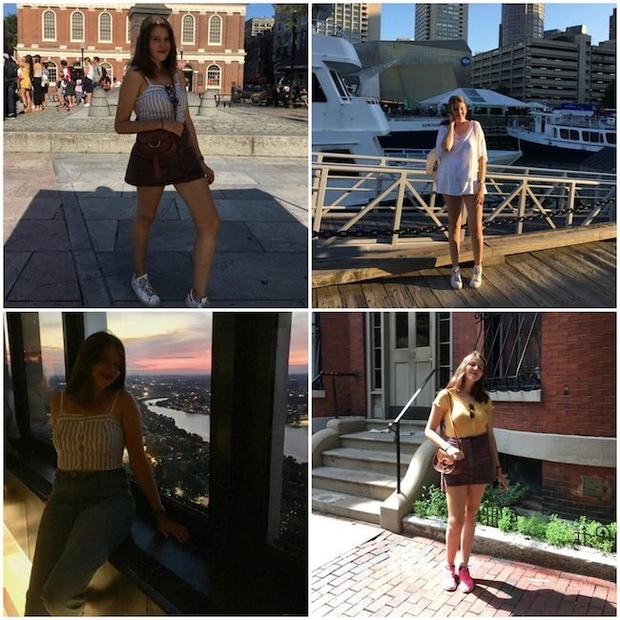 It blows my mind to think of how much I have grown in this first year abroad. My confidence has been repeatedly shaken, if not shattered, through every challenge and setback, yet the wonderful experiences at my fingertips give me the strength to rebuild this confidence from the ground up.
It's not easy living a world away. Sometimes, after a long way of classes, all I want is to hop on a plane to hug my brothers tight, speak French, and walk around my Parisian neighborhood. When I'm not getting dinner with friends, I watch French TV from my computer in the West dining hall, finding comfort in listening to my native language and feeling connected to my country again. It can get hard to not touch the screen in front of me and realize how far away I am from everything I've ever known. And yet, if I had to do it all over again, I would not hesitate for a second.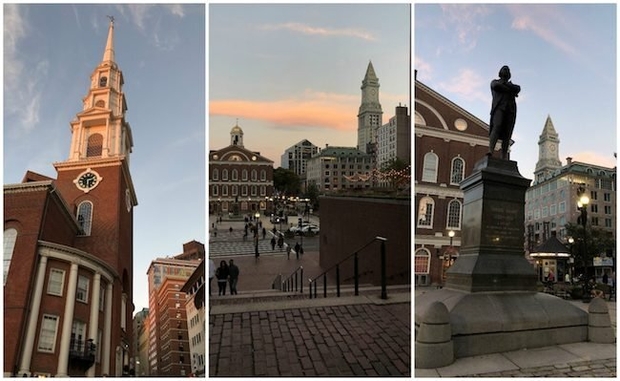 Studying abroad has shaped me into a strong, confident, daring, and proud, multicultural woman. I am forever thankful to have the privilege to live and learn in the United States, and I cannot wait for the next three years at BU.
Want to keep up with HCBU? Make sure to like us on Facebook, follow us on Instagram, check out our Pinterest board, and read our latest Tweets!