A Letter to My Freshman Year of College
To my freshman year of college,
You were, in short, not what I expected.
"And just like that, it's over." 
I wrote those words more than a month ago in an Instagram caption, on March 17th, the day BU announced that the rest of the semester would be taught online. And now today, April 30th, having just finished my last class of the semester, this year is really, truly over.
I still wish that I could be writing this letter on the bed in my Warren dorm room instead of in my childhood bedroom, yet here I am. Though I am grateful to have a safe home to live in while we wait for COVID-19's curve to flatten, I wish the year didn't have to end this way.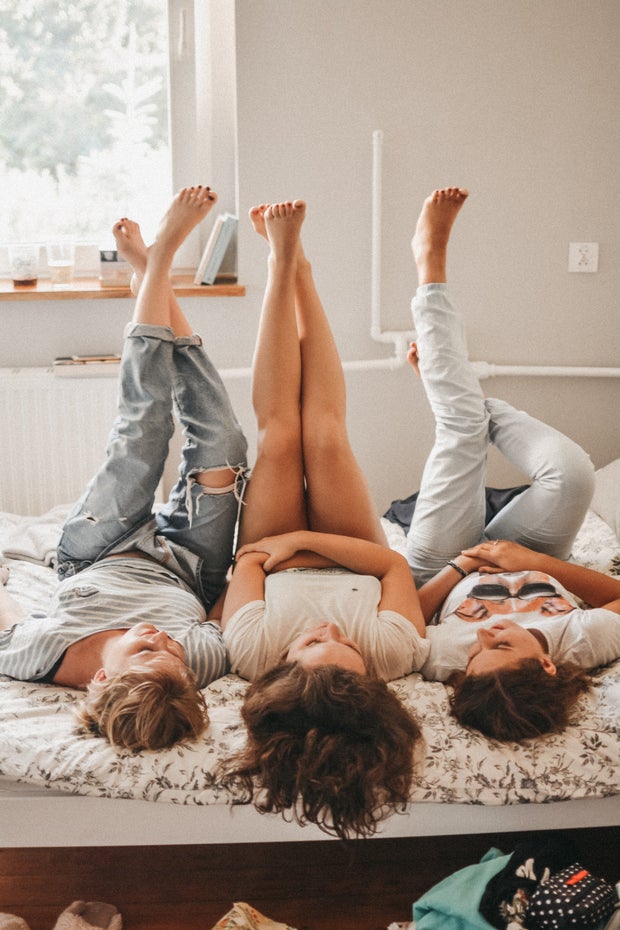 Katarzyna Grabowska | Unsplash I miss my best friends. I miss the newer friendships I was just beginning to form—the people who I could potentially also be calling my best friends right now, if we hadn't been sent home. I miss Boston. I miss going on adventures around the city. I miss the weekly hockey games. I miss windy Comm Ave. I even miss the cinderblock dorm walls, communal bathrooms, dining hall food, and the Green Line. I miss college.
But I am beyond grateful that this year has given me such a long list of things to miss. Despite spending the last quarter of the year at home, my freshman year still gave me more than I could have imagined. I didn't know how much I'd love living independently until I was able to. I've put effort into putting myself out there and it has paid off—I've made friendships that I already know will last a lifetime.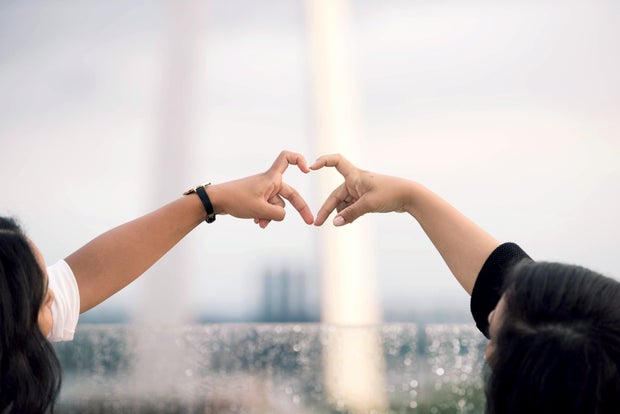 Jennifer Burk | Unsplash
Freshman year has certainly had its downs, but I'm so thankful for all of its ups. I have found a true home at BU—something I'd dreamed of, but that I didn't know would happen this quickly. I can't imagine going to college anywhere else, and I can't wait for three more years in my favorite place.
BU, I love you. Freshman year, thank you for everything.
Gabrielle
Want to keep up with HCBU? Make sure to like us on Facebook, follow us on Instagram, check out our Pinterest board, and read our latest Tweets!