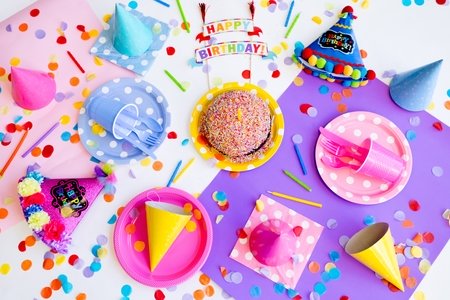 Lessons Learned From My 21st Birthday at Home
I always imagined I would spend my 21st birthday partying with my girls in Boston. I dreamed of the day we would take on the town with the wind in our hair and heels clicking on the street. Yet, because of coronavirus, I spent my birthday a little bit differently: a bottle of pink champagne, my family, and my dog. Although simple, my 21st birthday was full of happiness and valuable lessons.
The kind gestures of each of my family members made me realize that my family is the best present I could ever ask for. I expected my birthday this year would be just like any other Thursday– only with cake, of course. However, my family made an effort to make me feel special throughout the entire day. The day began with my 12 year-old sister making me pancakes with fruit in the shape of a smiley face on top. Then, my younger brother accompanied me on a run after class (something I would normally do alone, but it was lovely to have company). I continued with my other classes, thinking that the day was pretty much over. Yet, the day had only just begun.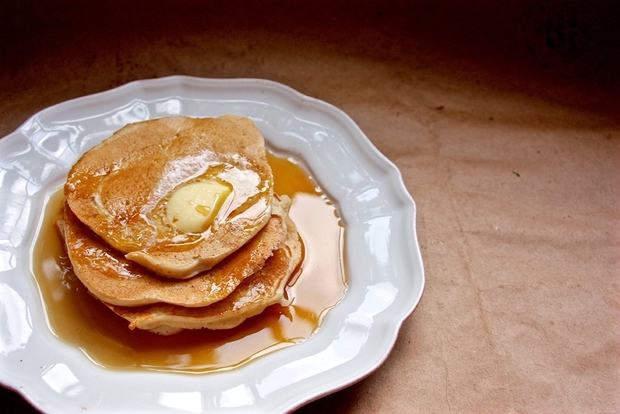 After my last class, my mother came home from work (she has an essential job), cooked dinner, and drove us to a park to look at the sunset. I felt such peace and joy being with people I love and surrounded by the beauty of nature. I thought for sure there were no more surprises–and then my older brother blindfolded me and led me into his room. I really did not know what to expect. I was thinking about all of the possible pranks my siblings could have expertly plotted when sparks of light pierced my blindfold. I removed it to see that my brother made a photobooth with his projector! I was speechless. We had such a fun time being goofy and taking pictures. For once, I was not focused on getting the perfect shot. 
After being Gen-Z-Instagram-stans, we had cake and champagne. My dad taught me how to pop champagne, which with me being a little clumsy, was a challenge. Then everyone gave a toast, the best part of the day. Although all the events of the day were wonderful, hearing everyone's kind words brought me to tears of joy and made me realize how important it is to tell people how much you care about them.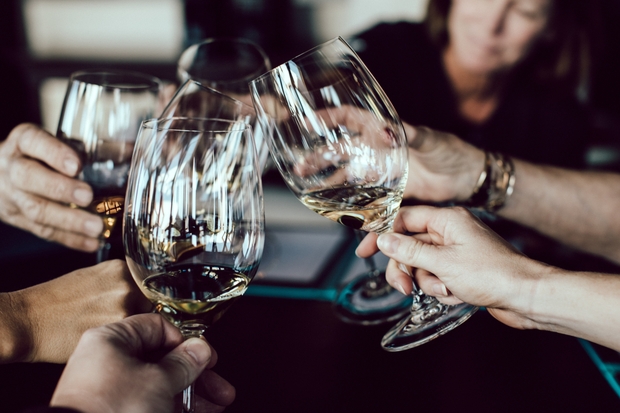 The simplicity of my 21st birthday revealed what is most important in my life. Away from phones and distractions, I realized how blessed I am to have a great family. When I was looking at the sunset, I recognized the role social media plays in distracting me from what's important. Lastly, I realized how far I have grown. I used to be a timid little girl, afraid of the world around her. I used to think that everything bad was my fault and that I was never enough. However, now I am a confident, strong, and capable woman who has overcome countless obstacles. 
My 21st birthday was one for the books, and I look forward to the many more years to come!
Want to keep up with HCBU? Make sure to like us on Facebook, follow us on Instagram, check out our Pinterest board, and read our latest Tweets!