From her purple childhood bedroom in Pennington, New Jersey, every morning, Léa Namouni logs onto Zoom and virtually connects to the BU campus. "I am thankful for Learn from Anywhere because I feel safer at home," said Namouni, "but the mental aspect is really hard, because online is not the same, and you feel like you're missing out on college." Nevertheless, Namouni has worked to stay connected to the campus, despite residing almost 300 miles away from Commonwealth Avenue.
Namouni is a sophomore at Boston University studying International Relations with minors in Core and Journalism. In addition to being a writer for Her Campus (read her articles here!) and an editor for the IR Review, the busy Paris-born student is also serving as co-president of BU's French Club — all while staying safe at her home in New Jersey.
Although she was initially nervous about stepping up into the leadership role while being physically distanced from the rest of the club, participating in FYSOP this August as a staff leader eased a lot of her nerves regarding Zoom. "Since FYSOP was entirely virtual, too, it taught me a lot of things on how to really engage people over Zoom," said Namouni.
With what she learned at FYSOP in mind, Namouni and the rest of French Club's eboard has worked to make sure all of their meetings are interactive and engaging. "Don't just make your meetings presentations," advised Namouni. "Try to make them forget there's a global pandemic going on outside the meeting."
This semester, French Club has led multiple interactive meetings, events, and collaborations with other clubs through Zoom. Namouni's favorite was a Harry-Potter-themed "escape room." 
"We managed to engage people over Zoom, and had fun conversations and debates over Harry Potter in French," said Namouni. "It really proved that we're still able to have fun over Zoom."
She also credited the rest of the French Club eboard for the club's success this semester. "We just communicate well together," said Namouni. "They're the best team of people possible, and are so sweet, organized, and helpful when I'm not sure what to do."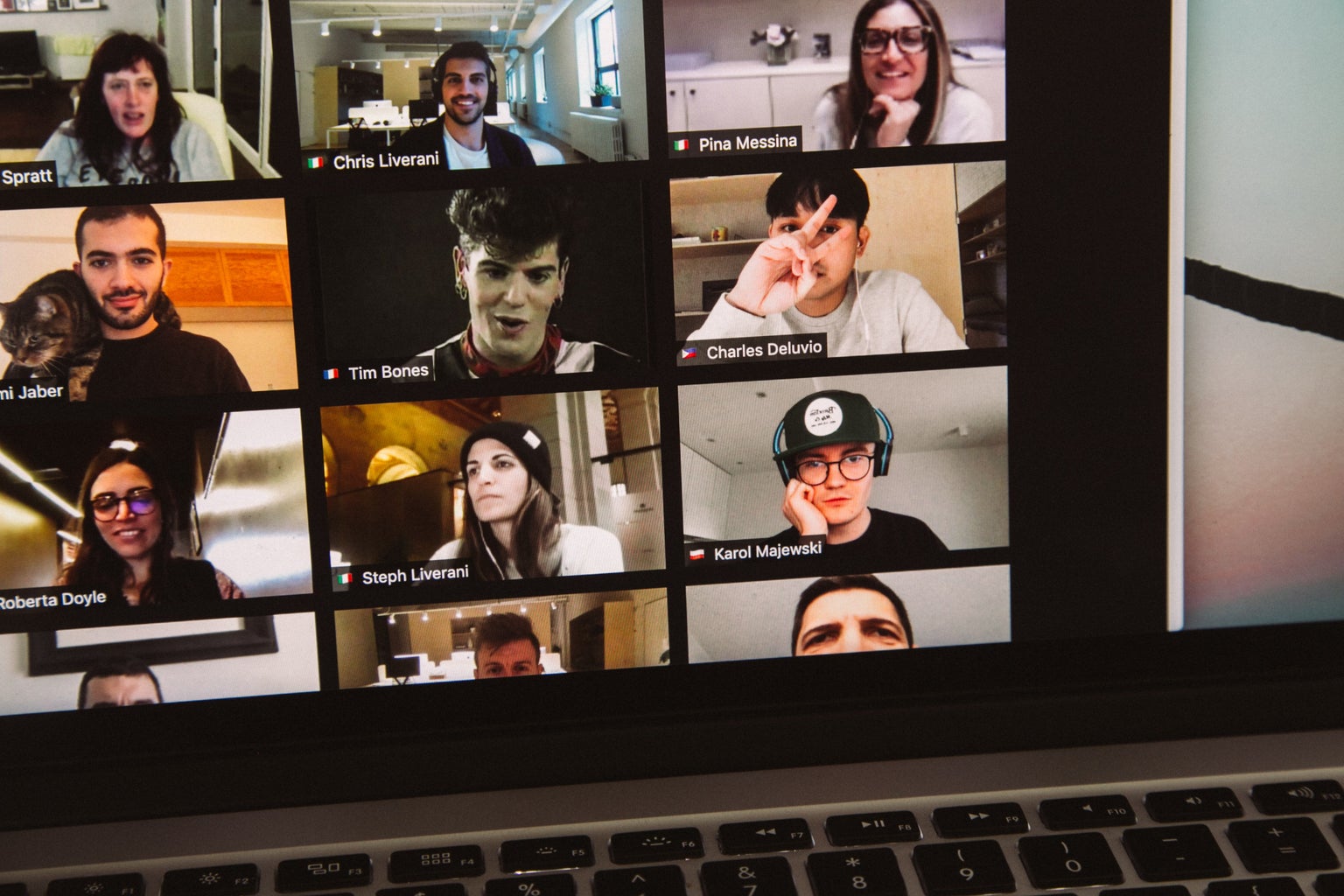 Because of the craziness of this semester, Namouni advises students who are still getting used to the online format of events to simply show up to meetings and turn on their camera to show their faces. 
"It's been a hard time for everyone," said Namouni, "so be empathetic during events that those leading are still learning too."
Want to keep up with HCBU? Make sure to like us on Facebook, follow us on Instagram, check out our Pinterest board, and read our latest Tweets!