Introducing Redbubble Content Creator: Kelly Saldaña
Meet Kelly Saldaña (BU 2023). A student by day and digital artist by night, Kelly is mastering the art of the "side hustle." She creates unique designs for her Redbubble shop and sells a variety of products that feature her own work. Read on to learn more about Kelly!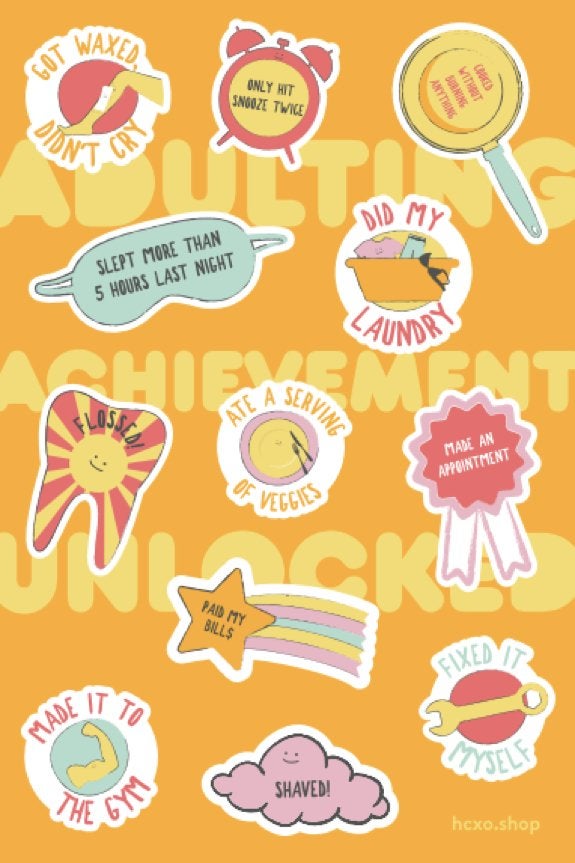 Q: Introduce yourself to the Her Campus audience! Where are you from? What are you studying at BU?
A: I am from San Francisco, California and I'm studying Film and Television.
Q: When did you get started on Redbubble and why?
A: Last year my friend told me about how she sold stickers on Redbubble and that it was super easy. I got interested and started making stickers of movie posters and funny screen grabs from YouTube videos. I really just do it for fun and as a way to practice using Photoshop!
Q: Can you explain what Redbubble is to readers who may not be aware?
A: Redbubble is a website where people can upload designs, art, images, etc., that they make and sell as different products. You can sell your design as a sticker, on a t-shirt, a blanket— even a mask. Then, Redbubble takes care of the manufacturing and distribution while the artist gets a margin of the price.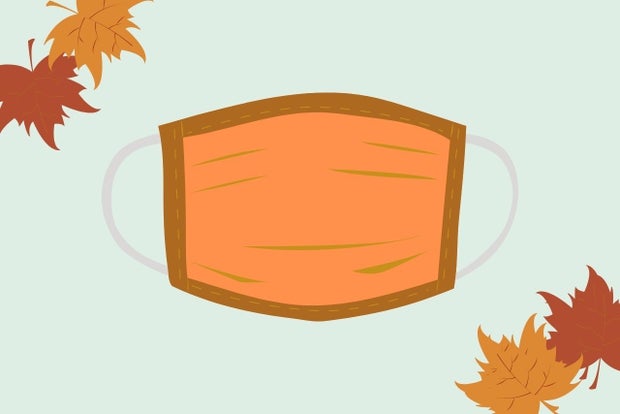 Illustration by Canva
Q: What do you sell on Redbubble? What are your favorite things to create?
A: I really only sell stickers and masks. This summer because of the pandemic, Redbubble began offering masks. I drew some designs specifically for masks and it was very exciting to see that people bought them. Those were really fun to make because it was more than just screenshotting something, I was getting to be artistically creative.
Q: What is your best selling product, or a design you are really passionate about?
A: My best selling product is actually a screenshot of a tweet by Dylan Minnette, an actor and musician. I have no idea why that one is so popular, but I always get a kick out knowing that someone in some faraway country is carrying around that sticker. 
Catch up with Kelly on Instagram @kelly.sald and visit her Redbubble shop here!
Want to keep up with HCBU? Make sure to like us on Facebook, follow us on Instagram, check out our Pinterest board, and read our latest Tweets!