An Interview with Scrapbooker Extraordinaire Sonya Crow
Right now is the perfect time to do that thing you've wanted to do for a while – as most of us have more time on our hands. My mom, Sonya Crow, is using this time to scrapbook. Scrapbooking isn't new to her; it's just something she put off when life got busy. 
Q: How has the COVID-19 outbreak affected your life?
A: COVID-19 has affected my life in many ways. My husband and I are no longer empty nesters. We love having both of our girls home from college. I have to work at not interrupting their online classes. On the more negative side, I worry about my family because my husband is a medical professional, and my parents are in the at-risk group. In addition, lots of our normal [lives] has changed. We now have church online, limited places we can go to, and we can't see friends.
Q: What have you been doing while at home? 
A: I have been spending lots of time with my family – we have been cooking, watching tv and movies, and going on walks. With all of the extra time at home, I have also been going through and organizing my photos. People that know me know that I like to take lots of pictures – I carry my camera with me everywhere.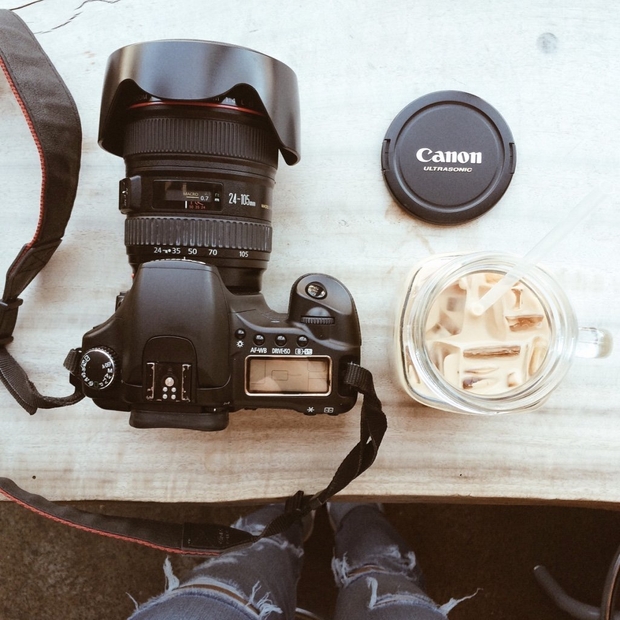 Q: What have you been doing with these photos?
A: When my girls were babies, I loved to scrapbook. As life got busier, I continued to take pictures, but I did nothing with them. I'm now going back and putting these pictures into scrapbooks.
Q: What type of scrapbooks have you been doing?
A: Our family loves to travel, and our favorite place to go is Disney. When quarantine started, I went back to Disney autograph books and added photos. Currently, I am working on making a scrapbook of Suzanne's senior dance recital.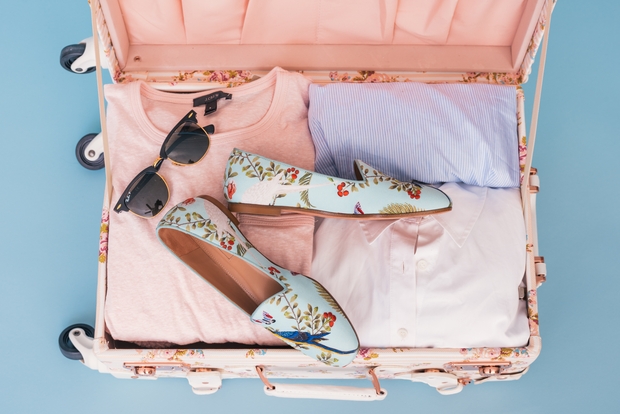 Q: What is your favorite part about scrapbooking?
A: I love going back through photos. I feel like scrapbooks bring back lots of memories, and I hope that my daughters can look at these and remember the special moments we've had together. 
If you could see my mom's scrapbooking – you would be so impressed, I promise. Not only is she creative and talented, but she is the best mom and friend. I will cherish her scrapbooks forever! 
Want to keep up with HCBU? Make sure to like us on Facebook, follow us on Instagram, check out our Pinterest board, and read our latest Tweets!