Earlier this week, I had the privilege to interview one of BU's new student groups, It's On Us.
It's On Us is an organization started by Barack and Michelle Obama, working to raise awareness and attack sexual assault on college campuses. Boston University senior Sydney Kim and junior Kristen Schallert, had the tenacity to bring this group to BU's campus this fall.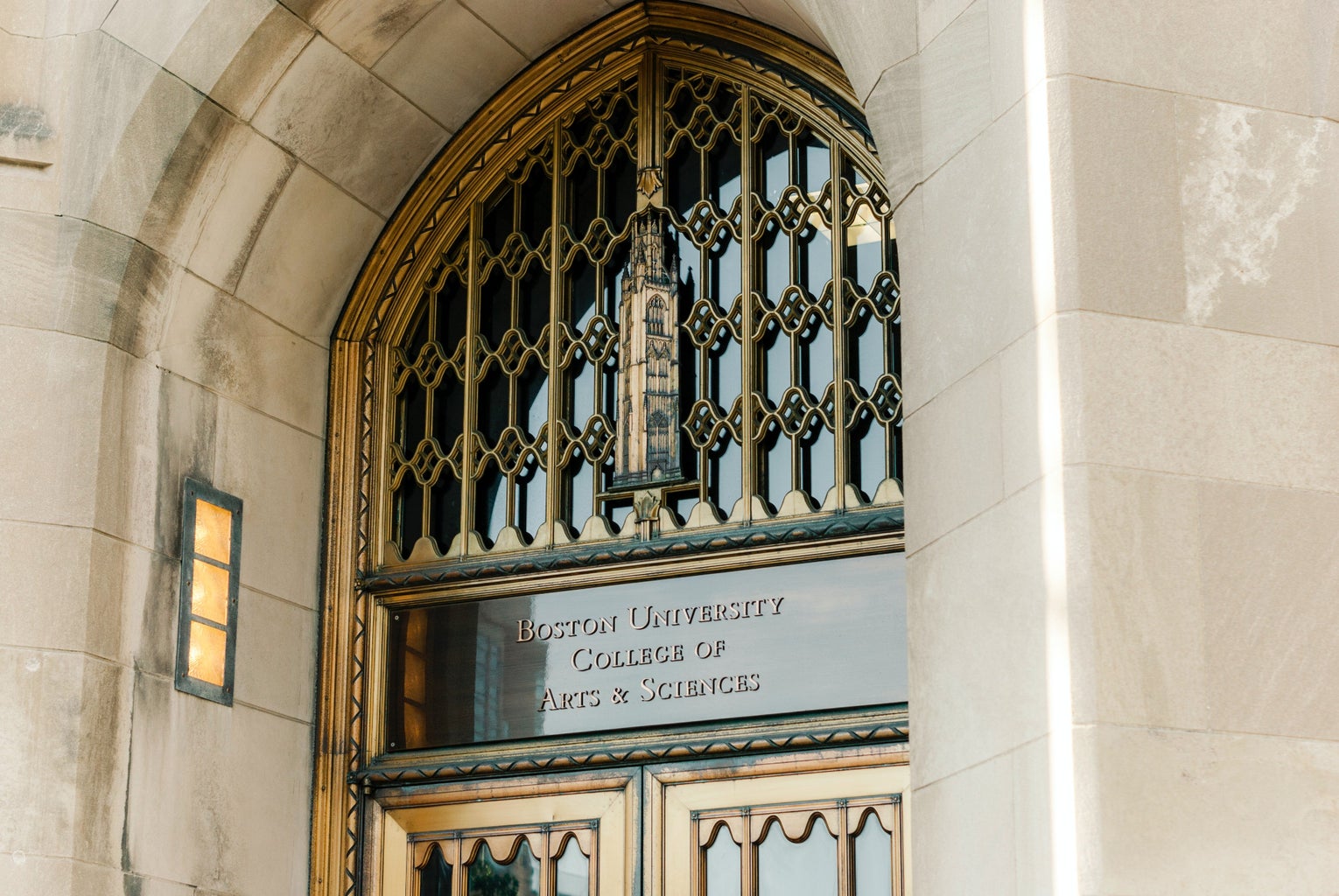 As a victim of sexual assault, before I transferred to Boston University, I researched the school's prevention facilities for sexual assault and rape. Boston University possesses a Sexual Assault Response and Prevention Center (SARP). The center is utilized for "professional, rapid, confidential, and free-of-charge advocacy and assistance to BU students who have experienced a traumatic incident." The center is ready to provide crisis center calls, medical care connections, counseling that remains confidential, confidential group sessions, educational information, and further assistance. After discovering SARP, I further researched BU's student groups and found It's On Us. I was so grateful that the chapter was brought to Boston University and immediately yearned to be a part of it. 
It's On Us meets at 6 pm every Wednesday, and it has created a safe space for survivors and others who would like to be involved in the group by advocating for sexual assault prevention. Though the meetings are on Zoom, Kim enlightened me that the board members are always available to be there for their members over a possible coffee date. Similarly, even though the panels are on Zoom this year, the group has not found a hindrance in their search for guest speakers and presentations. PR Head Julia Ramsey explained that the group has actually been able to find more speakers because of the pandemic since the speakers do not have to fly to Boston to speak in person.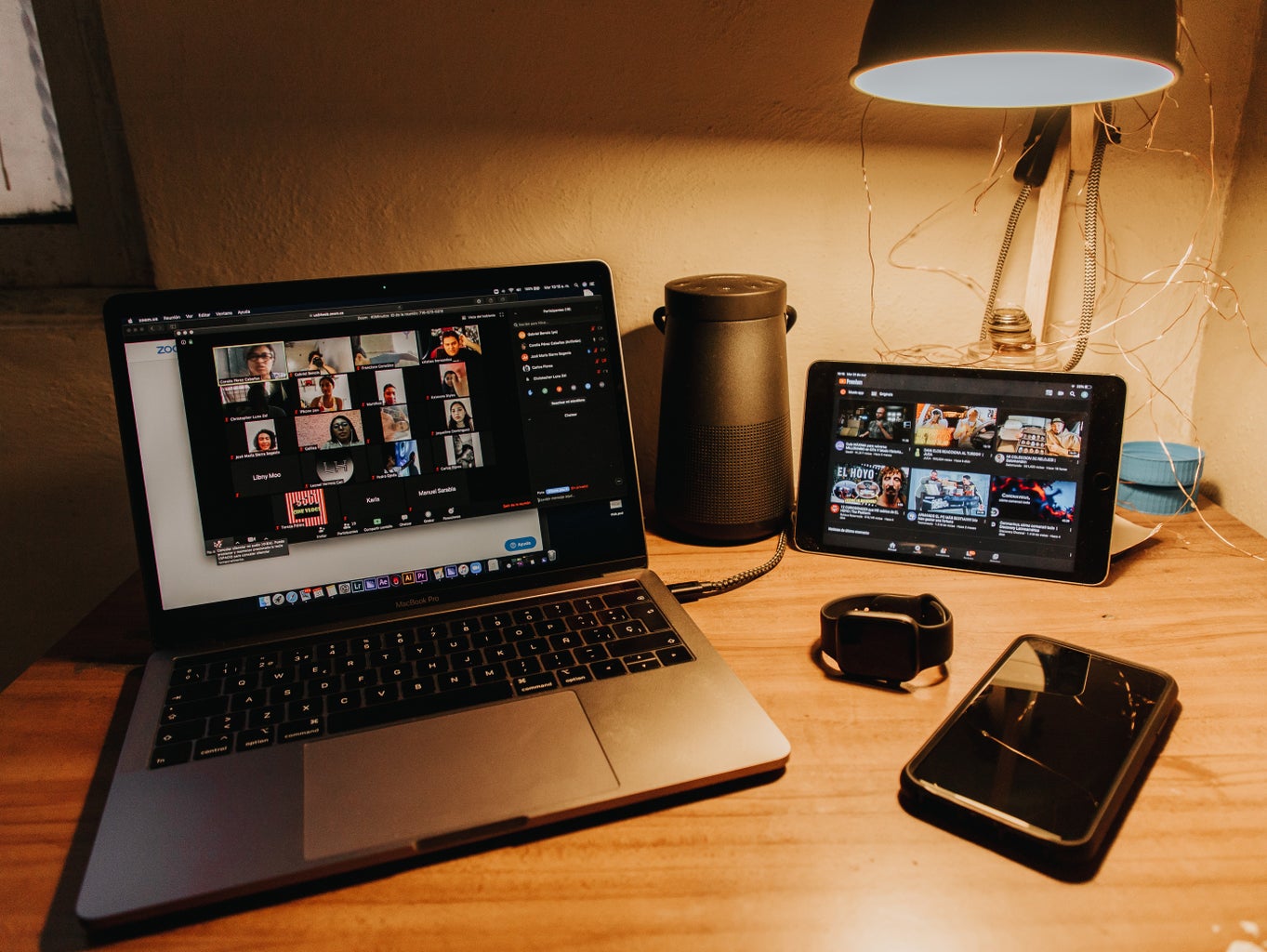 It's On Us has presented a wide array of speakers for their members. For example, Jim Hopper, an upcoming speaker scheduled for November 18th from 6-7 pm, is a clinical psychologist and an associate professor teaching psychology at Harvard Medical School who is also an expert on psychological trauma. Jim Hopper will be discussing the effects that sexual trauma can have on the brain and how trauma can affect how your brain functions. A couple of other upcoming speakers include Kelly Yang, Parachutes, and Laurie Katz, the author of Liar Liar. The dates have not been determined for Yang and Katz, but they should be coming up shortly!
Furthermore, It's On Us have been actively working on several projects for the semester. One of their collaborations includes working with BU Athletics. It's On Us is planning on creating a video with the athletics team to involve the student athletes in fighting against sexual assault and furthering the prevention. Additionally, It's On Us is working on scheduling a conference with the BUPD to challenge their ban on utilizing pepper spray on campus.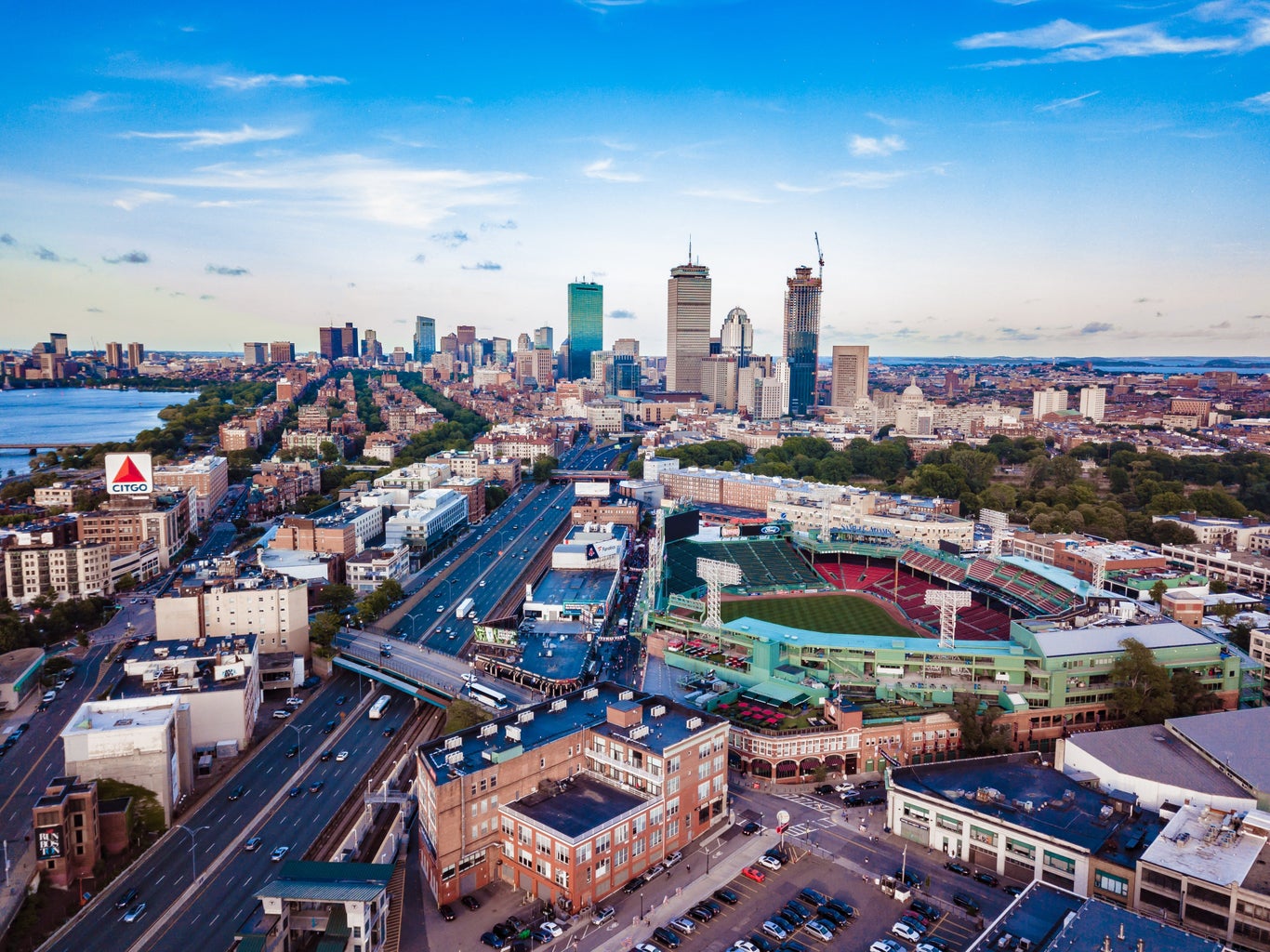 It's On Us has made it remarkably evident that they are taking their platform seriously and that they will work to use every preventative measure at their disposal. If you would like to help the group prosper, here are a few things you can do to join the movement against sexual assault:
Sign up for It's On Us' "pledge day," and  donate to the 'It's On Us' group through this link.
Share and post the It's On Us photo on your social media and profile photo.
Spread the word about sexual assault prevention!
As VP Kristen described, being a survivor is a "life sentence." Being an active listener for those around you and always being there to hear a survivor's story, in addition to groups like It's On Us and prevention facilities like SARP, can make that sentence easier. 
Want to keep up with HCBU? Make sure to like us on Facebook, follow us on Instagram, check out our Pinterest board, and read our latest Tweets!