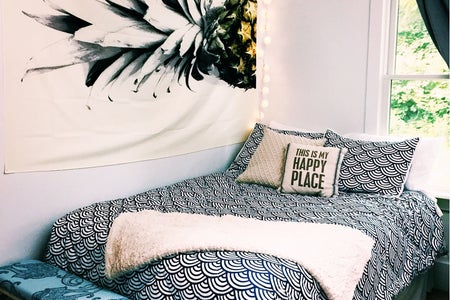 Meredith Kress / Her Campus
The Inside Scoop On Danielsen Hall (And Why It's Not So Bad)
Danielsen Hall is one of the most contested housing options that Boston University has to offer. Located on the corner of Mass. Ave. and Beacon Street, this dorm is so far east that it's basically off-campus. An option most favored by sophomores and juniors, as well as international and transfer students, Danielsen contains a unique population of students tucked away at the edge of campus.  
Due to the general mystery surrounding this comparatively unpopular dorm, Danielsen is a highly debated housing option–you either love it, hate it, or have no idea it exists. As someone who has lived in Danielsen for about a semester and a half now, I want to clear the air on what this seriously underrated dorm has to offer. Here's the inside scoop on Danielsen Hall.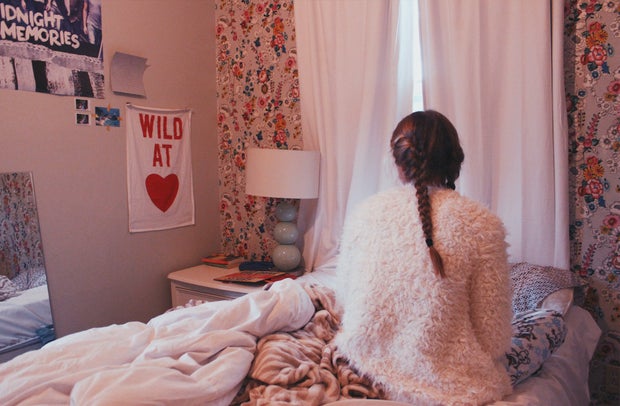 Anna Schultz / Her Campus
I can honestly say that I've really enjoyed my experience living in Danielsen so far, and I'd recommend it to anyone that asked. Danielsen has a broad range of room options, so it's a great choice regardless of how many roommates you're living with. I live in a triple, and my room is more than big enough for three people. It also has a ton of windows that let in plenty of natural light, as well as a gorgeous view of the Charles River. 
It's a quiet dorm, but there are a communal kitchen and common area in the basement that's perfect for meeting people and socializing. It's definitely been harder to make it to class on time living so far from campus (I lived in Warren last year so it's quite the adjustment), but there's a BU BUS stop right in front of the building to make the long trek to class a little more bearable. Though the location is the biggest complaint from many, I think its placement has been my favorite part of living here so far. Danielsen is within walking distance of both the Kenmore and Hynes Convention Center T stations, so getting into the city is really simple.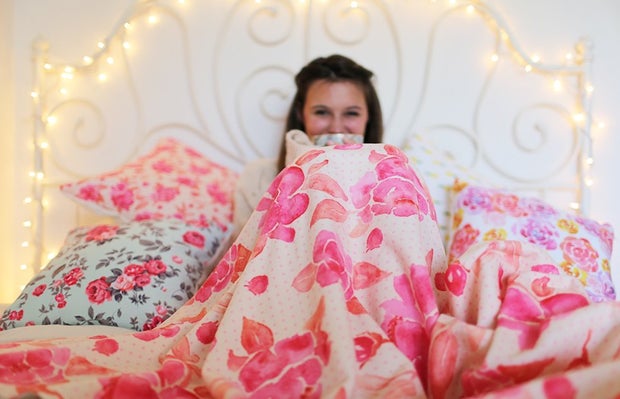 Her Campus Media
As someone who tries to take advantage of living in Boston and get off campus as much as possible, this has made that so much easier to accomplish. I also really love the feeling of leaving campus once I'm done for the day. I can leave the stress of class and assignments behind and feel like I'm going home for the day. While it took some warming up to, I've really come to love living in Danielsen Hall.  
Infamous among BU dorms, it's hard to find someone who doesn't have an opinion on Danielsen. While this housing option definitely isn't for everyone, hopefully, this reassures you that it can be a great option for some! As it comes time to pick housing for the fall semester, I highly recommend giving Danielsen a shot–you might be surprised by how quickly you come to appreciate it.
Want to keep up with HCBU? Make sure to like us on Facebook, follow us on Instagram, check out our Pinterest board, and read our latest Tweets!