My friend Courtney and I blasted our music as the late summer sun glided through the windshield. The highway wind of I-93 North blew us up to Salem, Massachusetts, where we had appointments with a true Salem witch: Lori Bruno. Lori Bruno is a high priestess who used to perform readings right here in Boston. Lori actually performed a reading on my mother in her cozy North End kitchen back in the day. Her eerie accuracy about my mom's life led Courtney and me to travel to her new location in Salem in hopes of getting the same insights about our lives.
I remember feeling like I needed guidance at the time I visited Lori. It was the summer right after I left Clemson University and before I started my life at Boston University. All I wanted was some reassurance that I made the right choice and that my life was hopefully on track toward improvement. I can certainly say I got much more than I expected.
Courtney and I parked on Sewall Street, in a small parking lot right outside the heart of Salem. The brick walls and black accents on the buildings made Salem feel as if Halloween was right around the corner, even though it was 90 degrees in the middle of August. Courtney and I walked down the quaint side streets outside of town until we reached Lori's glistening shop: Magika.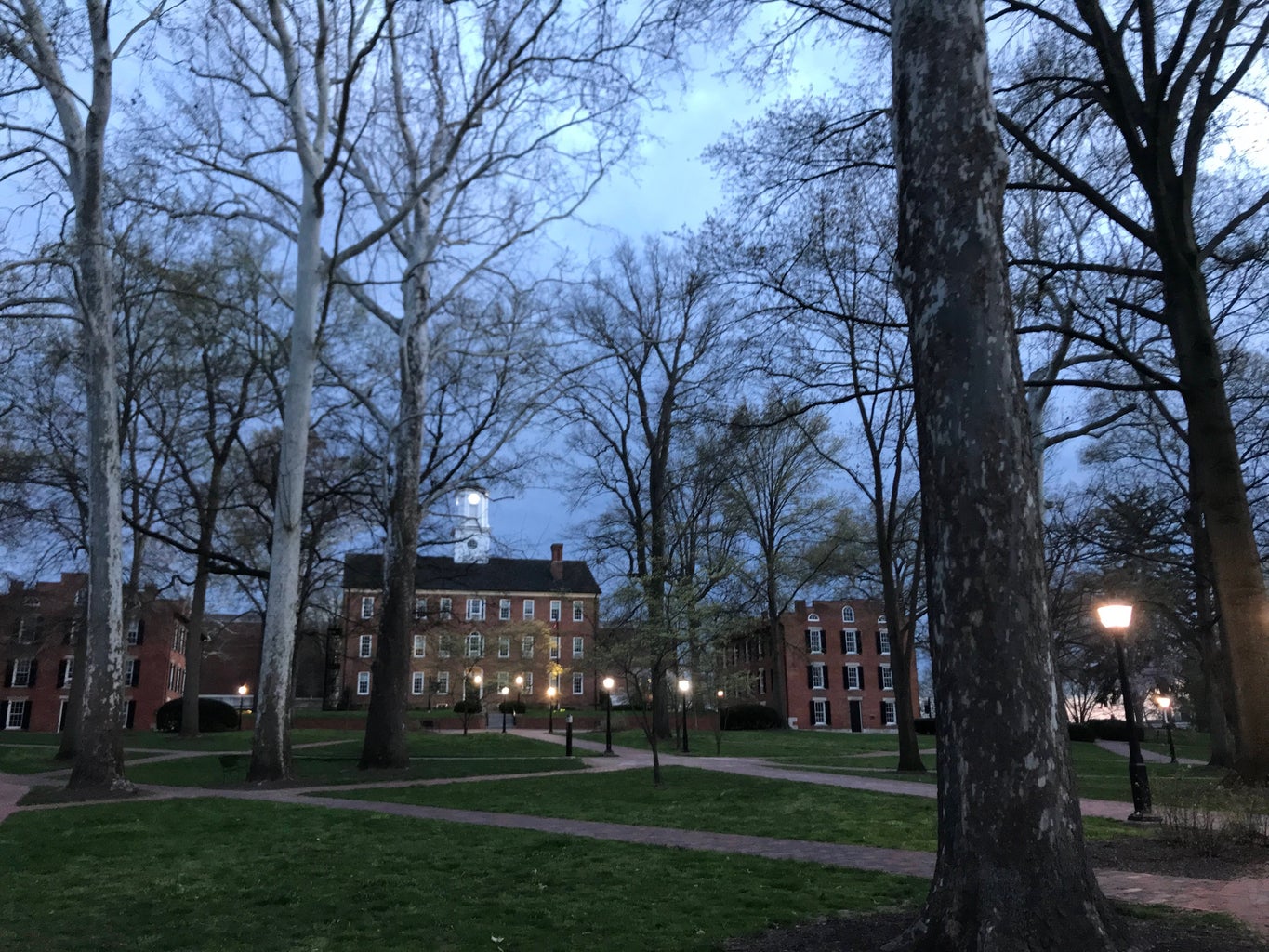 Wind chimes danced as we entered the shop. We were greeted by both the high priestess herself and her assistant, who offered us food as we waited. As I sat in the waiting area, I looked around the store and saw various types of crystals, paintings, and religious statues. Oddly, I felt comforted in a store I had never been to before. Lori sat at a table located in a bay window, surrounded by cards and window decorations. Though the day was ending, the late afternoon sun gave the room a heavenly essence.
Courtney and I decided that I would go first, since it was my crazy idea to travel here in the first place. Lori greeted me with her soft voice and welcoming nature. We talked about everything, from school to romance to career choices. She used tarot cards to focus her reading, but it was almost as if they were keeping her grounded from floating off to the "other side." She had a mystical presence about her that was all-knowing and trustworthy.
Lori told me that I was on the right track in my life and that I escaped a period of long negativity, which was totally true. Clemson was great, but I struggled the past year knowing I needed to leave the southern comfort in search of intellectual growth and opportunity. Lori gave me hope that the following year was going to be one filled with love and light. Not only that, but in a few years, I was going to meet the love of my life, get married, and have a wonderful family. I have all of the details she revealed about the "one," but I'll keep those to myself. 
At the end of the session, she asked me to divide the tarot cards into three decks, ask two questions, and make a wish. I asked about my future in advertising and my family with equal amounts of hope and fear about what Lori would say. She closed her eyes, which seemingly moved back and forth behind her eyelids. After about three minutes, Lori's face glowed with hope and she explained that all good things were on the way as long as I stayed away from negative people. She also encouraged me to follow my instinct to help people. This was very surprising, considering the urge was one I had not told anyone about. I was truly amazed at Lori's ability to truly see me for who I am.
Although I am still waiting for some of Lori's predictions to come true, I can honestly say the experience was so much fun. Even if you don't believe in witches and magic, it never hurts to expose yourself to something new. Plus, Lori's predictions gave me a new sense of assurance and confidence about my life that fueled my motivation to make the upcoming semester fantastic. 
Let a little magic into your life and go see your local mystic today.
Want to keep up with HCBU? Make sure to like us on Facebook, follow us on Instagram, check out our Pinterest board, and read our latest Tweets!