I Spent My First Thanksgiving Away From Home – Here's What I Learned
My giant, loud, wild family loves the holidays. We genuinely like seeing each other every season, contrary to all those classic Christmas films' beliefs. We've created extensive traditions for ourselves that go beyond normal tree decorating and turkey carving. We wear matching pajamas, sing loads of Pitbull songs, and work together to cook a particular set of menu items.
And this year, for Thanksgiving, I did none of those things.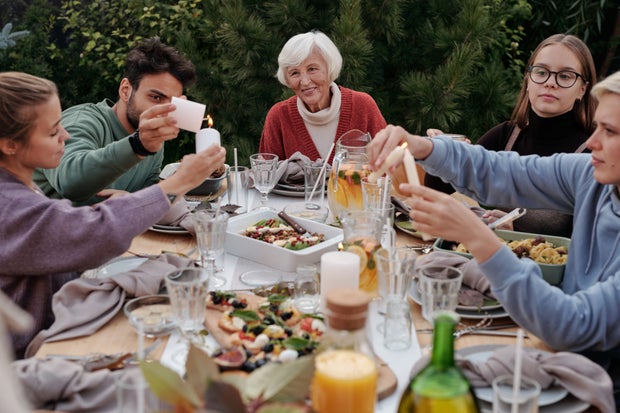 Photo by Askar Abayev from Pexels All semester, I've been struggling through the pandemic, clinging to the idea that if I just make it through classes, if I just resist going home until the holidays, if I just make smart decisions…I'll be home in time to do all those things safely. Yet somehow, despite all my best socially distant strategies, I spent Thanksgiving in Boston – affectionately called my Plan Z.
It would probably take way too many words and way too many hours to decipher exactly what emotions washed over me and to describe how it felt watching plan by plan crumble. Of course, there was frustration towards the people who continue to make reckless choices in a pandemic. Sadness, mixed with a heavy dose of homesickness over relatives I haven't seen in half a year. I felt anxiety and exhaustion as I looked ahead at weeks of finals with no relief. Yet somehow, mixed in with all that negativity, was a greater dose of thankfulness than in any year before.
Despite the tears and frustration, Plan Z was truly great. I spent it at my best friend's apartment, where she graciously let me and another friend of ours visit. It was cozy and welcoming, and the mac and cheese I made were seriously incredible. We baked together, played board games, and jammed to Christmas music. Tears did rise when I FaceTimed into a full table of smiling faces I can't wait to see. But most importantly, I chose a night that was socially distant and safe, leaving me the possibility to be thankful for so much more next Thanksgiving.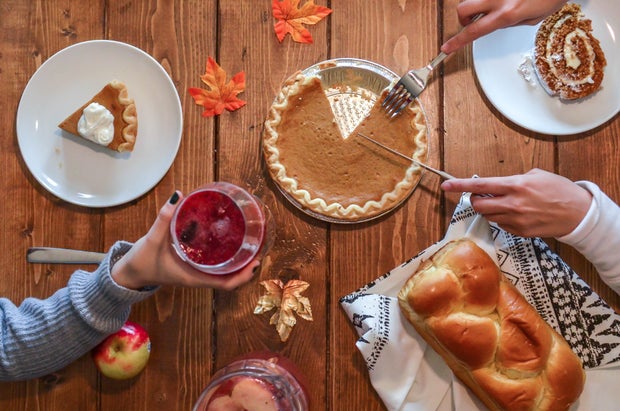 Photo by Element5 Digital from Stocksnap Every emotion I felt on this journey is valid, and so is every single one of yours. But focusing on the negative does nothing to heal the breaking hearts we're all nursing this holiday season. That's why I hope that our most powerful emotion was the same—gratitude. 
I'm grateful to have a group of friends and family back home that make me miss them so much. I'm grateful that when I realized I wasn't returning to New York, several beautiful college friends offered their homes and hearts to me. I'm grateful for the knowledge, morals, and empathy those people have instilled in me that allowed me to see right and wrong throughout this process. I'm grateful to be safe and healthy. 
I'm grateful to be grateful at all this year.
Want to keep up with HCBU? Make sure to like us on Facebook, follow us on Instagram, check out our Pinterest board, and read our latest Tweets!