I Gave "Twilight" a Second Chance and Here's What I Realized
Last month, I bit the bullet and watched every single Twilight movie in order. My only exposure to the series prior to this was a lonely viewing of the first film a few years ago. I wasn't too impressed back then, but my best friend who is an avid Twilight fan convinced me to give the series another chance. This time around, I went in with low expectations and had a much more pleasant experience. So if you're thinking about giving the franchise a chance, leave your film snob hat at home. 
First things first, why was Team Jacob ever a thing? Growing up, the Edward v. Jacob rivalry was so strongly ingrained in middle school culture. So while I was watching the series, I really expected more of a competition. There's clearly no romantic chemistry between Bella and Jacob. Team Edward always, no doubt about it.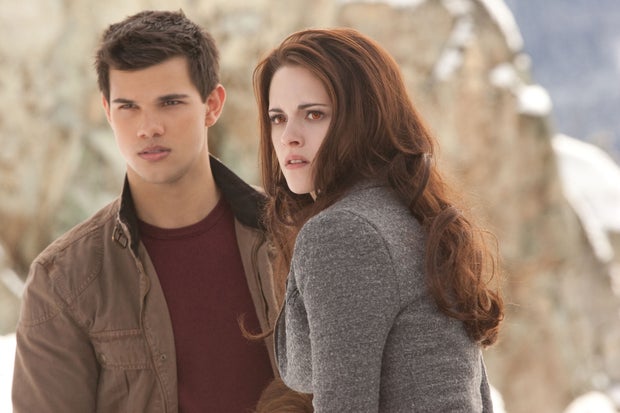 Lionsgate One thing I really liked about the films is that they improved as the series progressed. I was always a huge Harry Potter fan and that's something that I noticed about that film series as well. It makes sense that with a film's popularity the budget will increase. However, not all films use that budget wisely. Twilight obviously spent a good amount of money on the CGI animation for the wolves. I think this was a great choice and money well spent because the wolves looked very realistic, which helped distinguish each character by their facial expressions.
Another shocking observation was that the two father figures are quite possibly the best characters in the franchise. I'm talking about Carlisle Cullen and Charlie Swan. I may have developed a minor crush on both men, but it's possible that you will too as the series progresses. They're both kind-hearted, selfless, mostly unproblematic people that you'll be rooting for amidst all the drama.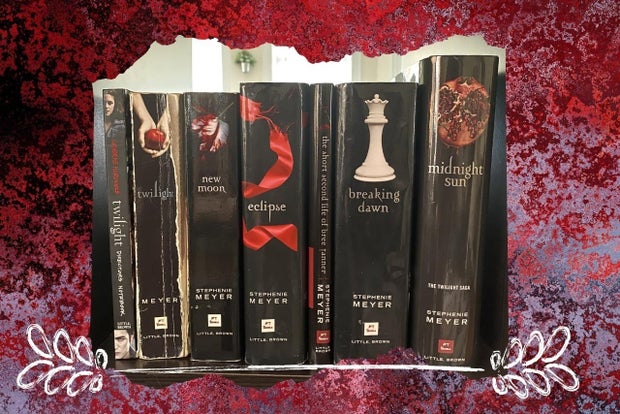 Courtesy of Samantha Burke / Canva Now I'm not saying I'm about to go read all the Twilight books. Robert Pattinson was the main attraction of the series for me, so it's not likely I'll pick up a Stephenie Meyer novel any time soon. I still think the film series has a good chance of being my next guilty pleasure for the times when I'm craving chaotic romance, drama, and fantasy. Though the Raising Cane's chicken fingers may have influenced my decision, I was shocked at how much I enjoyed watching the Twilight films.
Give this series a first, or second, chance, perhaps you'll be pleasantly surprised!
Want to keep up with HCBU? Make sure to like us on Facebook, follow us on Instagram, check out our Pinterest board, and read our latest Tweets!