How Unspoken Gender Quotas Affect the Music Industry
Let's start by talking about radio. Earlier this year, a viral tweet by the country radio station WKCQ stated, "We cannot play two females back to back." While the tweet was deleted, this kind of talk is described as an "open secret" in the industry. Another common "rule" in country radio is that female artists should never comprise more than 15 percent of a set. It goes without saying that this kind of blatant discrimination is a prime example of why there may not seem to be as many female artists as male ones in a given genre, or even in the music industry as a whole.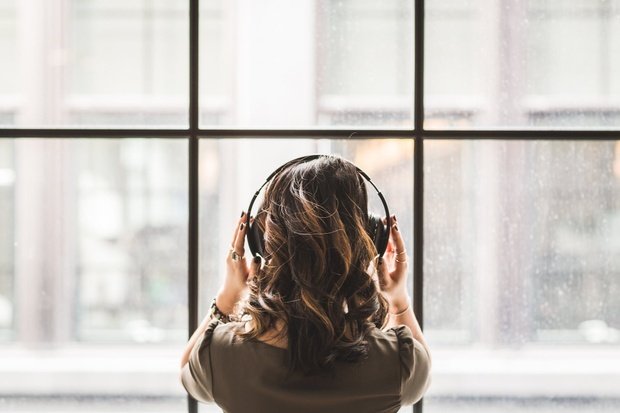 Photo by Burst from Pexels While this example is glaring, gender inequality is obviously not confined to country music. Wireless, a London music festival that features hip-hop and rap artists, had only three female artists in its lineup in 2017. On Today's Top Hits, Spotify's most followed playlist, a report by writer Liz Pelly found that over one month, 64.5 percent of the featured songs had male lead artists, 20 percent had female leads, and 15.5 percent had a collaboration between them. Our most mainstream music sources are telling us that there are "not enough" female artists––code, I would argue, for not enough female artists whom they are willing to even pretend to value at the same level as male artists.
One of the things I find most interesting about gender representation in music is the way that women are spoken about (even when being praised) in relation to their genre. Some argue that the phrase "women in rock" inherently places limits on women, and that it perpetuates the tradition of only comparing women to one another with little regard for their actual musical ability. It preserves the narrative that music made by women is indistinguishable and that one female artist can easily replace another. Yet somehow, they cannot be compared to male artists because they are not in the same "league."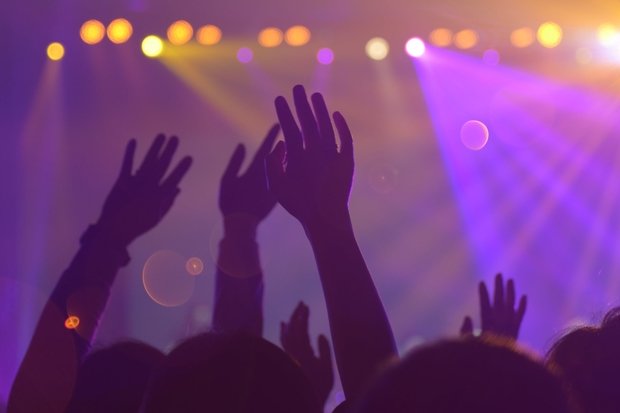 Pexels It's no wonder that when we think of the "greats" at the foundation of the music industry, we often think of male artists or male-led bands. Why is it that The Who is so different from The Rolling Stones, which is so different from Led Zeppelin, so much so that they are each valued for their nuances and recognized as being musical geniuses and pioneers in the Rock and Roll Hall of Fame? Of course, each of their individual influences has been profound. But if gender double standards haven't been involved in these conceptions, then why is it that only 8 percent of Hall of Fame inductees are women? This cannot be explained by saying they're just "aren't enough" female artists. It's because women's contributions to rock music are thought of as a monolith, only contributing to this idea of "women in rock" rather than rock music as a whole.
Gender representation in the music industry isn't a women's issue or a men's issue––it's an issue of power. The people who have the power in the music industry are largely cisgender white men, and it has always been that way. Conversations about gender representation and equity cannot take place on a binary. The feminist project, Turning the Tables, seeks to rewrite music history without the exclusion of female, non-binary, and transgender artists' profound influence. The project uses "women+" as an umbrella term for all non-cis-male musicians, though this has drawn some potential criticism as being a reductive way to give a nod to non-binary artists without really centering them in the conversation. If power structures are at the heart of this issue, it's clear that, like most other issues of inequity, true representation cannot be achieved until they are dismantled.
Spotify can keep using artists who represent marginalized groups in their promotional efforts, but until we have a system that is fully representative on all levels-––that includes decision-making roles, like production and management––efforts to achieve representation will be inherently incomplete.
Want to keep up with HCBU? Make sure to like us on Facebook, follow us on Instagram, check out our Pinterest board, and read our latest Tweets!