How to Stay Healthy: 4 On-The-Go Meals
Waiting for the ball to drop on New Year's Eve is not a good enough excuse for putting off resolutions. It's time to swallow down that "new year, new me" mentality with a couple of chia seeds. Here's how to make staying healthy fun and on-the-go:
1. Container of nuts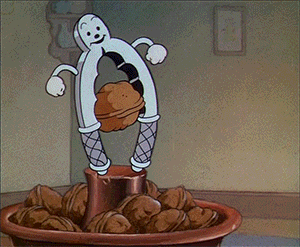 Nuts are filling and high in protein, but they are also high in calories. Eat too many, and you'll just get sick. Invest in tiny containers or small zip lock baggies and munch away between classes.
2. Mason Jar Salads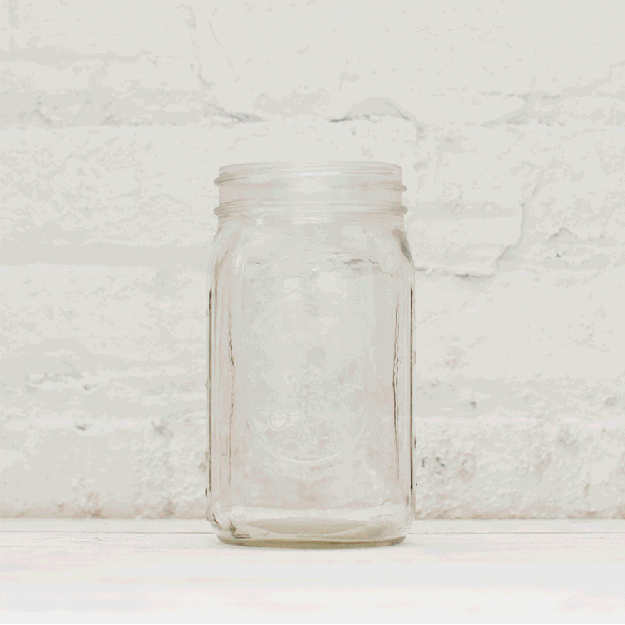 Once you start making these, you will just get addicted. These meals are convenient for three-hour night classes. Sooner or at the break, everyone will ask you how you made it and your hipster status will be secured.
3. 24/7 Yogurt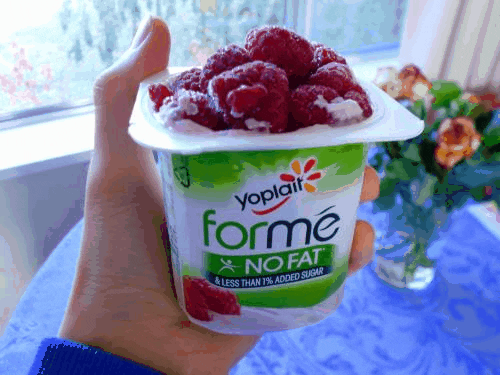 Yogurt helps you digest! Stuff a small container with a mini meal of mouthwatering granola and raspberries. 
4. Spiralized Pasta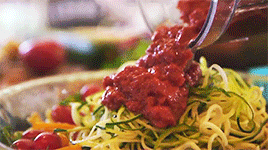 Using a spiralizer will save your dinner. You can spiralize tons of vegetables, from carrots and cucumbers, to sweet potatoes, white potatoes, summer squash, and my ultimate favorite, zucchini. Top your special spapghetti with tomato sauce or sprinkle some shredded cheese and you have a nutritious dinner.
Keep in mind that every day is different, and you may not always be able to throw fruits, veggies, nuts, and yogurt into your diet. But just knowing the various ways you can incorporate these items into your meals, even while on the go, is your first step towards a heightened and healthier lifestyle.