Hot Take––November 1st Marks the Start of Christmas Season
For as long as I can remember, November 1st has marked the beginning of the excitement and anticipation for Christmas. The radio in my town would start playing Christmas music, the lights would go up downtown, and wreaths would show up on my neighbors' doors. While I understand the qualms people have with the prolonged festivities, I will stand by my decision to make the season last as long as I can.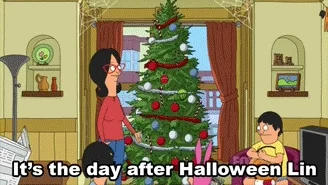 The most common thing I hear from people who disagree with me on this topic is, "what about Thanksgiving?" My answer to that is simple: I love Thanksgiving too! Both holidays have a lot going for them, with delicious food and time spent with family and friends. In fact, I would not say that Christmas is better than Thanksgiving. In my opinion, we can celebrate Christmas in November without neglecting the best parts of Thanksgiving. We can support Christmas without tearing Thanksgiving down. There is room for both of them to be talked about and loved in the month of November, and that does not diminish the spotlight for either holiday.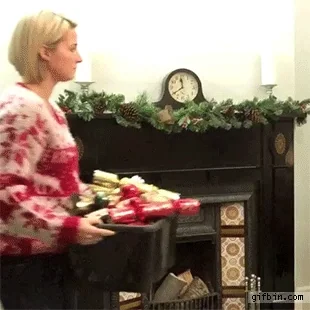 When I hear people say that Christmas should stay in December, I wonder how they intend to do all the festive activities in just a few weeks. If you want to get the most enjoyment out of it, then you have to start early. The earlier you start celebrating, the more you can have holiday movie nights with friends, go on ice skating outings, and drink hot chocolate while decorating cookies. 
By starting in November, my friends and I pack much more joy and Christmas cheer into our lives. If we were to wait until December, we would have to throw holiday activities out the window to focus on the stressful and busy end of the semester. Stretching out the celebration allows me to leisurely enjoy the aspects of Christmas that bring me happiness.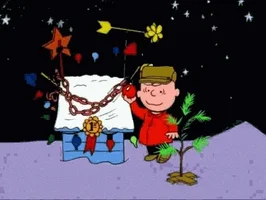 If you love the holiday season but feel like you have to jam all the fun outings and activities into the week before Christmas, then I suggest you simply move up your timeline! I guarantee that you will get more love and enjoyment out of the season if you extend the dates that you celebrate with family and friends. More time for festive fun without sacrificing the joy you get from Thanksgiving is the best way to maximize happiness this holiday season.
Want to keep up with HCBU? Make sure to like us on Facebook, follow us on Instagram, check out our Pinterest board, and read our latest Tweets!