Holiday romance movies are always my favorite gifts. Every year, Hallmark and Lifetime deliver me green-and-red wrapped movies that follow formulaic plots and star D-list actors – and I love them. Recently, Netflix has thrown its streaming hat in the romance ring with iconic films like A Christmas Prince and The Knight Before Christmas.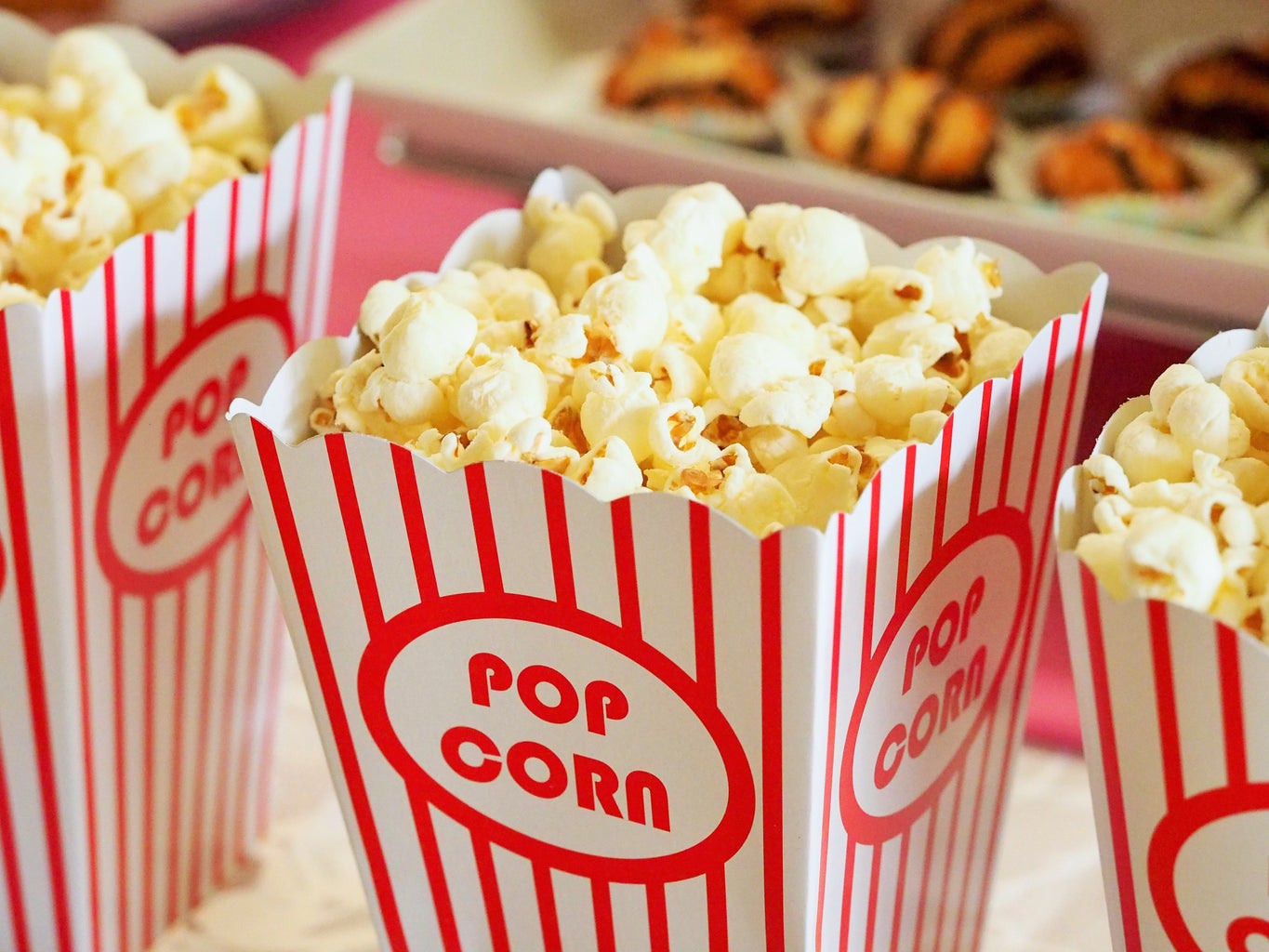 This year, in time for a holiday spent socially distant, it is more important than ever to have good rom-coms to bring Christmas whimsy into our homes. I decided to watch the 4 main romance roll-outs on Netflix this year and let you know which are worth your time (and which definitely are not).
Miss — The Holidate

As a lover of the genre, I wanted to like this movie so much, but it just missed the mark. If you aren't a rom-com fan, I'd recommend skipping this one. The best holiday rom-coms are self-aware, and this one doesn't seem to be. Emma Roberts plays the utterly unlikeable Sloane, who asks Jackson, a stranger at the mall to be her "holidate" – a no-strings-attached buddy who attends holiday functions with you. The movie attempts to follow the pair through a year's worth of holidays, which leaves the plot feeling scattered and messy. None of the characters are worth rooting for, and the unnecessarily raunchy "jokes" fall flat. It misses out on anything sweet or heartwarming, and by the time the big confession happens you almost wish both of them spent Christmas alone.

 Hit — Dash and Lily

Whoever made this miniseries adaptation somehow knew all my favorite things and combined them into eight adorable episodes – bookstore romance, Christmas, and opposites attract tropes. Quirky Lily leaves a red notebook in the Strand bookstore, where jaded Dash finds it and agrees to complete her holiday dares. New York City at Christmas provides a gorgeous backdrop and Midori Francis and Austin Abrams (Ethan from Euphoria!) deliver amazing performances. The supporting cast of colorful characters, including the Jonas Brothers, only add to the joy of the show. If you can suspend your disbelief about the logistics (and forgive Dash and Lily for their inconsiderate behavior towards retail employees), this show is the perfect holiday escapism, especially in COVID times.

Undecided — Operation Christmas Drop

Combining 2 of our favorite old-school franchises, Kat Graham (Bonnie from The Vampire Diaries) and Alexander Ludwig (Cato from The Hunger Games) star in this military Christmas romance. Graham plays a DC workaholic who has to investigate a military base that, led by Ludwig, is dropping gifts to citizens using government planes. As the two learn about each other and what the holidays mean to each of them, they fall in love as they face heat from Graham's supervisor. The sweet sense of everything working out is a welcome relief from the mess of the world today, and the chemistry between the leads really works. 

While this movie hits all the traditional holiday rom-com tropes and is based on a real base, it's important to note the feedback from natives of the film's location, Guam. Many have taken to social media to express their feelings of disrespect from the film's "savior complex." All in all, it's a cute movie, but it's always good to understand the bigger picture.

Hit — The Princess Switch: Switched Again

In all honesty, returning to the Vanessa Hudgens Christmas cinematic universe feels like a holiday tradition at this point. Every winter season our childhood queen serves us up another  cheesy Christmas chick-flick, and every year I eat it up. Is this movie good? Absolutely not. Did me and my roommate have a blast watching it? Absolutely. While The Holidate took itself way too seriously, this movie is self-aware of its ridiculousness and has fun with it. Hudgens is clearly having a blast playing the new third version of herself, wild child Fiona, and easily makes her stand out from the first film's main characters Stacey and Margaret. This sequel amps up the humor and silliness compared to the first one, with physical comedy and a truly unbelievable kidnapping plot. The two main romances are sweet enough to be enjoyable, the costumes and sets are stunningly extravagant, and the humor lands just enough good jokes to work. Overall, this movie isn't life-changing or Oscar-worthy, but it does exactly what it needs to do to get you in the Christmas spirit.
These are just four items joining the extensive collection of holiday viewing available on Netflix, so I know you'll find something to keep you occupied as we all STAY HOME this Christmas. As for me, I'll be trying to find a socially distant way to hide a red notebook somewhere so the boy of my dreams can find it.
Want to keep up with HCBU? Make sure to like us on Facebook, follow us on Instagram, check out our Pinterest board, and read our latest Tweets!