Everyone is tired of talking about the coronavirus. Our second semester of zoom school, covid-tests, social distancing, and double-masking is the "new normal" that is still so hard to accept. Living in Boston doesn't feel anything like it used to, but when you make an effort to make the most out of your time here, there are still so many highlights to living in Boston. After watching hundreds of TikToks that romanticize Boston, my best friend from home and I took advantage of all the COVID safe activities the city has to offer. My friend visiting me encouraged me to take on a new perspective and take the time to think about all of the unique experiences and food each neighborhood provides. After we tried a few, we can now say that the highlights are hard to miss. 
We started our visit by walking around the beautiful Seaport. One of the highlights of living in Boston is that the sun still shines and the sky's still a beautiful clear blue even in 25-degree weather.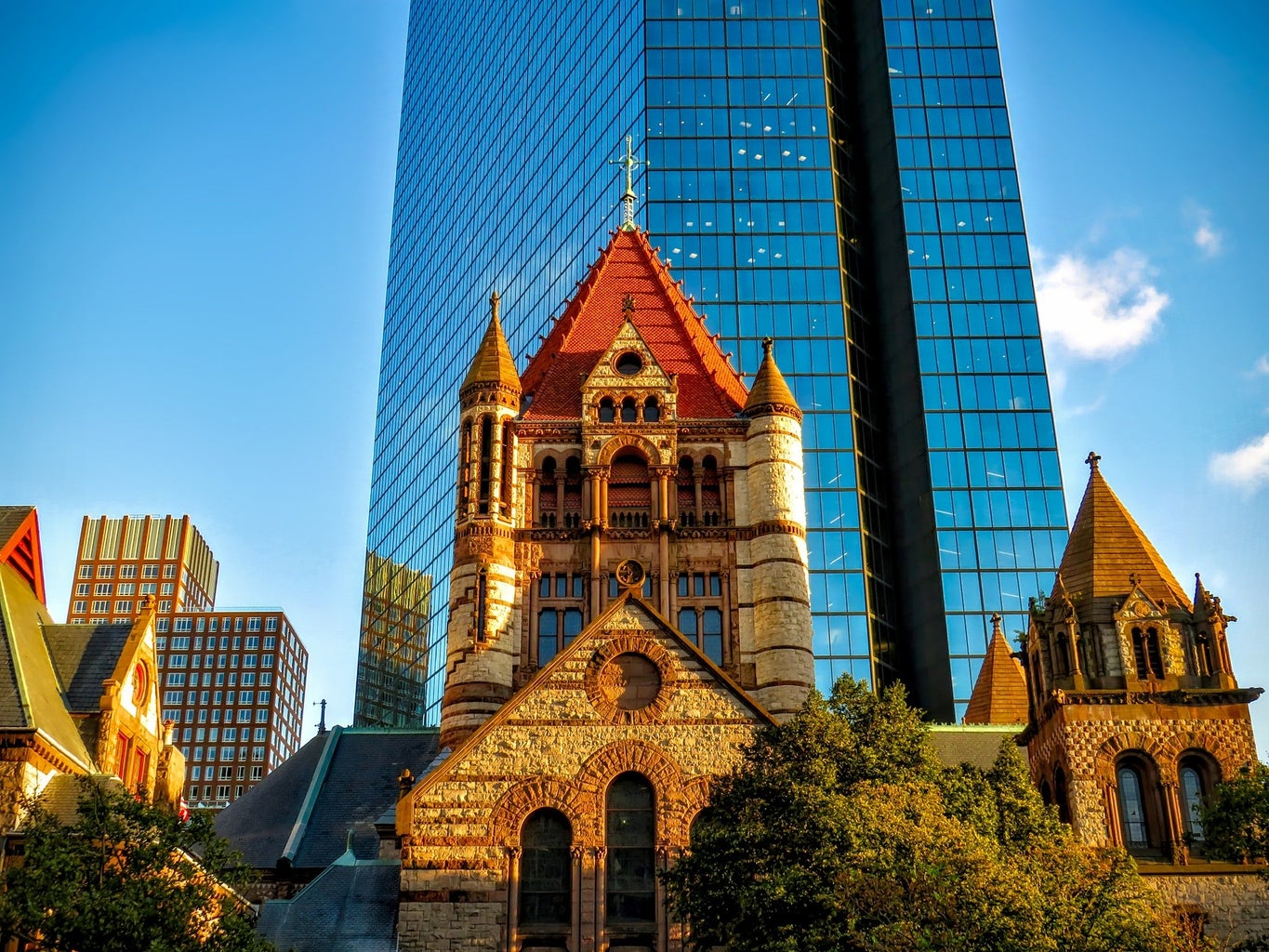 Walking by the waterfront made me miss exploring the ICA's new exhibits each month, but the Seaport District found unique ways to keep artistry alive in their neighborhood with interactive art installations like Esrawe and Cadena's creation, "Mi Casa, Your Casa 2.0". My friend and I were able to swing on these bright red swings and take in the view of Boston. 
After working up our appetite from walking through Seaport, we headed to our reservation at Buttermilk & Bourbon on Newbury Street. There, we indulged in their New Orlean's style of cooking. Another highlight of living in Boston is that you can get any kind of cuisine you want and it never disappoints.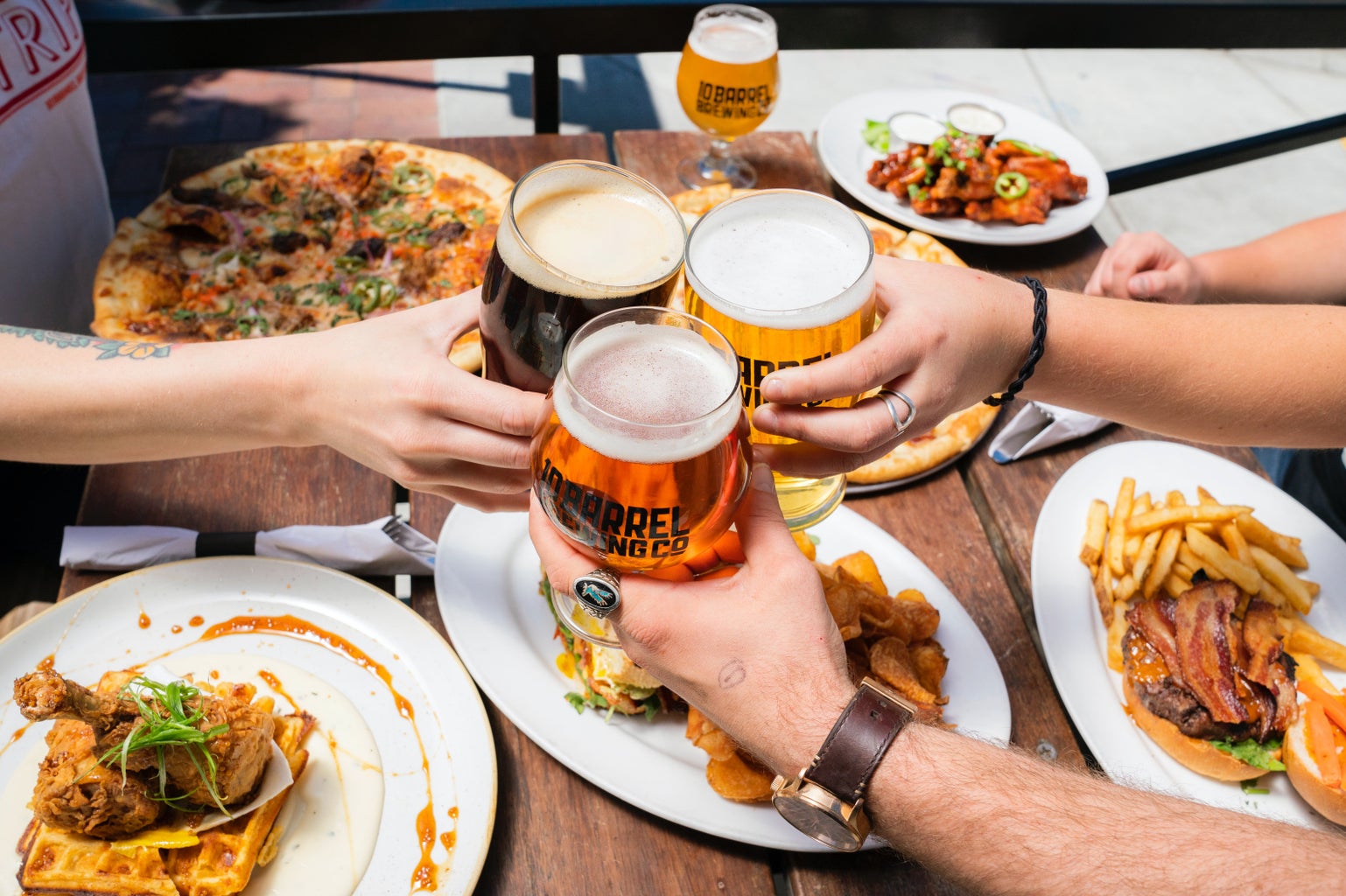 After this meal, my friend and I decided to save some money and spend the rest of our night at home. It's been exhausting trying to think of new things to do at home since last March, but new shows, songs, games, and recipes make it easier. We ended up watching The Morning Show and making tacos from a TikTok recipe with my roommates. The best part of this night was playing True American- a complicated game from the show New Girl that I've been hoping to play since I got to BU. Even though these things can be done anywhere, the highlight of the night was being able to order Milk Bar at the end of the game, thanks to the location in Harvard Square. 
The next day, we explored the SoWa vintage market which is now open on Sundays! Another highlight of living in Boston- there is always an event to go to. After the Sowa vintage market, we spent the rest of the day appreciating what Jamaica Plain has to offer. We ate at the outdoor beer garden that is a part of Samuel Adam's Brewery, and then we ice-skated on an outdoor rink. We were able to walk from the brewery to the rink, which is another thing I love about Boston- there are so many places you can walk to!
My best friend's visit forced me to appreciate the neighborhoods in Boston and get out of the BU bubble. Ice skating on an outdoor rink at sunset -where every person was wearing a mask- gave me hope that there will continue to be fun things to fill my time for my last semester at BU, and I can't wait for my friend to come back!
Want to keep up with HCBU? Make sure to like us on Facebook, follow us on Instagram, check out our Pinterest board, and read our latest Tweets!