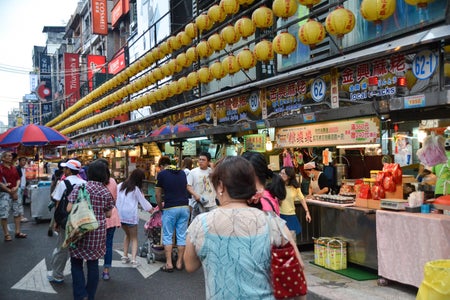 Here's Why I Loved Watching "Street Food: Asia" on Netflix
With most of our travel plans canceled as a result of the current circumstances, traveling to new and exciting places seems to now be a thing of the past. But don't toss your globe-trotting dreams out the window just yet! Netflix's Street Food: Asia will help you vicariously experience new things and take you on a global journey of your dreams. Focusing on the street food culture in nine cities across Asia, the food documentary combines mouth-watering visuals and heartfelt stories to share a piece of the exciting and vibrant world of Asian street food.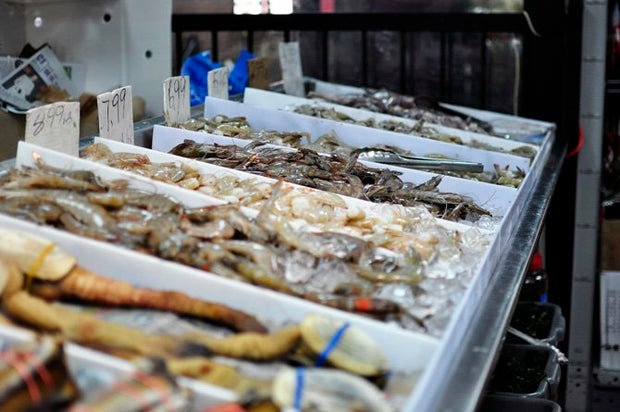 Jenny Georgieva / Spoon Each episode focuses on a certain food vendor in their respective city, from the moment they wake up at the crack of dawn to gather the freshest ingredients possible to the moment they pack up for the day. There's a whole diverse range of voices in each episode as vendors old and young, female and male pour out their stories in front of the camera. From Jay Fai in Bangkok who earned a Michelin star for her drunken noodles and tom yum soup in Thailand to Grace Chia Hui Lin who strives to preserve her family's stall selling piping hot fish head soup in Taiwan, the vendors all have special dishes that they serve to people with pride.
To make things extra scrumptious, the episodes also feature other vendors to further explore the diverse range of dishes in the various countries that make up Asia. A personal favorite of mine was the tofu pudding vendor Tsui-Eh because not only is tofu pudding, or 豆花, one of my all time favorite desserts, but it also gave me a sense of nostalgia and warmth as it brought me back to my trips to Taiwan.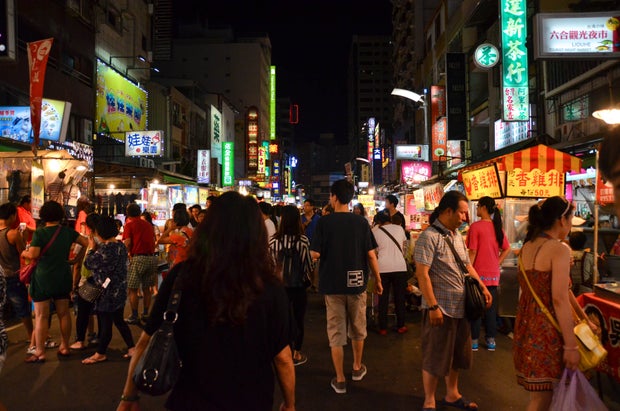 Jocelyn Hsu / Spoon Along with its dazzling cinematography and shots of tantalizing dishes, the show also directs attention towards the blood, sweat, and tears these vendors shed to keep an integral part of their culture alive. Watching these vendors put so much effort into preparing their ingredients made me appreciate even the simplest of street foods even more because I realized the large amount of care and love street food vendors put in each and every dish they serve. In a way, the show brings into perspective the different forms of delicious foods that make up the Asian identity.
If you're looking for a show to cure your traveling blues, check out Street Food: Asia on Netflix!
Want to keep up with HCBU? Make sure to like us on Facebook​, follow us on I​nstagram,​ check out our ​Pinterest​ board, and read our latest Tweets​!