A Guide to Date Parties and Formals in College
When I first became a part of Greek Life at Boston University, I was so excited about all the events I would get to attend! I couldn't wait to meet new people. I loved casual events like apple picking and Fitness Fridays with my sisters. Then, it occurred to me that date parties and formals also existed. I panicked because I had never been to that kind of thing. How was I supposed to dress? What was too fancy? What wasn't fancy enough? Do I bring a purse? A jacket? Don't worry — I'm here to answer all your questions about becoming an expert at your first date parties and formals.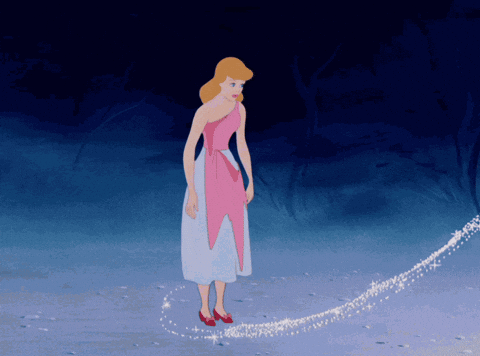 DO wear a dress that makes you feel comfortable. 
The worst feeling in the world is not being able to have fun because you tried to look a certain way and feel out of place. You don't have to wear the trendiest dress in the world if you think it would be something you wouldn't feel good in. Chances are people will appreciate your creativity if you do something different. 
DON'T wear crazy heels if that's not you. 
I've worn cute booties to date parties because I knew I just wasn't feeling heels that night. Don't wear stilettos if you know you wouldn't even be able to walk in them. Plus, you want to be able to dance, so don't restrict yourself.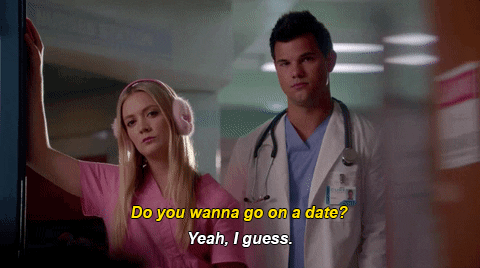 DO choose a date wisely, if you decide to bring one.
It really isn't necessary to bring a date just for the sake of doing so. If you want to bring a friend, do it. If you just want to go alone, do that too! Bringing someone you don't actually want to be there with will be less fun.  
DON'T bring too much stuff.
Unless I know the venue has a place to put your belongings, I tend to try and bring less. If it's warm out and you don't need a jacket, try not to bring one. Use the cardholders you can stick on the back of phones so you can avoid carrying a purse, or bring something small so you won't lose it. 
DO coordinate a ride there and back with friends. 
Always make sure you and your friends don't head home late alone. Use the buddy system so you can watch out for each other and make sure everyone's night is going well.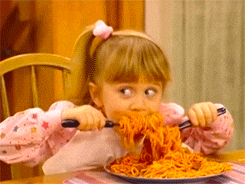 DON'T plan on the venue providing you dinner. 
I've definitely made this mistake. Everyone loves getting fed at events, but the reality is sometimes that can't be the case with big groups. If there is food, it's usually appetizers and they tend to go fast. Plan ahead so you won't be distracted by your growling stomach. 
DO take cute pics before you leave your room/apartment. 
Venues tend to have bad lighting, or it's just too dark or crowded to get a cute picture. If you know you want to document the night, take pics with your friends and your date beforehand so you don't regret it later. 
DON'T think this is Prom. 
Unfortunately, it's just not as magical. Don't wear long gowns and go all out on getting your hair and makeup done. I mean, obviously, you do you, but these kinds of things are usually pretty chill.
At the end of the day, don't stress — nights like these are supposed to be fun. As long as you are with people you like and feel happy and confident, it will be amazing. 
Want to keep up with HCBU? Make sure to like us on Facebook, follow us on Instagram, check out our Pinterest board, and read our latest Tweets!​