I've noticed that my 19-year-old friend who grew up in Europe is apprehensive about growing older. As I am approaching 20 next month, I want to talk about what many of you consider an issue—and one that you don't want to face. 
In China, turning 18 means being able to legally drink and smoke, and it also represents independence. I have been overwhelmed by countless, semi-serious jokes from my parents and my friends' parents, who say, "I will stop giving you allowance after your 18th birthday." And I guess that was why I was haunted by this during the last three months before my 17th birthday. Turning 18 was coming fast, and my friends and I were afraid of growing older—probably because we were not ready to be independent.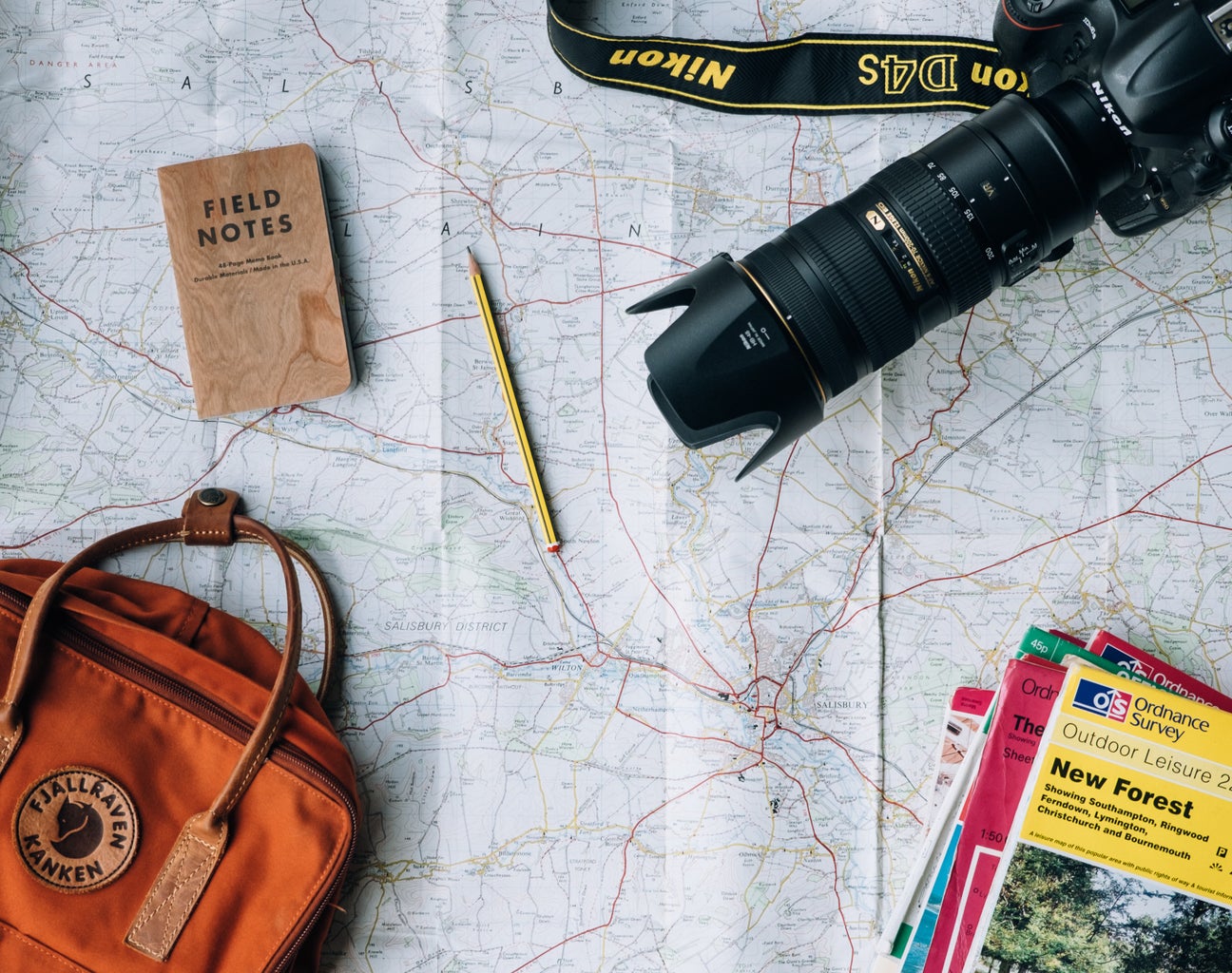 Over the course of my life, I found my fear of uncertainty, loneliness, and nostalgia eased, and I was more focused during the pandemic than before. I realized that as I gained life experiences, I could handle things that I hadn't expected to in the past.
But I could see why my European friend was panicking about getting older. Similar to ideals communicated in Western mainstream media, patriarchal models of society in East Asia constantly force East-Asian women to think that we are only valued for our beauty and youth. This mindset is so powerful and fixed that we unconsciously think of ourselves as temporary. Once we are no longer young, we will be edged out of the workplace, the "romance-chasing game," and we'll run into many more instances that make us feel inferior because of our age.
My fear of becoming older disappeared during the pandemic when I grew more independent. As I was self-quarantining in Boston, I become better at getting along with myself. To avoid letting coronavirus-ridden news spam take over my life, I devoted myself to learning to cook, doing rhythmic athletics, and reading novels day and night. Learning new skills allowed me to feel more confident in my present self, which let me look at aging in a different light.
As time goes by, the life experiences that shape who we are gradually build up our self-confidence. It is that trust in ourselves that allows us to feel comfortable growing older. 
Want to keep up with HCBU? Make sure to like us on Facebook, follow us on Instagram, check out our Pinterest board, and read our latest Tweets!