Netflix's Enola Holmes, released Sept. 23, 2020, was a great wholesome movie that we all needed to start off the fall season.
To preface, there will most likely be spoilers ahead, so read further if you wish.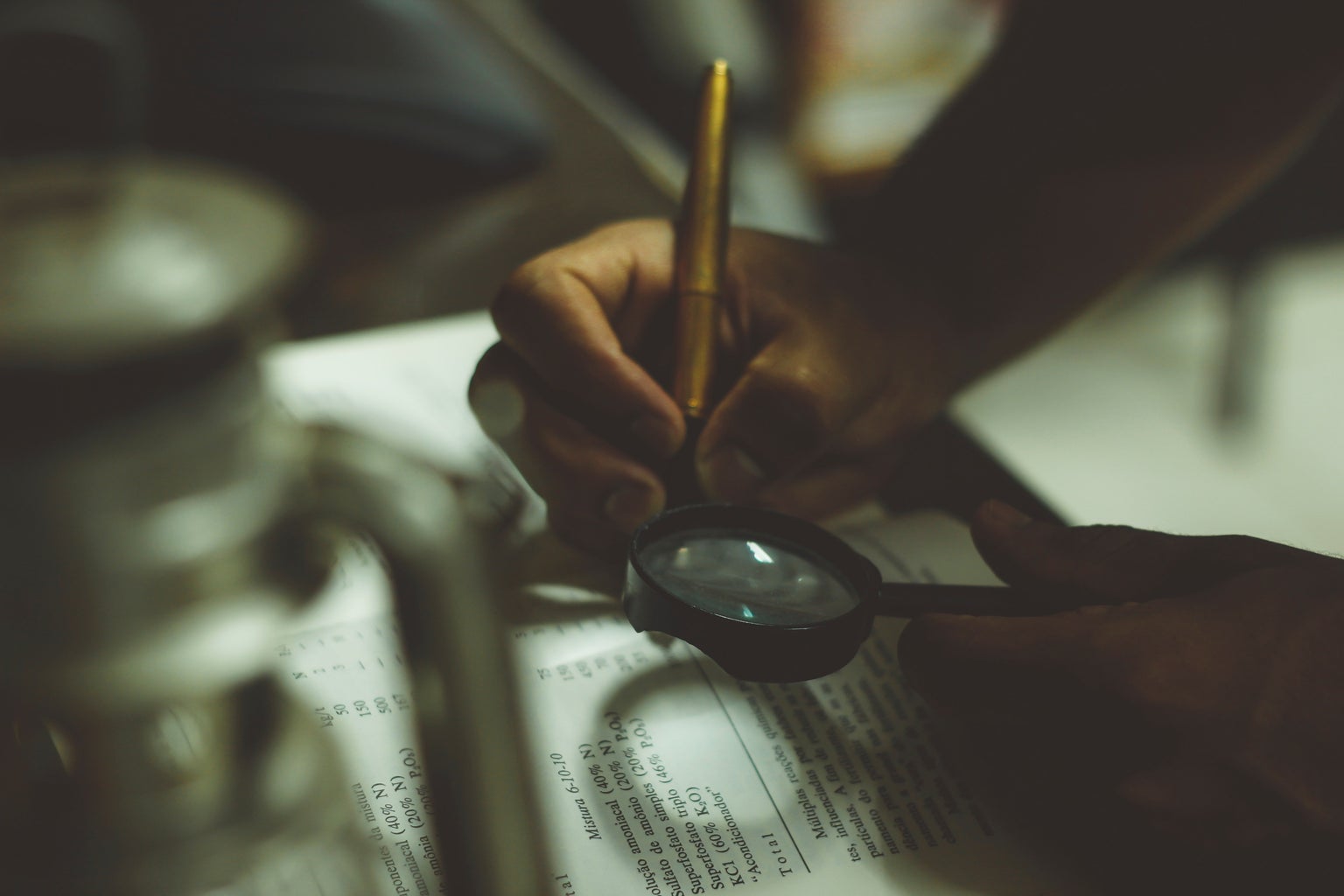 Enola Holmes follows the titular character, who is the younger sister of the famous Sherlock Holmes, as she tries to find her mother who disappeared on her 16th birthday while leaving only a few clues behind. Enola is left with her older brothers Sherlock and Mycroft to become a proper lady, which is the opposite of how she was raised by their mother. But of course, she runs away to solve the mystery of her missing mother. On the way, she meets a boy named Viscount Tewksbury as he's on the run from his family in addition to so many other challenges and mysteries that only she could solve.
When the movie started, I had my doubts about its promise because Enola often breaks the fourth wall and speaks to the audience about herself/the people she interacts with. It felt a little cheesy, but over time, it had its own charm. And a lot of that just comes from Millie Bobby Brown herself.
Brown's performance as Enola made her the oh-so-wholesome heroine that I came to love. Sometimes, movies that seem to preach feminism in a very obvious way never feel natural to me, but there was something about the writing that made it appealing. It was refreshing to see Millie Bobby Brown play such a happy role too. She was amazing in Stranger Things, but seeing her in a more optimistic role was a good addition to her Netflix repertoire.
While it might seem like something a movie shouldn't have, the simplicity of the plot made it wholesome. I liked how it is a Sherlock-style detective movie with the twist of a female lead in industrial England. The little clues left for Enola are not left for the audience to figure out per se, but her explanation of the experiences with her mother makes them more interesting to hear and watch her solve.
I don't think it was meant to be like a traditional Sherlock Holmes movie, either. This movie just felt like relaxed fun, which could be a welcome addition to the Sherlock collection. I know that it wasn't the most well-received and some critics just thought the movie missed the mark because of how girly it might seem. But, the criticism may simply stem from society not liking women in lead roles where they can just be women that solve mysteries (but that's a conversation for another day).
On a lighter note, the friendship between Enola and Tewkesbury was so adorable. They had great chemistry on screen, and I'm a sucker for good banter between characters. So of course, we have to ship.
My favorite scene in the movie was the climax. It was dark, exciting, and empowering for the two leads. The contrast between the lightheartedness of the majority of the movie to the dark of night where the fight took place made it suspenseful and all the more powerful when we thought Tewkesbury died. And the twist of the grandmother being behind everything was unexpected, coming from someone that was just watching for pleasure rather than looking to solve the mystery myself.
Enola Holmes was an adorable twist on a classic Sherlock story, and it deserves a watch by everyone looking for a lighthearted detective movie night.
Want to keep up with HCBU? Make sure to like us on Facebook, follow us on Instagram, check out our Pinterest board, and read our latest Tweets!