Emma Off The Record: Road Trippin'
After what has felt like an eternity, spring break has finally arrived! These past few weeks have been filled with afternoons running around the city to do interviews, countless nights of my fingers flying across my keyboard writing papers, and my futile attempts to try to stay relatively sane at the same time. With papers turned in and projects presented, I feel a little better, but I still have an exam to study for that's after the break because...college. Nevertheless, I am determined to enjoy my week off because awhile back (before my brain was fried) my boyfriend and I planned a road trip to Canada.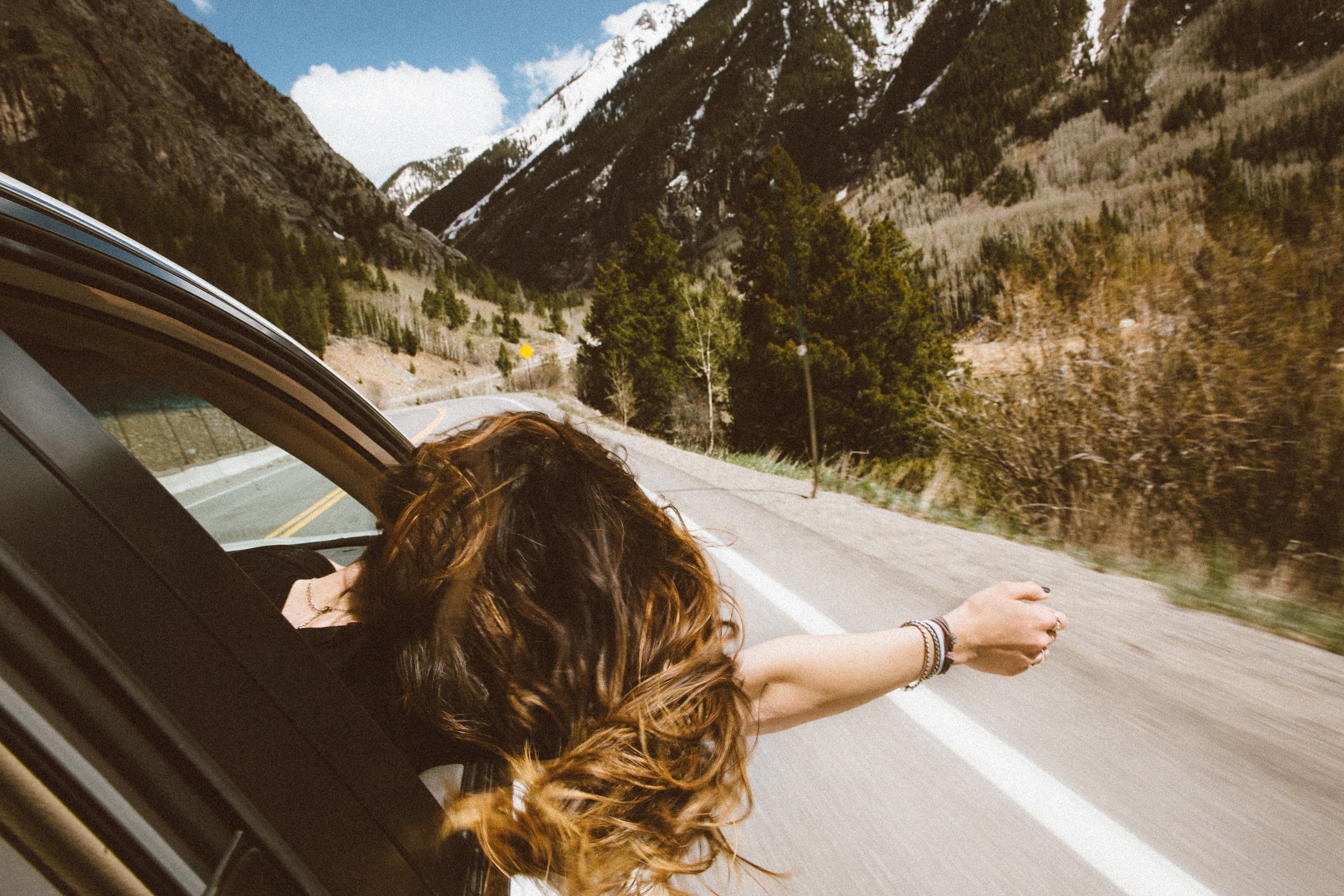 Averie Woodard We're heading to Montreal and I couldn't be more excited since I've never been to the east coast of Canada before. Montreal has also been at the top of my bucket list for a long, long time, and I can hardly wait to see the "little Paris of Canada" IRL! I have been reading countless travel guides and asking just about everyone I know who's been there before for all of their recommendations. I'm all for being spontaneous when visiting a new place, but I always like to do a bit of research/crowdsourcing before I go anywhere just in case they suggest some hidden gems. We're only there for a few days, so I want to hit all of the major sites, but I have done plenty of reading on smaller neighborhoods that are also worth checking out.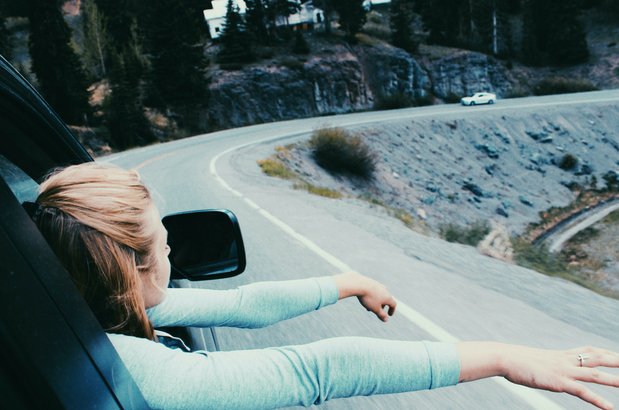 Anna Schultz / Her Campus From Boston, it's about a five and a half-hour drive to Montreal. That means I have plenty of time to fill with feel-good tunes that will get us through the drive/get me through my study grind. Yes, I do plan on downloading my Quizlets so that I can test myself on-the-go. I made a larger-than-life playlist filled with every genre I like to listen to while driving. I tried to add a group of songs for every mood one experiences on a road trip, from the excitement of getting out on the road to the weird lull when you're stuck on a boring highway for a couple of hours with no pretty scenery to enjoy. It's got high-energy R&B bops by artists like Anderson Paak and SZA, soft and calming alternative tunes from The Strokes and Banes World, and rock n' roll classics by The Who and Led Zeppelin. Plus, there's some Louis, Rex, Tyler, Amy, and so much more. This playlist truly has it all…
I aimed to make a playlist that would get me to Canada and back without a single repeat. That's approximately 11 hours of music. But because I'm a tad bit extra, I made a 14-hour and 38-minute long playlist. In this case bigger = more well-rounded. I wanted to include my favorite songs from each of the artists featured since I know I'm going to have the time to listen to most of them.
While I'm not looking forward to quizzing myself on art history terms, I am looking forward to an amazing trip with my boyfriend to a city I've always dreamed of visiting. Plus, I'll take any excuse to listen to hours of Steve Lacy on end. Canada, here we come!
xoxo,
Emma :)
Want to keep up with HCBU? Make sure to like us on Facebook, follow us on Instagram, check out our Pinterest board, and read our latest Tweets!