Dust Off Your Wii and Just Dance
It has officially been over six weeks since I left the Boston University campus for the last time this semester, and I have mostly gotten the hang of online classes, home-cooked meals, and hanging out with my family 24/7. One of the things I miss most from campus is how active I was. Even without going to FitRec or taking a fitness class off-campus (which I always said I would do but rarely ended up doing), I would easily hit 10,000 steps and close all three of the activity rings on my watch just from walking back and forth along Commonwealth Avenue.
Since I've been home, my commute between classes has shortened to zero steps (maybe 20, if I want to grab a coffee from the kitchen), and my daily average of steps has dropped to under 4,000. While on sunny days I'm able to go for a walk around my neighborhood, it was stormy three days in a row last week, and I had no idea how to keep myself from turning into a couch potato.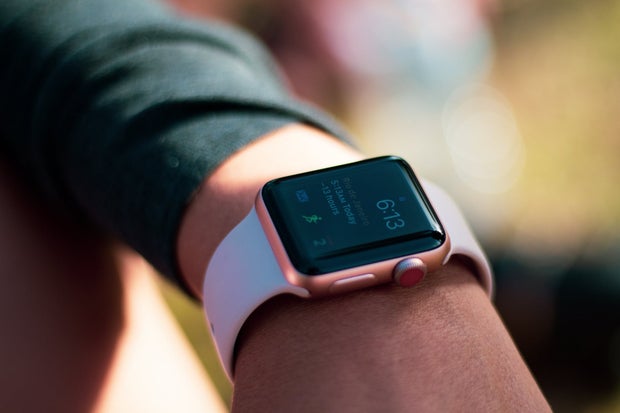 Pexels Fortunately, I remembered the existence of my family's old Wii upstairs. With the help of my IT assistant (my brother), we powered it on, replaced the remotes' batteries, and put in the Just Dance 2 disc. A few minutes later, I was dancing to "Rasputin," "Viva Las Vegas," and "Wake Me Up Before You Go-Go," determined to beat the high scores I'd set nearly 10 years ago.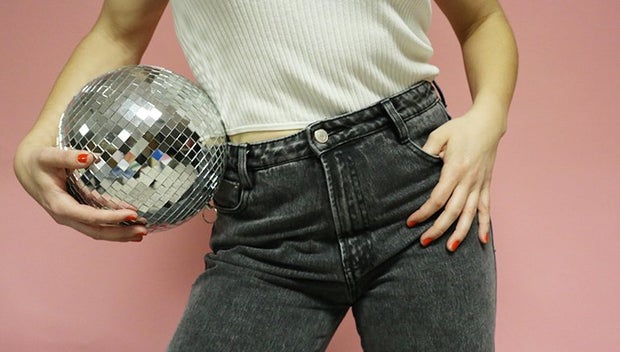 Molly Longest / Her Campus Since then, I've been getting my daily activity in with Just Dance. The dances are simple and easy to follow (much easier than trying to learn any dances from TikTok), but still so much fun. I even found out that the dances are available online on YouTube, so I can follow along with dances from more recent games that I don't already own.
So, if you've been looking for a fun way to get your heart racing while stuck at home, I highly recommend reliving your childhood with Just Dance.
Want to keep up with HCBU? Make sure to like us on Facebook, follow us on Instagram, check out our Pinterest board, and read our latest Tweets!