To be braless is to be human. 
Without restriction upon my rib cage, I feel I can fill my lungs with breath. Without a tight strap over my heart, I feel I can love with no limits. Without a wire digging into my boobies, I feel I could breastfeed an entire nation. 
Alright, maybe this fight is not as severe as I'm leading on. But it is still a noteworthy cause— liberty of the mammaries! Women should not feel pressure to wear an additional adornment ($50 adornment) in order to look respectable. It is not enough to cover our lovely chests, but we must take further action and hide any trace of natural outline. Smooth perky circles are the public boob.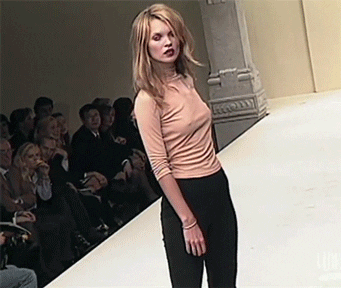 So, what does that make my real boob? A secret which must be kept? I guess nobody knows what they actually look like, and we've gotta keep it that way. But what if I told you that people do, in fact, know that boobies are not smooth perky circles? What if I told you that most everyone knows that? Would you still ask me to hide the silhouette of what is definitely not unique to me or my species of human lady?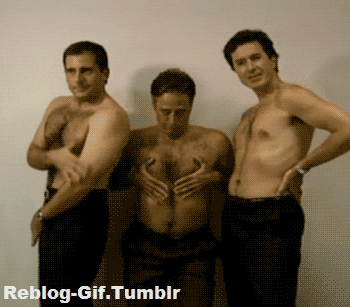 Do not hide. Let your boobies feel a spring breeze, soak up some Vitamin D, say hello to the world! They're tired of being under a disguise for so long. They want to know that there is a space for them in this world (well, 2 spaces). It is simply time we start giving our boobies the respect they deserve.
Want to keep up with HCBU? Make sure to like us on Facebook, follow us on Instagram, check out our Pinterest board, and read our latest Tweets!