I can remember the first time I saw Dancing With The Stars: I was sitting in the bonus room of my childhood home on the couch with my mother 12 years ago. Admirably known as DWTS, the reality dance competition has been a family name for 15 years while maintaining a relatively constant format without losing large amounts of viewers. However, this year, the producers chose to make some massive changes to the show, and viewers like myself are torn.
When it was announced that announcers Tom Bergeron and Erin Andrews would not be returning this season, I was shocked. And I was not the only one shocked. According to various news outlets, Andrews revealed that her firing was delivered through a phone call. Dancing "pros" were also appalled by the news. Dancer Peta Murgatroyd revealed to US Weekly in July that she was deeply saddened by the news of Bergeron's replacement, saying "he [was] the show." Bergeron, one of the most well-known reality tv announcers, next to Ryan Seacrest of American Idol and a few others, had been a staple of the show since it aired in 2005. Andrews joined Bergeron in 2014, and the pair helped lead the show to success.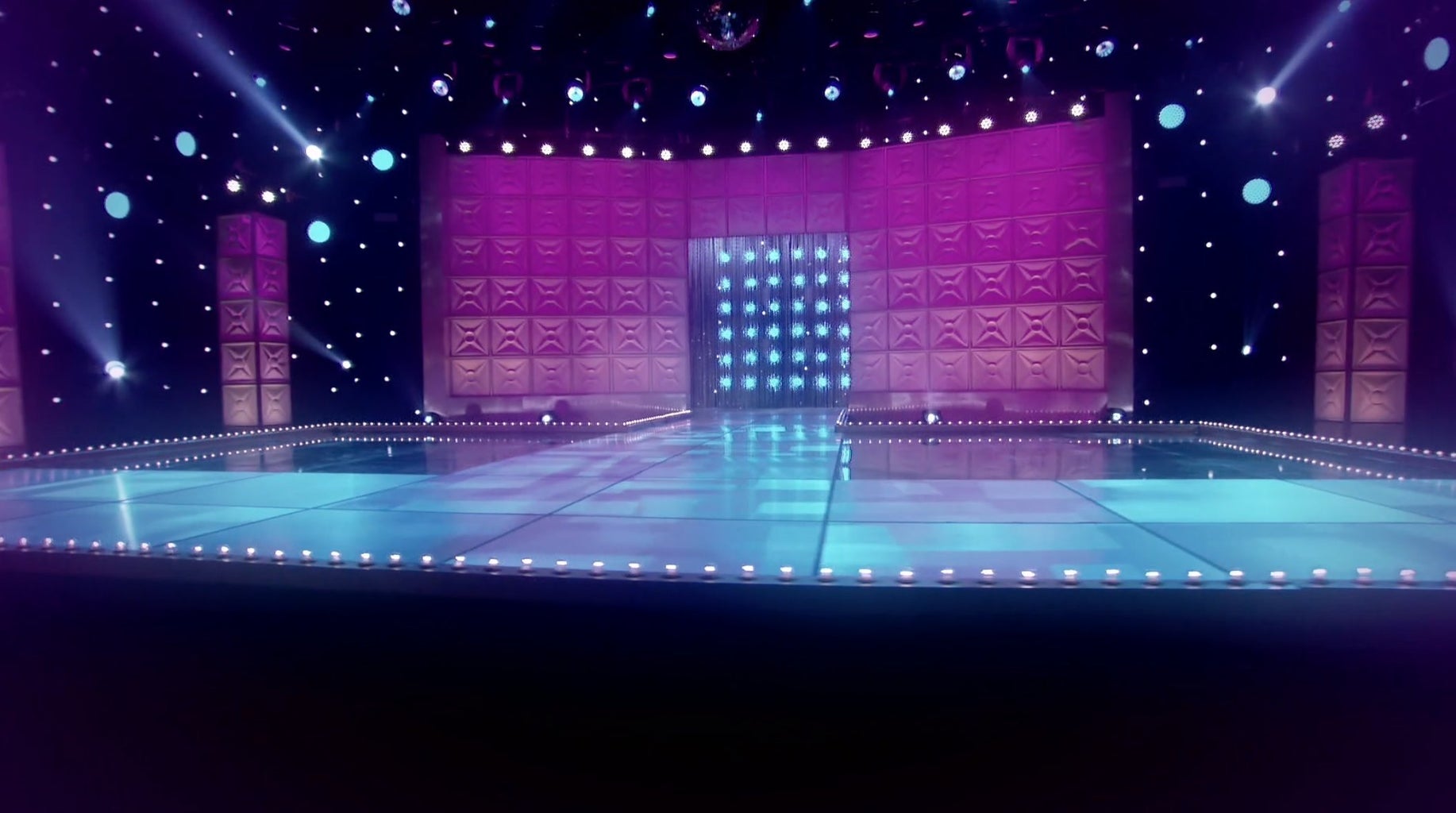 Replacing the duo this year is Tyra Banks, a former supermodel, and host of America's Next Top Model. Banks is a large television personality, making her a viable choice as a replacement, but I question the decision, specifically given the time frame. In May of 2020, clips of Banks resurfaced from America's Next Top Model of what critics call "problematic" behavior, and attempts at "canceling" Banks collectively increased. Personally, I would assume that ABC producers would want to avoid association with "problematic" tv personalities, yet here we are. Oftentimes, producers will add controversial characters and drama to increase ratings, but that outcome does not appear to be fulfilled in this situation.
On Tuesday morning, I woke up to news headlines suggesting viewers' distaste at the new changes, and Twitter filled with vocally unhappy fans. One twitter user suggested, "can Tyra Banks be the first person voted off, thanks! #dwts," and the hashtag #bringbacktom began trending. Her critics were harsh, and if ratings fall, she will take the blame. For many viewers, what the show needed was more popular, or fan-favorite stars, not a new host. Many fans felt loyalty to Bergeron especially because he was a part of the show's original debut.
Personally, I have never had a strong opinion on Tyra Banks—I didn't love her or hate her—but I was not ready to accept the absence of my favorite TV hosts. And don't get me wrong, I was upset about Bergeron and Andrew's replacements, but I was originally willing to give Banks a chance. However, roughly 15 minutes into the show, I began to feel that Banks's performance was over the top. As the host, she should be an addition to the show's appeal, not the star. It seemed as though she needed the attention to be all on her—yes, I'm talking about the grand entrance with the red dress. I struggled to watch the rest of the show, and I can't confirm that I will continue to watch this season. I might just fast forward through the show just to see them dancing and the scores. I'm disappointed, but the ratings will speak for themselves, and maybe producers will take the hint.
Especially with the turmoil of COVID-19, viewers desired normalcy from their favorite shows, allowing them to find some consistency during this unexpected time. Yet, DWTS decided to add to the chaos of this year and completely change the show. If the producers felt the need to make changes, 2020 was not the year to do so. While their intentions may have been good, the producers brought unnecessary controversy and upset numerous long-time fans.
Want to keep up with HCBU? Make sure to like us on Facebook, follow us on Instagram, check out our Pinterest board, and read our latest Tweets!