The social media app of the hour, if you haven't heard of it yet, is Clubhouse. Clubhouse is an audio-only chat app where users can listen in on conversations, almost like live podcasts. You can jump between rooms in Clubhouse, listening to (or participating in) conversations on the widest variety of topics, from influencer marketing to dating, sports to the arts, and everything in between.
The audio of Clubhouse chats is not supposed to leave the app, so the chats are really like one-time-only live events instead of podcasts. To add to the intrigue, Clubhouse is currently invite-only, so not everyone can gain access to the app. However, it will open to the general public in the future. 
Recently, Elon Musk had a conversation with Robinhood CEO Vlad Tenev about the GameStop stock issue (as well as some of Musk's business endeavors), which drove a large crowd of users to the app. Twitter user @JunaeBrown said of this event, "I'm cracking up at us all gathering around the clubhouse app listening to Elon as if it's 1930 and the President is addressing the nation on a war issue. So American, this is incredible."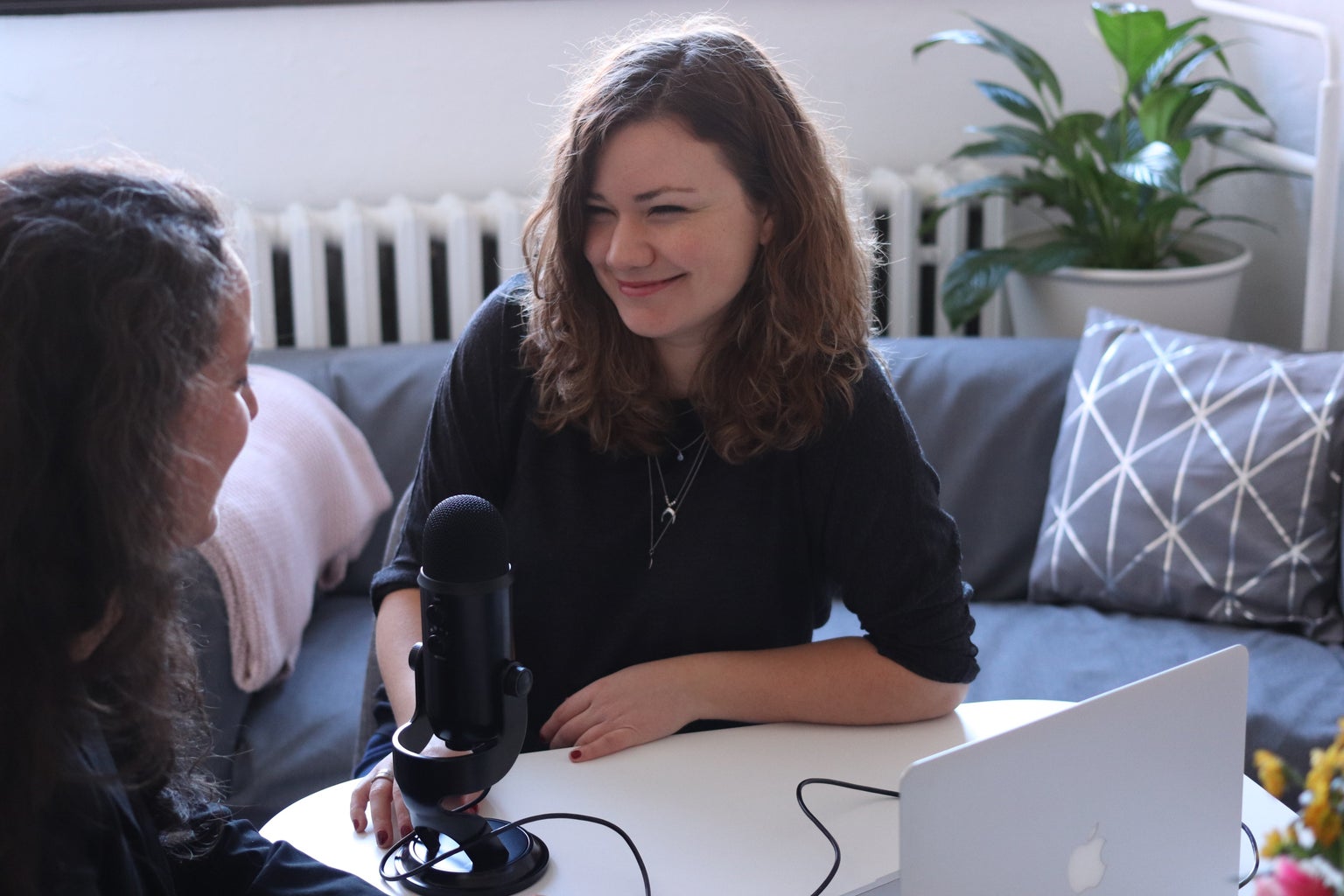 However silly it might have seemed, Musk and Tenev's talk broke the usual room limit of 5,000 listeners and had many people in overflow rooms listening in. Twitter was abuzz when Musk first indicated that he would be live on Clubhouse. All of this conversation just showed the potential the app has for (and the ways in which it is already succeeding at) being a new primary space for people to converse online.
The reason that Clubhouse has successfully taken hold as a platform, in my opinion, is that its structure feels much more like natural, in-person social interaction than Twitter does. Character limits and conversations that happen separated from real time do not lend themselves to organic conversation. On Clubhouse, people can talk voice-to-voice, so to speak, and the ability to chat live via audio mimics IRL social interactions in a much more real way.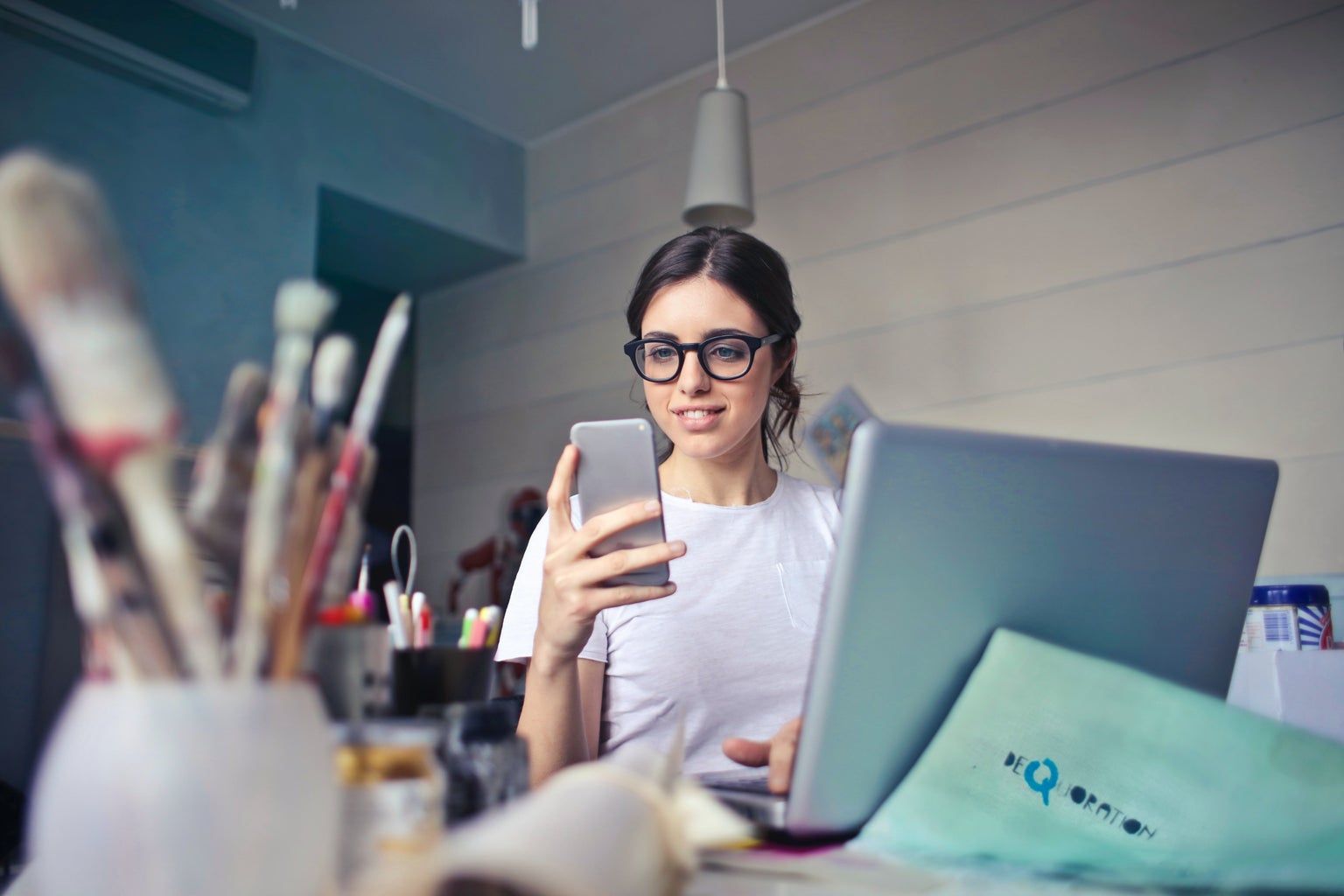 As someone with a short attention span, I also found that Clubhouse is an audio media format that works much better for me than podcasts. For one, the one-time-only feeling of the chats makes me more likely to continue listening. With podcasts, it's easy to push off an episode, even when I want to listen, because it'll be there later. But discussions on Clubhouse won't be there later, and that sense of urgency in needing to listen really keeps me engaged. 
There is also less of a pressure to listen to a whole conversation—people float in and out of rooms on Clubhouse, so instead of keeping my attention on one thing for an hour-long podcast episode, I can stay until I am no longer interested and then find a different room to listen in on or participate in.
Clubhouse also provides a really interesting opportunity for networking, which is how I've seen it used the most so far in the circles of the internet that I am in. Anyone can join in on a chat (if the moderators select you), so there's a possibility to speak with a celebrity, your favorite journalist, or someone who works for an organization you admire. That democratic (lowercase "D") approach to online conversation is definitely appealing to me. 
After a week on the app, I can definitely confirm that if you can find an invite, Clubhouse is worth a try. It may feel unconventional at first, but before long you may find yourself wanting not only to listen, but to join in on the conversations happening on this rapidly growing platform. 
Want to keep up with HCBU? Make sure to like us on Facebook, follow us on Instagram, check out our Pinterest board, and read our latest Tweets!