Since quarantine hit in March, the charcuterie board has got quite a following. From charcuterie obsessed TikTok creators accruing thousands of views on their under-a-minute tutorials to charcuterie boards becoming the go-to food item of every date/gathering/event, it might be difficult to find someone who hasn't taken part in this fun and tasty trend.
Although many of us have eaten or seen (probably on social media) a charcuterie board, you might still have some questions regarding this delectable appetizer. Where did charcuterie come from? Why are they so popular? And what should you include in a charcuterie board? No need to worry. My series, Charcuterie 101, has your back. Stay tuned for this weekly series on everything and anything you need to know about charcuterie boards. 
In today's article, we are going to discuss the charcuterie board's origins and what it means in today's world. Traditionally, charcuterie specifically referred to a method of preserving meats in 15th century France. The main goal of this cooking method was to extend the shelf life of meats, which was crucial in a time where refrigeration did not exist. Charcuterie preparation can vary, but the general strategy was to first cook the meat and then salt, brine, or smoke it to deter rotting.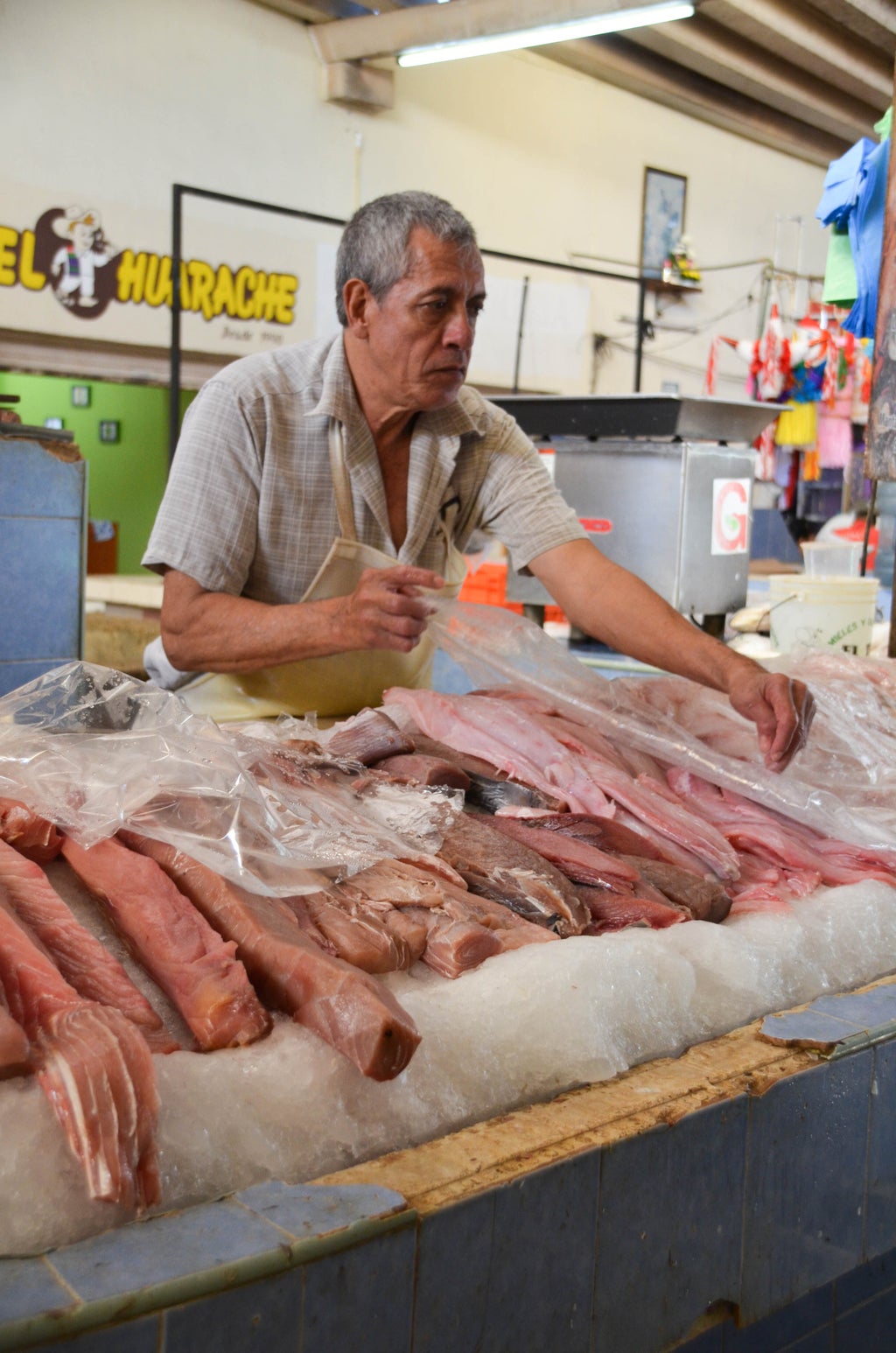 While sausages might be one more familiar type of charcuterie, pate and rillettes are also common and served as spices and meat mixtures that can be spread on bread or crackers. The meats used in these processes also vary with some vendors using animal protein that ranges from pork to poultry and fish.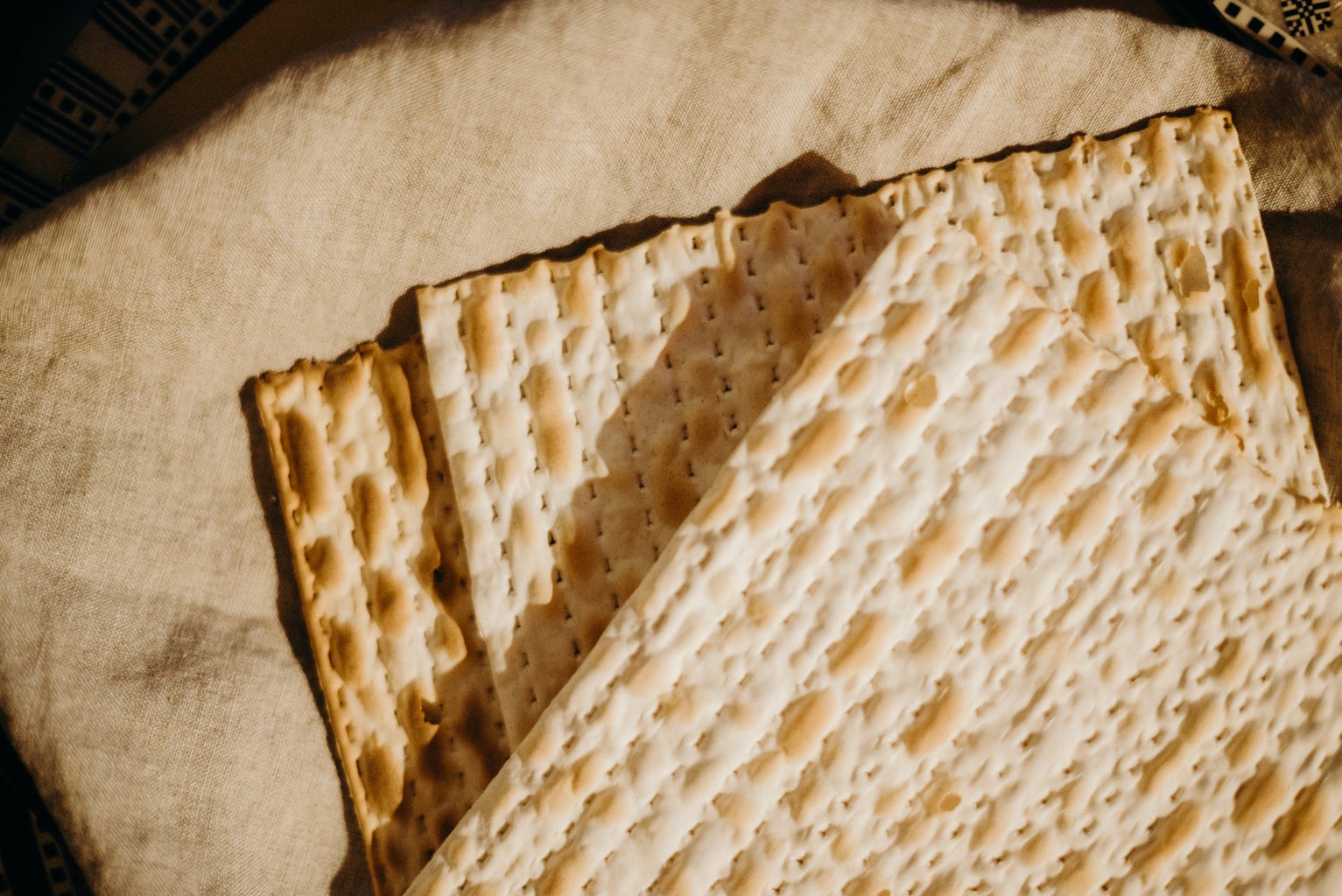 Today, charcuterie has a more flexible definition that is often closer in meaning to a party platter. Many people even refer to them as "grazing boards," which symbolizes its evolution from a specific type of meat to simply a way of presenting and eating food. They are often still prepared with traditional charcuterie meats (think salami and prosciutto), but other food items that may make an appearance are cheeses, crackers, fruits, and other condiments. Some of the more creative minds have even extended its definition to include desserts and snacks.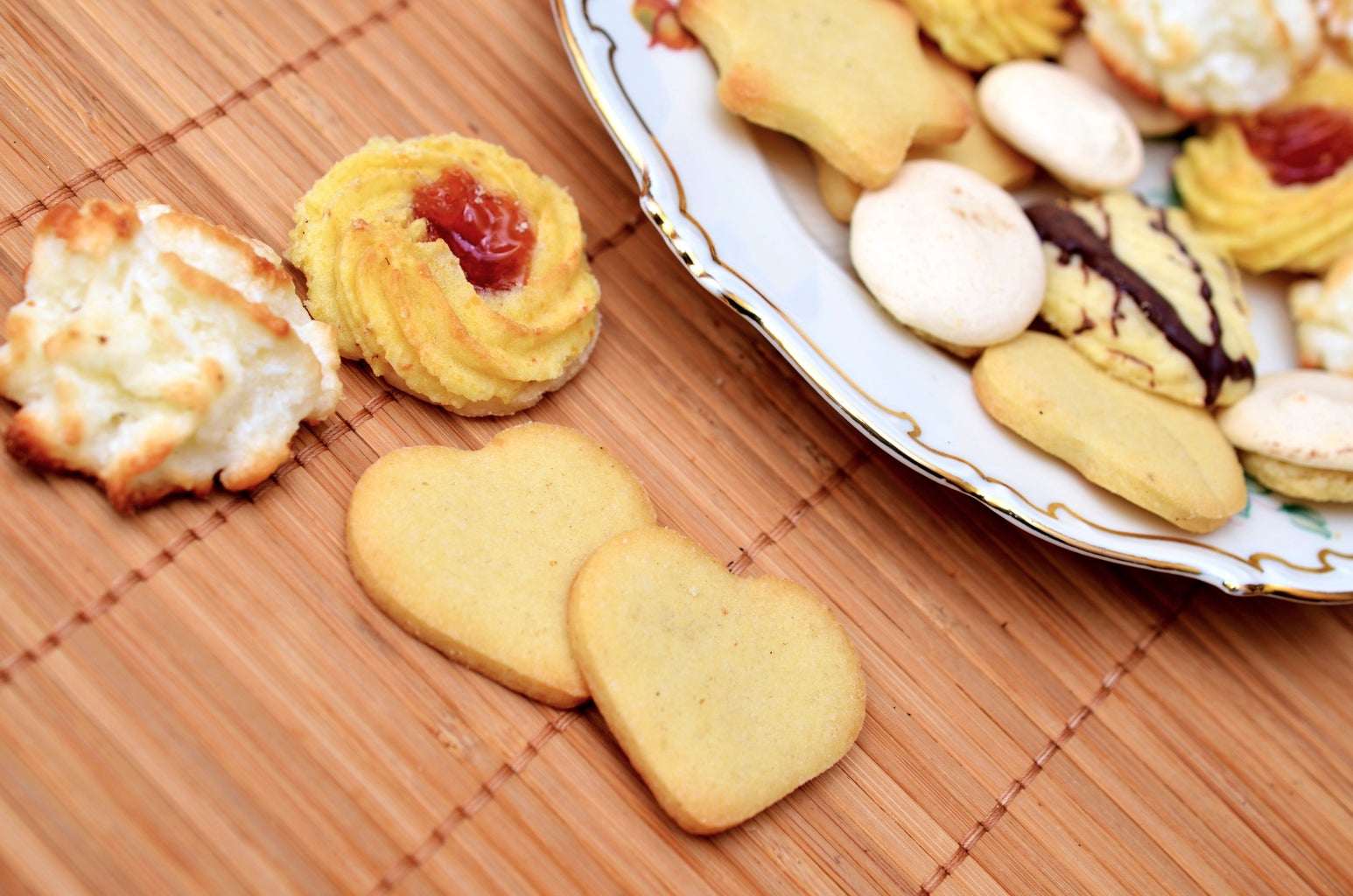 Regardless of what type of charcuterie board you decide on, it is crucial to maintain cohesiveness within the ingredients you use. A charcuterie board's goal is to provide food pairings that bring out each other's flavors in a way that cannot be achieved by eating them alone. Thus, variety is the spice of life, and don't be afraid to play around with different textures, flavors, and scents. 
While charcuterie has its origins in a strict series of food preparation techniques, the modern interpretation is more focused on food creativity and the expression of different palettes. Charcuterie culture today is about having fun with your food and the freedom to include whatever makes your tummy and heart happy. Whether you are making one for a social gathering, a romantic date, or just to eat by yourself, never forget to smile and enjoy the process. 
Want to keep up with HCBU? Make sure to like us on Facebook, follow us on Instagram, check out our Pinterest board, and read our latest Tweets!