The Challenge of Overcoming Tragedy During Quarantine
Staying in touch with my family has always been difficult. As a first-generation American, most of my family lives abroad in India, and I don't get to see my family often. When I was younger, this would mean seeing my family once every two years, when my sister and I would spend summer vacation at our grandparents. This became more difficult as we got older and school became more demanding. Summers were spent studying for the SAT and MCAT instead of trying to find a way to spend more time with my extended family.
While this may not seem like a big deal to some, the unity of family has always been an important aspect of my life. As an Indian-American, family always meant strength and following the ideals that the family taught was always valued over the individual. We were taught to take care of our family no matter what, and when my cousin died in a car accident in November, the distance made it hard to stick to these ideals.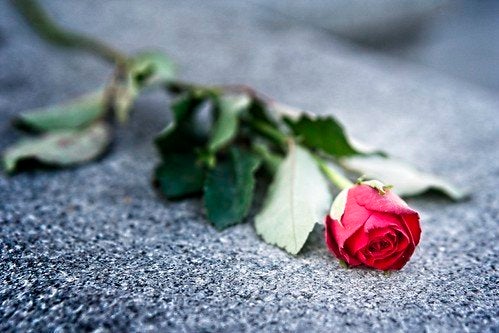 garryknight I had to wait until January to visit India again and see my aunt and uncle. I couldn't be there for them in the way that I wanted to and struggled with trying to help them overcome their grief. What was the point in studying to be a doctor when I couldn't even help my immediate family? While I promised that I would be there for them, they knew that this promise had a deadline. I would return to the US at the end of January and there was no way for them to know when I would see them next.
Distance can make love sweeter, but it is harder to show that love. With a ten-hour time difference, it was hard to FaceTime and call people on the other side of the world. And when school work started piling up, I couldn't keep the consistency. I felt guilty for not being there as well as I could have and that burden will lie on my shoulders for a long time. I had promised to visit in the summer, but with the coronavirus shutdown still going on, it's hard to imagine that this will be possible.
With social distancing measures in place, it is even harder to stay in touch with the people that I care about. Not only am I far away from my family, but I am removed from my friends as well. It is hard to imagine that this pandemic will end at some point and that there will be a time when we are reconnected with the people we love again.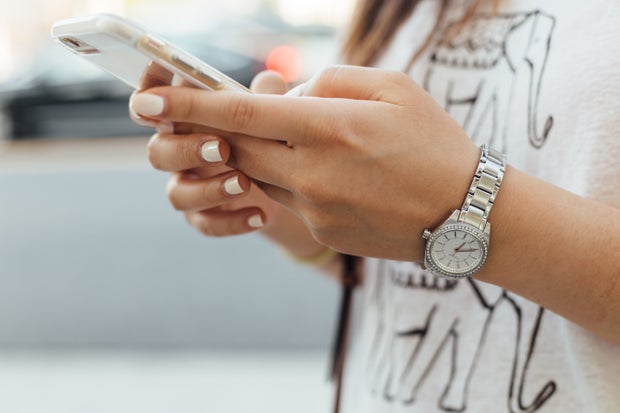 Photo by Paul Hanaoka from Unsplash For now, I have realized that it is better to think about the now instead of the future. We don't know when this will end, but we can try our hardest to be there for the ones we love. While initially, it may not seem that important, every phone call is enough. In these circumstances, anyway, reaching out to others is important and shows that we care.
Staying in touch can become the hardest thing to do during tough times, but it is something I will definitely not regret in the future.
Want to keep up with HCBU? Make sure to like us on Facebook, follow us on Instagram, check out our Pinterest board, and read our latest Tweets!